Home loans
Looking for a Central Coast Home Loan Broker?
Our Central Coast Home Loan Broker has access to over 20 lenders, let us help find the right home loan for you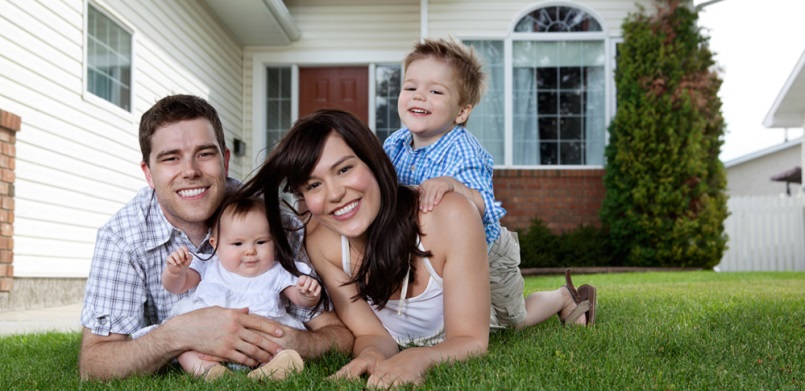 We are your local mortgage specialists. We make both the big banks and smaller lenders compete for your business saving you on both time and money.
At Mortgage Choice in Central Coast - Anthony Gerungan, we have access to 1000s of different loans, all with highly competitive rates and various features. We will find the right Central Coast home loan for you.
We will find the best loan for your needs. We take care of the whole loan process too, making it easier and less stressful for you. We take great pride in finding you the best possible deal for your home loan. Call us today on (02) 4331 8444 to see how much money we can save you!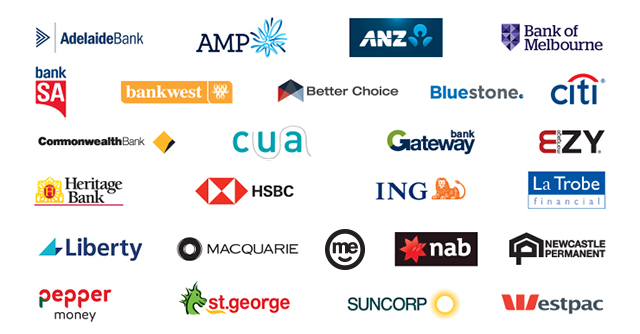 Competitive Home Loans in Central Coast
We understand that mortgage interest rates play a major role in your regular loan repayments. But lenders know this too – so there's a lot of competition to provide the best loan rates.
Which type of Home Loan should you choose?
Mortgage interest rates are decided by a variety of factors and constantly vary from lender to lender. So, it is very crucial to keep up to date with current interest rates and compare the different loan types - to see which interest rates offer the best value for you.
Have you been knocked back by a Lender?
Even if a lender/s or bank/s have rejected you because you don't tick all their boxes, our expert home loan broker, Anthony Gerungan, can help. Getting your loan application rejected can be very demoralising and stressful. It could be due to many reasons, including your credit history, lack of deposit, being self-employed, changes in employment, or from other debts. But remember just because they said 'no', doesn't mean there aren't any other alternative options for you.
Choosing the RIGHT home loan is just as important as choosing the RIGHT home so make sure you choose the RIGHT mortgage broker to secure your family's financial future.
Call your Local Mortgage Broker in Central Coast today!
(02) 4331 8444