Property investment
Looking for a Central Coast Property Investment Loan?
Let our Central Coast Property Investment Loan Expert find the right loan for you in Tuggerah, Gosford & Wyong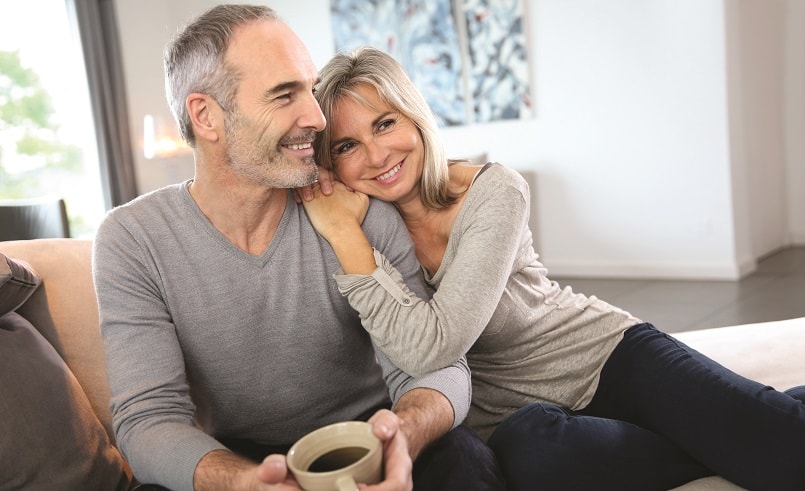 Whether you're new to investing or already have an extensive investment portfolio, we can help find the right Central Coast investment loan for you.
If you are looking for help with your Central Coast property investment loan, you have come to the right place. Our Central Coast mortgage broker, Anthony Gerungan has great expertise and knowledge on investment loans and will help find the right loan for you. Call us today on (02) 4331 8444 to see what investment loan is best for you!
Investing can be intimidating when you begin, but it might be easier than you think to become a successful property investor. With the rapid property growth in Central Coast, there are many great investment property opportunities available around Gosford, Tuggerah, Wyong, Gorokan, Umina Beach and other Central Coast areas.
Planning is key for your success in becoming a smart, successful property investor. Purchasing an investment property is a massive financial commitment and you can achieve greats results if you ensure you're getting the best advice and plan before you buy.
This is where our Central Coast Mortgage Broker, servicing Tuggerah, Gosford and Wyong can help.
We'll ensure you understand the 'need to knows' of investing and know all the Central Coast hot spots. Our mortgage broker, Anthony Gerungan will have a look at your current finances and financial position to make sure you're best-placed to afford your future investment property.
Choosing the RIGHT investment loan is just as important as choosing the RIGHT investment property so make sure you choose the RIGHT mortgage broker to secure your family's financial future.
Call your Local Mortgage Broker in Central Coast today!
(02) 4331 8444