Refinancing
Speak to our home loan refinance specialists to find out the benefits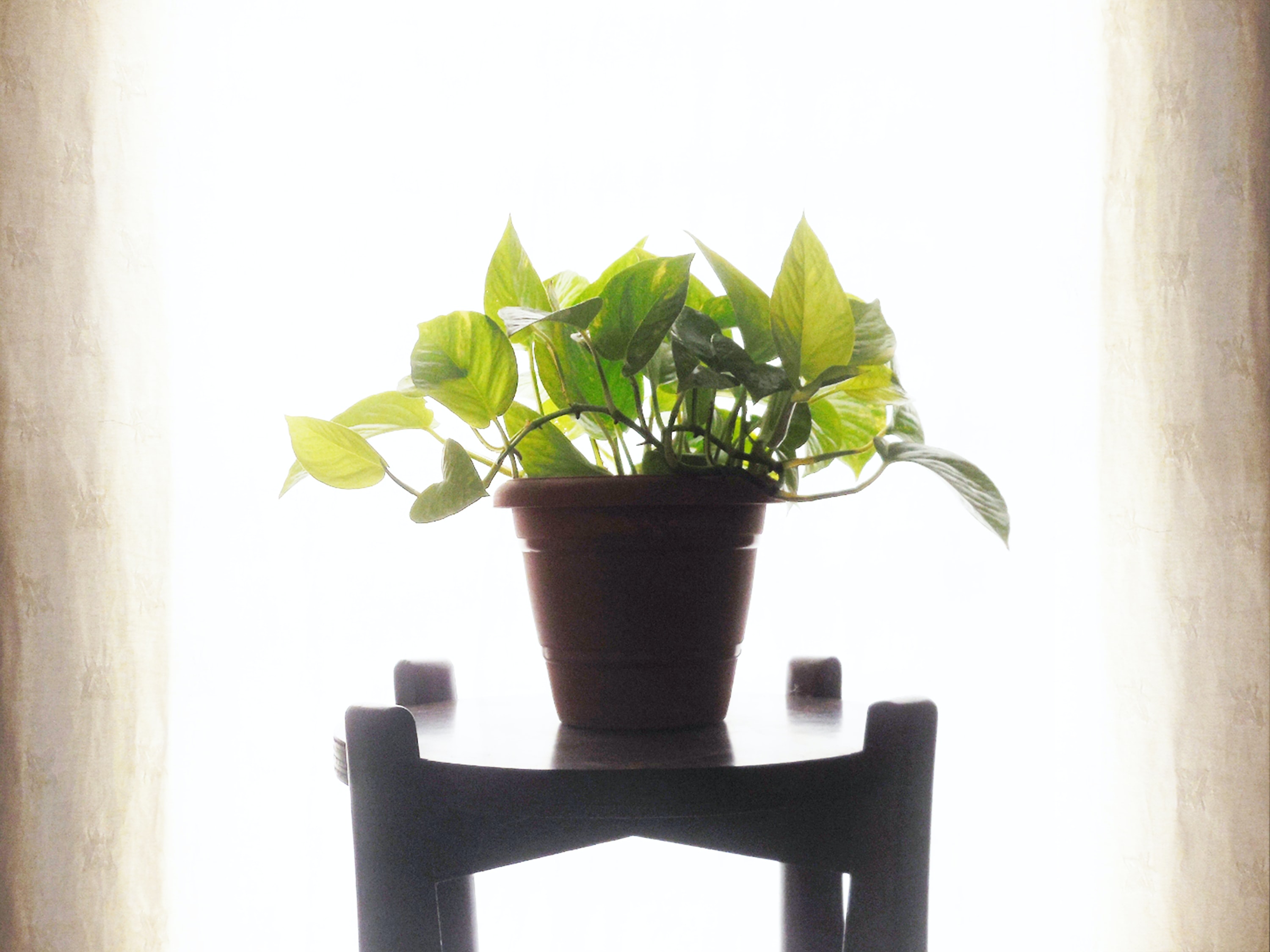 When it comes to home loans, many of us don't think about the benefits of refinancing, whilst others are simply afraid of what the process involves and are not prepared to refinance.
But, most home loan refinance experts recommend that all mortgage holders should review their home loan at least once every two years to ensure they are getting the best deal.
Why? Well, this ensures that the home loan holder has a home loan package that matches their financial and personal circumstances. Plus, situations can, and often do change. So, a home loan that met your needs two years ago may not be achieving the same results today. Let's look at the benefits of refinancing your home loan now, so you can make an informed decision as to whether this is a possibility for you.
What are the Benefits of Refinancing?
With many Australians having a set-and-forget attitude towards their home loan, often they don't review whether they have a competitive mortgage. As a result, they may be paying a higher interest rate and more per month than needed, or they may be paying for features that they don't use.
Basically, refinancing could make your home loan more affordable, and it could help to save more long-term. But, don't take our word for it, instead consider the top 8 benefits of refinancing, and then make up your mind.
1. Interest Rate Reduction
An interest rate reduction on your loan could make a significant difference to your monthly repayment obligations. This, in turn, can make homeownership more affordable and give you extra money for expenses each month. Plus, over the term of your loan, you could save thousands in interest, which can then go towards paying off your home loan principal. As a result, you'll pay your home off faster and reduce any financial stress.
We have lenders offering upto $4,000 cash back, in your bank account. Lenders want your business and now is the perfect time to take advantage of record low Interest Rates...
2. Maximise Loan Features
Over time, home loans have grown and adapted to the market and client needs. Consequently, many home loans now come with features such as an offset account, redraw facility and a line of credit. For the home loan holder, this means greater flexibility and greater home loan management. Plus, these features can reduce the amount of interest paid and help to pay off home loans faster. These features are as follows:
Offset Account – A transaction account linked to your home loan, an offset account reduces your loan principal by the amount held in the account. For instance, if you have $25,000 in the account, and a home loan worth $225,000, then you'll only pay interest on $200,000 of the loan. Over time, these accounts allow you to reduce the interest you pay, saving you more and increasing your cash flow.
Redraw Facility – Much like a savings account, the redraw facility enables you to pay more off your home loan, which can then be redrawn later if needed. Thus, when you have extra funds, you can pay more off your home loan. But, if you need those funds later, you can then draw on them without penalty.
Line of Credit– Much like a credit facility, the line-of-credit option gives you access to a pre-approved sum that you can draw on for any purpose, when and where you wish. Calculations for interest are only on the amount of credit you use.
3. Reduce Tax
If you're an investor, then you can reduce your tax by restructuring your home loan/s. Firstly, all fees paid such as lender valuations, conveyancing, building inspections and mortgage title transfers are claimable. Secondly, ongoing lender fees, along with account keeping and administration expenses are also a tax deduction.
4. Consolidate Debt
By merging your credit card debt and personal loans into your home loan, you can reduce monthly repayment obligations and the amount of interest repaid. Debt consolidation, typically increases cash flow, and it allows you to manage your finances, so you can pay down your debt faster.
Your local Bexley mortgage broker and finance team for Bexley, Kogarah, Banksia, Monterey, Ramsgate, Sans Souci, Wolli Creek, and Surrounding areas.
Is it time to refinance?
Our mission is to find the right home loan for your individual needs and to always have your best interests at heart. Plain and simple. Which is why we have such a wide range of lenders to choose from. We can search through hundreds of products to find something tailored to your situation. ~