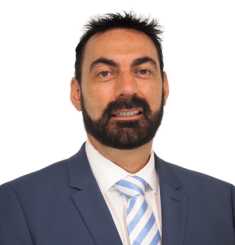 Anthony Moschoudis
Anthony has many years of experience in the world of finance, as senior broker at Mortgage Choice Bexley he has acquired a wealth of knowledge surrounding all aspects of the loan process, and from your first appointment till settlement, he will be by your side every step of the way.
In his personal life he has been apart of many successful business ventures, building a property portfolio along the way. Now it's his aim to help you do the same, by trying his hardest to help you grow your investments and portfolio.
"Delivering all your goals better than you expected, is my goal."
0400 325 210 | Anthony.moschoudis@mortgagechoice.com.au