December 05, 2016
Chris Smith
Start Your Journey with Expert Advice
Download your free first home buyers ebook below: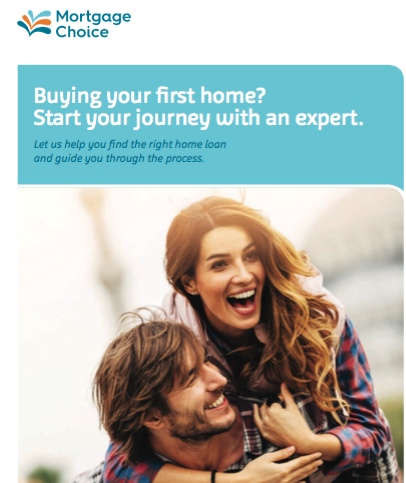 Click here to download your free guide now, you'll discover:
How to save the deposit for your first home.
The step-by-step buying process.
Choosing the home loan that's right for you.
How to make an offer on your chosen property.
How we at Mortgage Choice can help (we are Melbourne's leading mortgage brokers)
and much much more.......