December 07, 2016
Chris Smith
With the right loan in place, a property investment can help you build wealth and financial security...
Our free "Property Investment" ebook will help you to discover:
Why loan selection is crucial to your property investment journey.
How to take advantage of tax concessions.
How to develop a plan........ and stick to it.
How to build your wealth via property investment.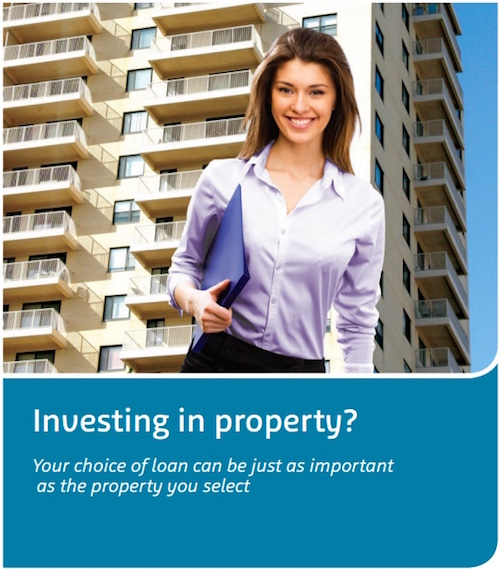 Click on the image above or follow this link for immediate download of your free ebook.
If you have any questions or would like to discuss your property investment plans, please contact one of our mortgage brokers throughout Melbourne - we'd love to hear from you.