Commercial loans
Growing your business with the right finance | Mount Lawley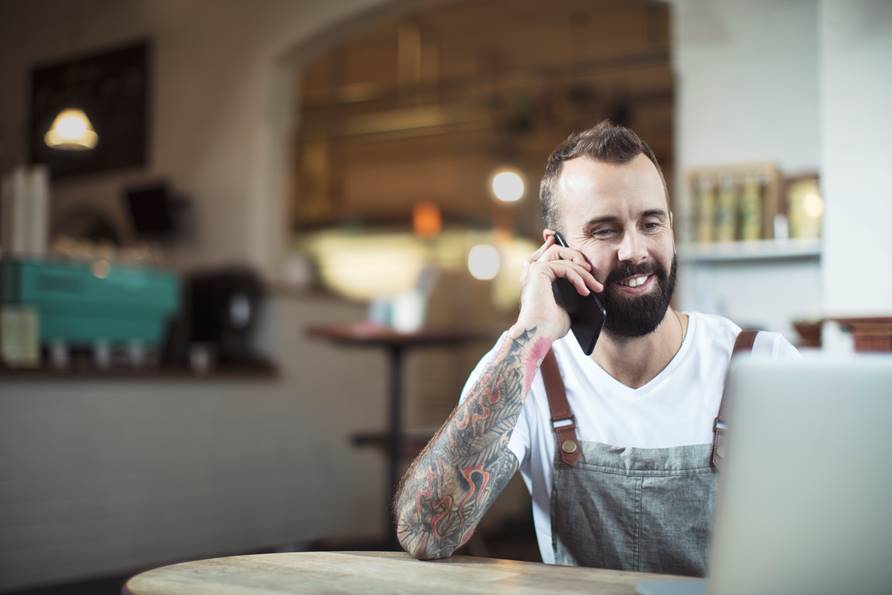 If you're a business owner, likely you will need a loan or finance at some point to help your business grow. It might be a small business loan, or finance for new equipment. Wherever you are in your business journey, we've got you covered.
And who better to understand your needs than Tony - a small business owner himself at Mortgage Choice in North Perth & Mount Lawley. Him and his team will not only help you find the right business loan, but through the entire financial journey of your business.
Small business loans
There are a great variety of loans available to businesses. A business loan can be structured either on an upfront basis, where the entire value of the loan is withdrawn at once and paid back in regular instalments, or it may be on call, with payments determined by the amount of the loan that the business has drawn down.
The different business loan types naturally come with varying interest rates and repayment conditions. The team at Mortgage Choice in North Perth & Mount Lawley can help you figure out what's going to suit your business best, and get the finance sorted as easily and stress free as possible.
Equipment finance
Using this form of finance removes the need to spend large sums on equipment by enabling you to essentially rent or lease items over a set period of the contract.
This form of finance can be used to acquire a range of expensive equipment, such as vehicles, forklifts, IT hardware, telephony systems, industrial machinery and other forms of plant and assets. This finance does not cover trade and operating expenses or property.
We can help you find the right equipment finance to equip your business for growth. Our Asset Finance team can even help you source the right piece of equipment for your needs from coffee machines, to tanning booths and everything in between.
Talk to us about your commercial finance needs
To book an appointment, call us on 08 9375 5444 or click on the Contact Us button at the top of this page. You can visit our office at 424 Fitzgerald Street North Perth, or our mobile team can come to you at a convenient place and time.