Home loans
Make better home loan choices | North Perth & Mount Lawley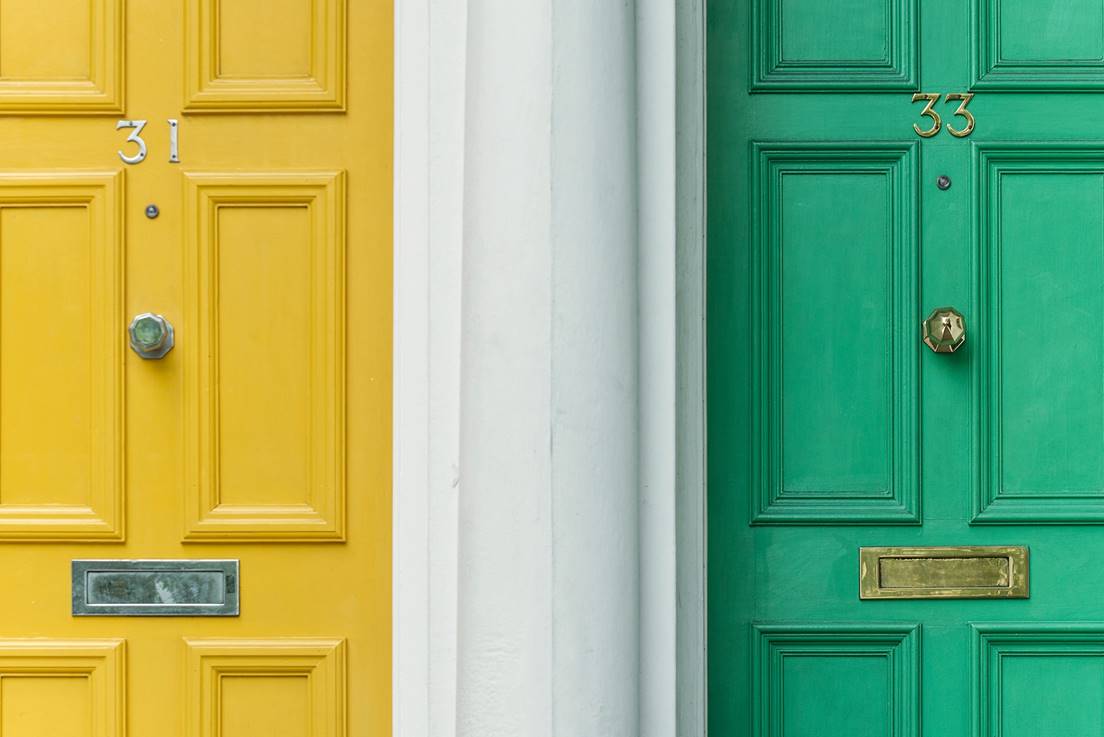 Buying a home to live in or rent out is a big decision and likely, is your biggest purchase. Which makes finding the right home loan and getting the loan through to settlement smoothly, even more important.
That's where Mortgage Choice in North Perth & Mount Lawley can help
As your local home loan experts, we have access to hundreds of loans from a wide choice of leading lenders, including Australia's big banks and a selection of specialist lenders. And, we'll even take care of the legwork involved in finding the right home loan, so you can spend time doing the things you love.
We take the time and hassle out of shopping around for a home loan and guide you through the process to help you make better choices with your finances.
Download your free Guide to Property Ownership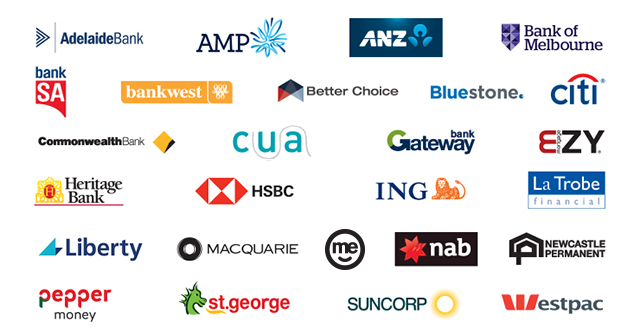 Our expert advice & help makes the process easy
Everyone has different home loan needs, and is at a different stage of the home loan journey. You will need a home loan that feels almost tailored to you.
With hundreds of home loans from our panel of over 20 lenders, we can find that perfect home loan to suit your budget and your life.
And we don't just leave you to deal with the application on your own! Once we find the most suitable home loan for you, we'll also complete your loan application and follow it through to settlement, keeping you up to date along the way.
Our paid the same philosophy
Our home loan service is no cost to you as the lender you choose pays us after your home loan settles. Different lenders pay different commissions, but as your local Mortgage Choice brokers we're paid the same rate of commission regardless of the home loan you choose from our wide choice of lenders. That ensures we're focused on the outcome that's right for you, and not for us.
Let us help you!
We have a range of home loan resources to help you, no matter where you are in the process. Download our e-guides, play around with our home loan calculators, read our blog from Tony Wills (owner at Mortgage Choice North Perth), or watch our simple Money Chat videos.
To book an appointment, call us on 08 9375 5444 or click on the Contact Us button at the top of this page. You can visit our office at 424 Fitzgerald Street North Perth, or our mobile team can come to you at a convenient place and time.