Investment loans
Investing in property | North Perth & Mount Lawley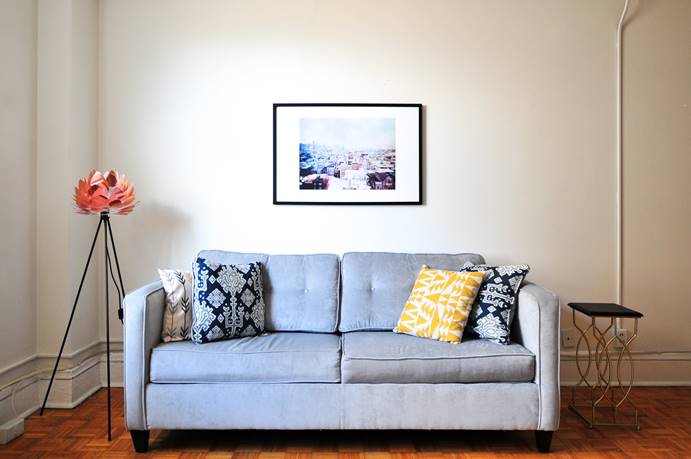 With over 18 years experience in the local area, Tony Wills & his team at Mortgage Choice North Perth & Mount Lawley have helped hundreds of property investors invest in property. We can help you invest the right way.
Australians love investing in property. Finding the right investment loan is less fun than finding the property, but it can make a whole lot of difference to your investment returns.
Our team search through hundreds of investment loans from our panel of over 20 lenders - including all the big banks and some specialist lenders - to find you an investment loan to match your strategy and budget.
Download your free Guide to Investing in Property
How can I get started with investing?
Choosing the right loan structure & features
While a home loan for an investment property and your own home might seem similar there are lots of different options available to investors that can help you see more bang for your buck. Our team can help you explore those investment loan structures, terms & features and help you make the right choice.
You might even want to use the equity you've built up in your current home to build your investment portfolio - no problem! We can help you get it sorted and start getting your largest investment (your home) working harder for you.
Let us help you!
We have a range of home loan resources to help you, no matter where you are in the process. Download our e-guides, play around with our home loan calculators, read our blog from Tony Wills (owner at Mortgage Choice North Perth), or watch our simple Money Chat videos.
To book an appointment, call us on 08 9375 5444 or click on the Contact Us button at the top of this page. You can visit our office at 424 Fitzgerald Street North Perth, or our mobile team can come to you at a convenient place and time.