Refinancing
Refinancing your loan | North Perth & Mount Lawley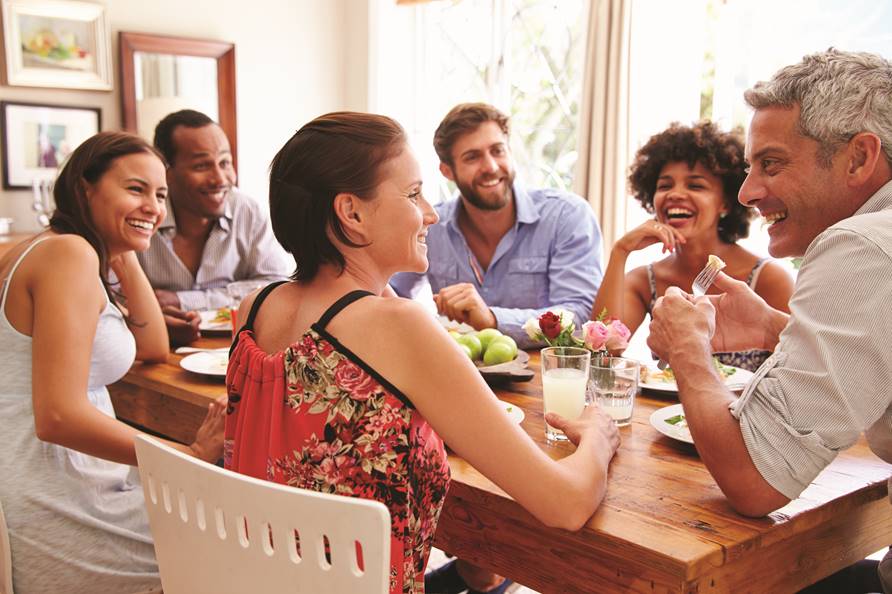 Refinancing your home loan can prove quite valuable for existing home owners, and is often used to lower monthly repayments. But many home owners don't make the most of refinancing, costing them more in the long run.
Refinancing is simply taking out a new home loan to replace your current one with a different lender. While refinancing might seem a bit complicated on the surface, it could mean some real savings for you in the long run. It could see you paying off your loan faster, lowering your monthly repayments, accessing equity to use to invest or renovate, and much more!
Download your free Guide to Refinancing
It's not complicated with Mortgage Choice in North Perth
And of course, you don't hav to worry about the paperwork - Tony & the team at Mortgage Choice in North Perth & Mount Lawley have got you covered. Once you make the decision to move into a new home loan, we complete all the paperwork on your behalf and make sure the loan is moving to settlement as easily as possible.
Still not sure about refinancing?
Mortgage Choice in North Perth & Mount Lawley offer a free Home Loan Health Check to see if refinancing could benefit you. It will give you a clear picture if refinancing is something worth pursuing.
We simply compare your current home loan with hundreds of others from our panel of over 20 lenders to see if we can find you a better deal! If there is a better deal for you out there, we then help you weigh the costs of refinancing against the benefits.
It's that easy! It only takes a short time and could save you money.
Use our interest rate calculator to see how much a lower interste rate could actually save you.
Book your free Home Loan Health Check with us today!
To book an appointment, call us on 08 9375 5444 or click on the Contact Us button at the top of this page. You can visit our office at 424 Fitzgerald Street North Perth, or our mobile team can come to you at a convenient place and time.