July 21, 2017
Gloria Freeman-Sutton
Whether you are starting a new enterprise or running a thriving small business, our goal is to help your business achieve full potential by providing solutions that let you achieve your financial goals. Let us guide you through your finance options. Watch our latest money chat video to learn more.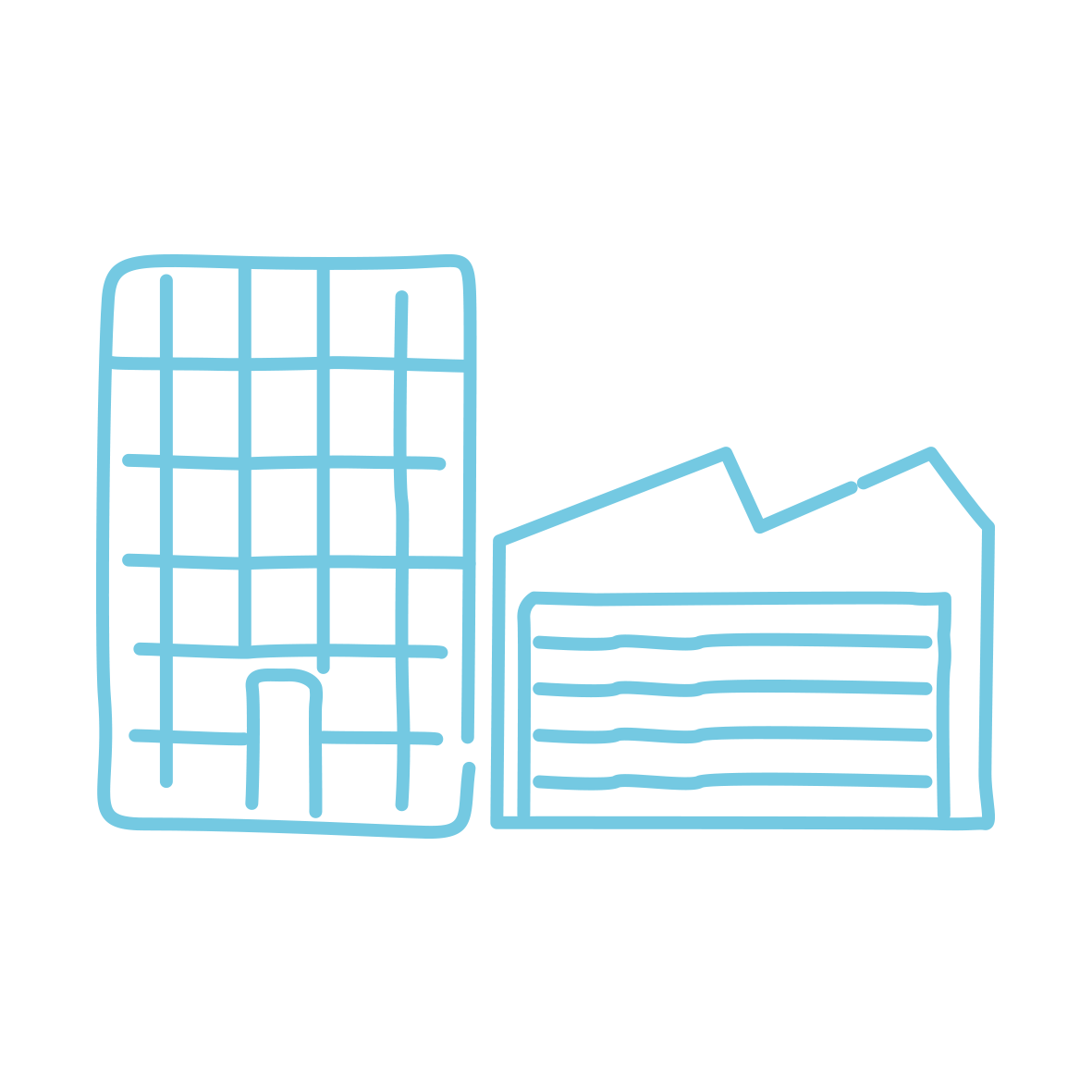 Call us today on (07) 5504 5569 to arrange an appointment and discuss your borrowing options.