Financial Planning
Financial Planning on the Gold Coast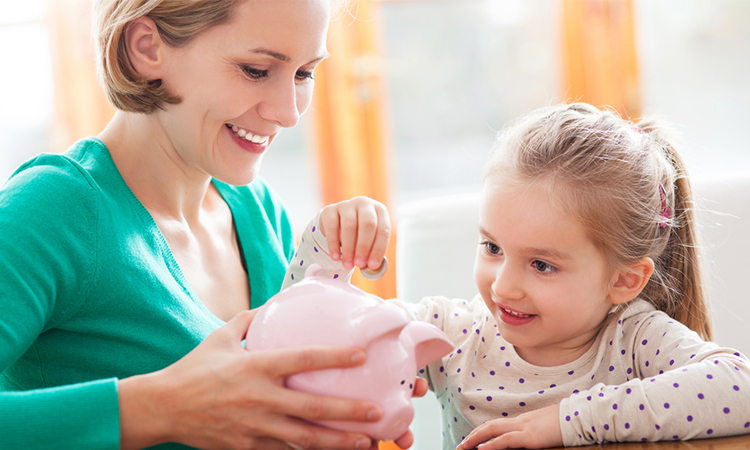 Experienced Financial Planning Advice on the Gold Coast
Mortgage Choice Financial Planning provides professional financial planning services in an easy to follow process. Our focus is on delivering exceptional financial advice through wealth creation and wealth protection strategies.
We all like the idea of growing and protecting our wealth, although many people do not have the expertise and knowledge to do so. Your financial affairs can be a complex issue and seeking financial advice will ensure you receive expert advice tailored to your needs.
At Mortgage Choice Financial Planning we believe that no two investors are alike; which is why we go out of our way to provide a truly personalised service, where we create a unique and innovative solution that reflects your needs and objectives, timeframe, risk tolerance and investment preferences.
Whatever your need, we are happy to help. What really distinguishes us from the rest of the field is our strong commitment to client relationships. Our clients are generated through word of mouth, so our business is built on the premise of quality advice and mutual trust. At Mortgage Choice Financial Planning we can help you:
Learn How to Protect Your Financial Future with our Financial Planning Services
"Providing peace of mind for the future" Insurance is designed to help protect you and your family from financial hardship if a tragedy such as disability, injury or death were to occur. It's important to devise strategies to protect your family as unforeseen events do happen and insurance can protect your family's financial future.
Learn How to Invest Your Money with our Financial Planning Services
"Simplified Investing" Investments can be as complex or as simple as you like; they can range from secure fixed interest products like a term deposit to higher risk/high return domestic or international equities through a managed fund. We will work with you to determine your risk profile and ascertain which asset classes are best suited to your investing profile.
Consolidate Your Super with Our Financial Planning Services
"You don't have to wait until your retired to think about your Super" Our aim at Mortgage Choice Financial Planning is to help you enjoy your retirement years. While retirement may seem light years away, there are many strategies to consider and you should think how you will provide for your retirement sooner, rather than later.
Whether you are 25 or 55, you should take control of your super and look at strategies to boost your balance. Why not make your super work for you, instead of working to grow your super. Using effective investment strategies, retirement could be closer than you think. We will assist you to determine:
• When you would like to retire
• How many years of retirement you need to provide for
• Your objectives in retirement
• How much super you will need to accumulate to provide for the retirement income you desire
Reduce Your Debit Quicker with Our Financial Planning Services
"Put your Debt behind you" The key to future financial security is budgeting and establishing a regular savings plan. Together we can analyse your current situation and identify areas for improvement. We will also look at ways we can help to reduce your debt and create a budget planner for you. This will allow you to have more control and understanding of where you money goes. To find out more or to arrange an appointment contact us today on (07) 5504 5569
Why Choose Us as Your Gold Coast Mortgage Broker?
The Right Loan for You
At Mortgage Choice on the Gold Coast, the only thing that matters to us is the home loan that's right for you. So, as your Mortgage Choice broker, we're paid the same rate, no matter which home loan you choose from our choice of lenders.
Wide Choice
We can compare hundreds of highly competitive home loan options from a wide choice of lenders, including the big banks.
Less Stress
We make it easier for you by preparing the paperwork, lodging the application and following up with the lender for you as your loan progresses to settlement.
No Charge
There is no charge to you for our home loan service, because the lender pays us after your loan settles.
Range of Products
We can also help you with commercial loans, car loans, personal loans, asset finance, general insurance and credit cards.
Mortgage Choice Bundall on the Gold Coast Can Also Help You With:
- Financial planning
- Car loans
- Business loans
- Property investment
- Risk & general insurance
- Personal loans
- Credit cards
- Equipment finance & leasing
Contact us today on 07 5504 5569