Mortgage Brokers Arndell Park, Blacktown, Pemulwuy and Doonside
As your local Mortgage Choice broker in Arndell Park, we are committed to ensuring you truly have the best interest rate available on the market!
Arndell Park
5.0 (4+ total reviews)
Aggregated from:






Call Us
Office - 0400 954 020
Open Hours

Monday - Friday: 9:00am - 5:00pm


After hours by appointment
Address
Shop 7B, 69 Holbeche Road,
ARNDELL PARK,

NSW

2148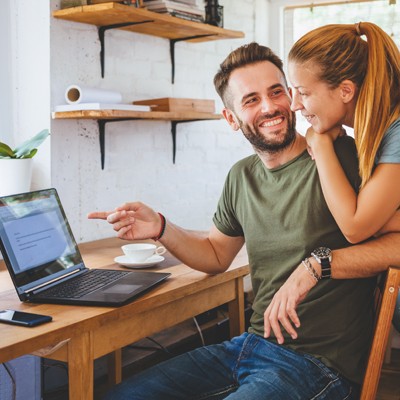 Latest home loan interest rates
We are your Mortgage Brokers in Arndell Park, Blacktown, Pemulwuy and Doonside
Our Mortgage Brokers in Arndell Park, Blacktown, Pemulwuy and Doonside will make the home loan process as stress free as possible for you and your family. Our team will listen to your situation and then offer you a range of solutions that suit your requirements.
Plus, did you know there is no charge to you for our home loan service!
If you're looking to save money on your home loan or if you need an experienced Mortgage Broker to help you secure finance for your new property then give Arif Iqbal a call this week.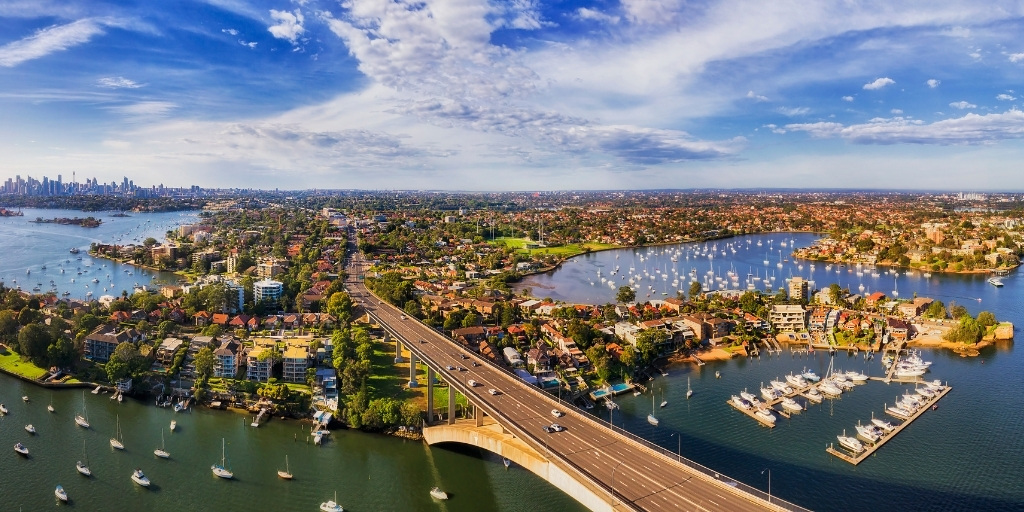 Start your home loan journey today
How long will it take to pay off your home loan? Find out here!
Work out how long it will take you to repay your home loan and pay off your mortgage with our handy calculators. Check them out below!
Home Loan Repayment calculator
Putting extra repayments on your mortgage can help cut your loan by years. For example, you could put your tax refund or bonus into your mortgage which could save you thousands in interest.
On a typical 25-year principal and interest (P&I) mortgage, most of your payments during the first 5-8 years go towards paying off interest, so anything extra you put on the loan during that time will reduce the amount of interest you pay and of course, shorten the life of your loan.
There are also some other strategies you can use in order to help pay off your loan sooner. As your mortgage broker in Arndell Park, Arif Iqbal can sit down with you, listen to your unique situation and provide some options to help you reduce your loan term. Just get in touch with him this week to book an appointment.
We can also help you with:
How much deposit do I need for a property?
Did you know some lenders will allow you to buy a property with no or very little genuine savings when a family member acts as a security guarantor? Whether you've got no money put aside for your deposit, or you've been saving for years, we can help you evaluate your options.

We can help get you on the right track and into the property market sooner. Watch this quick video to find out how.
Home Loan Resources
Purchasing a property? Make sure you have an accurate and detailed budget that takes into account all expenses associated with purchasing a property, including stamp duty, council rates and other fees. It's also important to understand the pros and cons of property ownership. To learn more about purchasing a property, check out our free resources below or reach out to our team.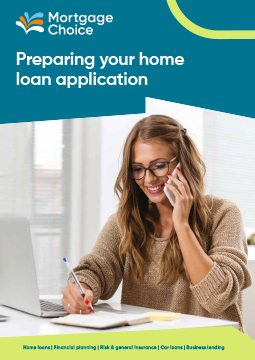 To arrange an appointment about purchasing a property, please call Arif 0400 954 020.
The right home loan for your needs
Our mission is to find the right home loan for your individual needs and to always have your best interests at heart. Plain and simple. Which is why we have such a wide range of lenders to choose from. We can search through hundreds of products to find something tailored to your situation. ~
Client reviews
Good service, helped us getting our first home.
Thank for helping for my first investment property, great person to deal with. Set my income for the future.