November 08, 2017
Ashleigh Ong
Looking to build your property portfolio?
Locals who are ready financially and keen to crack the investment property market or build on their property portfolio may find that solid hard work can help them climb the property ladder.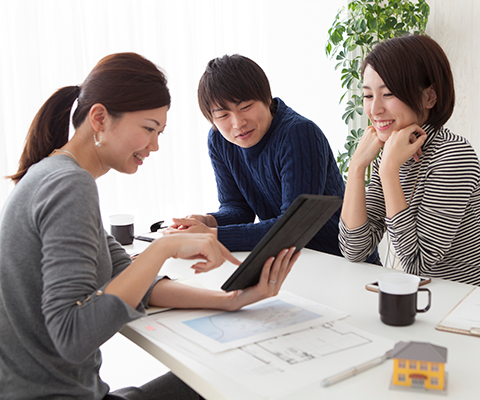 When considering purchasing an investment property, you want to ensure that you are making the most of your money. People who research the market thoroughly, have a long-term strategy and are informed about their finance options will generally find themselves in a good position for property investment.
It is important to be realistic about your rental income and capital gain expectations before buying. This way you can factor these expectations into your purchase price and loan amount to get a better idea of what you stand to gain from the potential investment.
For those who are looking to build their property portfolio, I have answered a few commonly asked questions.
What's the outlook for the property market?
The property market has its highs, its lows and steady periods, so it's wise to think of property as a long-term investment. If you choose carefully and hold onto the property from seven to 10 years or more you could expect good annual returns on your investment.

What should I look for when buying an investment property?
Key to a successful property investment is demand. Demand influences capital growth and potential rental returns. You should ask yourself what tenant will the property suit? Is the property within walking distance of cafes, shops, schools, transport and other infrastructure? Does the property require any repairs or maintenance work? Compare suburbs' rental yields, demographics, tenant demand, existing and planned infrastructure, past price growth and future forecasts.
What's the best way to fund an investment property?
Everyone's financial situation is different. It makes good financial sense to meet with a reputable mortgage broker to discuss your personal circumstances and find a suitable loan for your investment needs. You will need to choose between a principal and interest or interest-only loan type and from a variable rate, fixed rate, or a combination of the two. You should also weigh up the available features ie. if the loan offers fee-free additional repayments, redraw ability and/or access to an offset facility.