Aspire is an initiative, founded by Mortgage Choice, that celebrates and supports the female role models in our network and empowers upcoming female talent who are the future of our franchise organisation.
The Aspire program aims to inspire women in mortgage broking and financial planning to reach their goals and overcome challenges by equipping them with invaluable tools and resources.
Inspiring all women in the mortgage broking and financial advice industry to reach their goals, by overcoming any challenge that may come their way through gaining the tools and resources needed for success, is the forefront of this initiative.
In a male dominated industry, it's no surprise that women find it hard to make their mark and achieve success, but not here. We have outstanding business owners in our network (existing and upcoming talent) who continue to trailblaze each and every day - proving you can and will achieve whatever you put your mind to.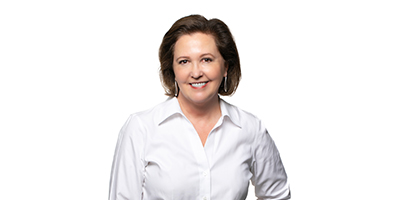 "The more we collectively shine a light on women that are doing well, the more we will encourage other women to follow in their footsteps and break down the barriers" - Mortgage Choice CEO Susan Mitchell.
We want to guide you to running your business, focusing on the power and support of the Mortgage Choice community. The world is starting to realise that it's missing out on a range of unlimited talent and opportunity to be astounding, by not giving women equal opportunity. 
Aspire is now more than just an initiative, it's a pillar of Mortgage Choice, with our aspiration being - to build and support a thriving network, celebrating each and every person, mentoring and encouraging the future women of the finance industry.  
So Aspire, be inspired and be ready to trailblaze. We'll be here every step of the way getting you ready.