Real women inspiring you to be fearless!
With so many successful women in the Mortgage Choice family, we want to share our leading ladies are continually making an impact in not only the Mortgage Choice family but within the finance industry.
---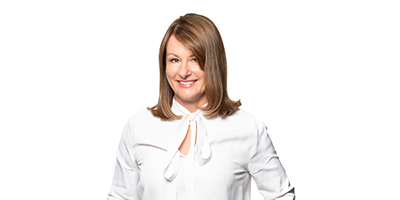 Belinda Sugars
Beginning her Mortgage Choice journey in 2005, Belinda is successfully running her business in Parkside, South Australia. Prior to this Belinda worked in retail banking for the big four, for fifteen years. She has won multiple awards throughout her time in the finance industry. Belinda is active in her local community, participating in fundraising, charity initiative and recently completed a walk for Catherine House.
"Acceptance is one of my favourite words and I embrace it . It is such a great feeling knowing whatever challenge is next we accept it and champion it."
---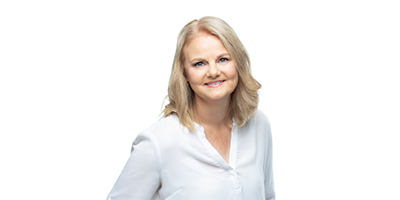 Michelle Liddle
Michelle has been a Financial Adviser in Melbourne since 2016. Prior to this, she was an adviser at AMP and she also worked in Mortgage Choice Melbourne for seven years as an Account Manager. Michelle's franchise is linked to one of the largest broking franchises in the Mortgage Choice network.
"My advice is to follow your passion. If you love listening, counselling, finding solutions for some complex problems and being able to communicate that in a way that the average person can understand, then being a Mortgage Broker or Financial Adviser is a very rewarding career,"
---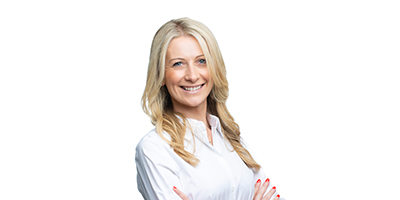 Gorana Masic
Gorana has been a mobile broker for her business in Richmond since 2015 and although she just recently returned from maternity leave, she's back in full swing and proving that you definitely can have the best of both worlds.
"There is a market for female brokers and you will find success. Focus on what you are going to gain by becoming a mortgage broker. Don't expect to have an easy start. Ask for help. Back yourself and be yourself - your clients will love you"
---
Larissa Barton
After making the decision to make a seachange with her husband Gordon and their young kids in 2014, Larissa decided to become a franchise owner in Peregian Beach on the Sunshine Coast. Moving from NSW this was a massive adjustment, but they now call Peregian Beach home and are very active in their local community, as well as having a significant social media presence.