Mortgage Broker Parramatta with over 25 Years of Home Loan Experience
As your local mortgage broker in Parramatta, let us do all the legwork to find you a great home loan deal from our wide choice of lenders.

Contact Aurelio directly today
0438 258 888

Office 02 9630 6888
Fax 02 9630 0088
Open Hours

After hours by appointment
Win 2 years' worth of interest on us!^
Take out a home loan with us and you could win 24 months' worth of interest on us! What would you do with the savings? 

Hi! I'm Aurelio, and my commitment is to help you achieve your financial goals through property investment, for a lifetime!
I have been in the banking and financial services industry for over 25 years. I've seen the mortgage industry change and significantly evolve during this time, allowing me to build an incredibly valuable knowledge base on the credit policies and lending strategies across every single lender on our panel. This knowledge base empowers my clients to access the "home loan advantage". This advantage becomes highly beneficial when negotiating a more competitive rate or better assessment outcome, particularly for scenarios that are "out of the ordinary".

I've spent the last 19 years in the local Parramatta area. During this time, I've made it my mission to understand the local property market inside out. As your local Parramatta Mortgage Broker, I see this as a non-negotiable. I owe it to my clients.

Throughout my career as a Mortgage Broker in the local Parramatta area, I have helped thousands of clients achieve their financial goals through property investment. Sometimes, three or four times over. My clients are typically:
First home buyers
Clients looking to refinance their home loan, often to reduce their monthly repayment, renovate or upgrade their car.
Clients looking to purchase an investment property
Self-Managed Super Fund loans

Every client receives my commitment to help them achieve their financial goals through property investment for a lifetime. As their local Parramatta Mortgage Broker, I promise to:
Understand EXACTLY what you're looking to achieve.
Review our lender panel and present the loans and lending strategies that are most suited to your needs.
Explain the options in simple English, free of home-loan jargon.
Manage the entire home loan process, end to end. I will submit your application, liaise with the lender, and manage the process through to settlement.
Help every step of the way. If you have any queries at any stage throughout the home loan process, or perhaps you'd like to look at other forms of finance down the track, I am here to help.
And lastly, but possibly the most important point. I promise that you will not pay a single cent for my services. I am remunerated by the lender, no matter which lender your loan is placed with. This can set your mind at ease knowing that my recommendations are 100% focused on achieving the right outcome for one person, you!
If you have a query; or you'd like to get the ball rolling on a purchase of a property, or you're ready to reduce your mortgage repayments… please get in touch. I am here to help.

You can contact me on 02 9630 6888 or on my mobile 0438 258 888. As a Mortgage Broker, I am available at any time that suits you, so please don't feel like you need to contact me between 9am-5pm.
Look forward to speaking with you soon.
Aurelio.
The right home loan for your
needs
Our mission is to find the right home loan for your individual needs and to always have your best interests at heart. Plain and simple. Which is why we have such a wide range of lenders to choose from. We can search through hundreds of products to find something tailored to your situation. ~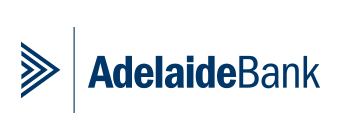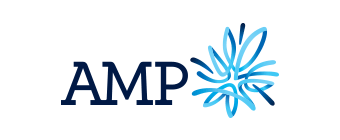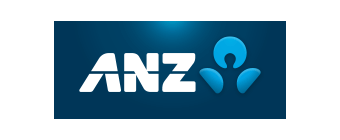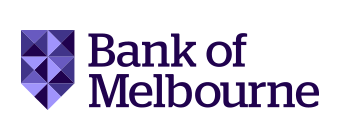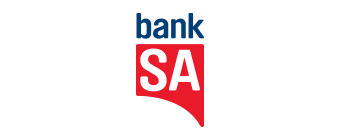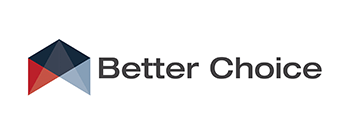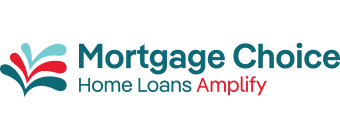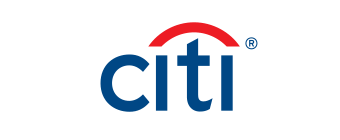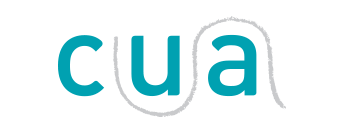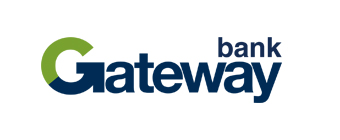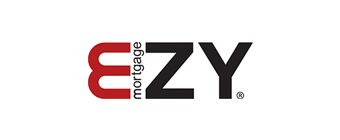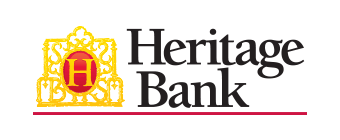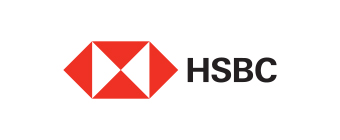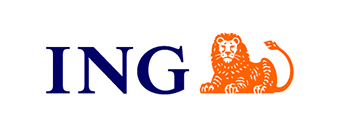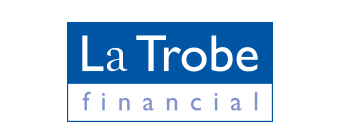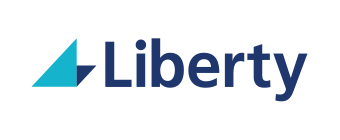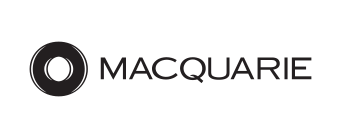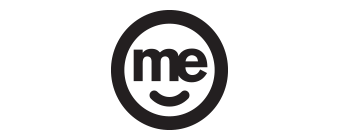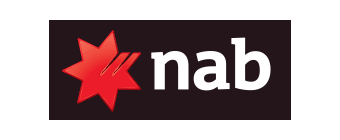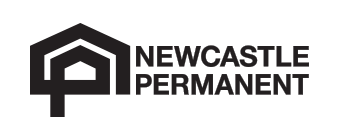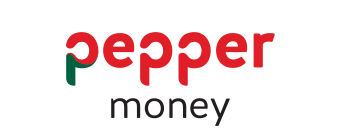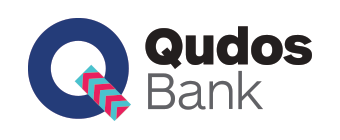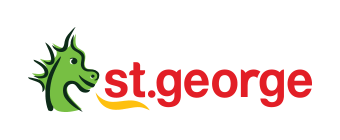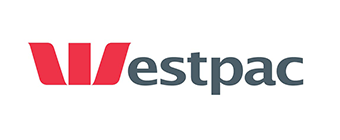 Help me
calculate