Office 07 5676 6433
Fax 07 5676 6434
Address
Shop 111 Pacific Fair Shopping Centre, Hooker Boulevard
BROADBEACH,

QLD

4218



Latest
home loan

interest rates
Win 2 years' worth of interest on us!^
Take out a home loan with us and you could win 24 months' worth of interest on us! What would you do with the savings? 
The right home loan for your
needs
Our mission is to find the right home loan for your individual needs and to always have your best interests at heart. Plain and simple. Which is why we have such a wide range of lenders to choose from. We can search through hundreds of products to find something tailored to your situation. ~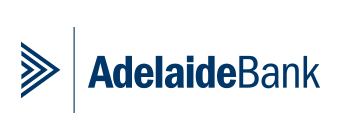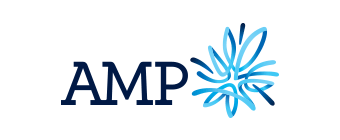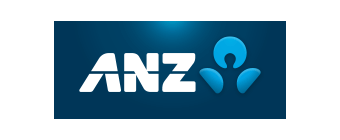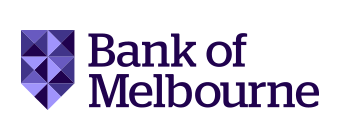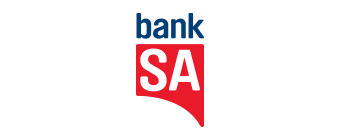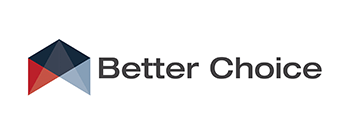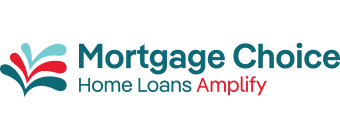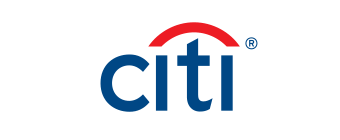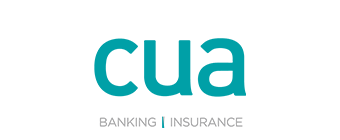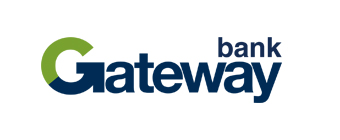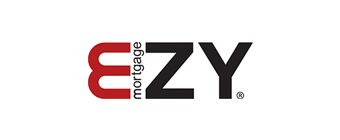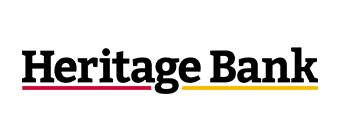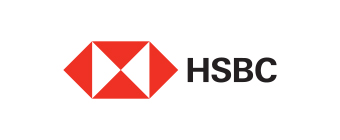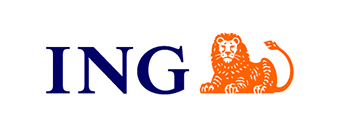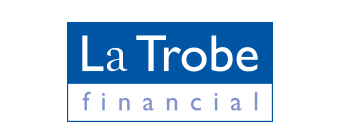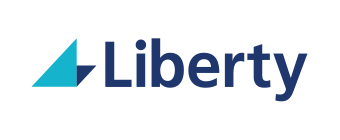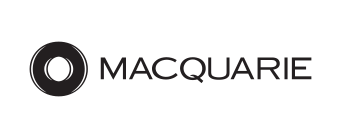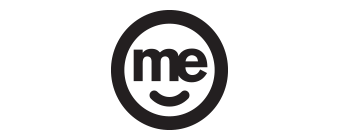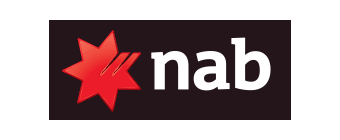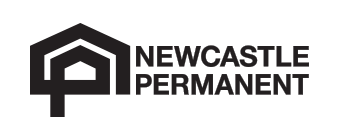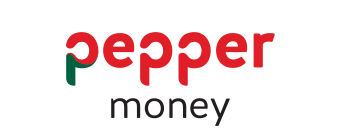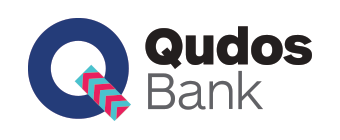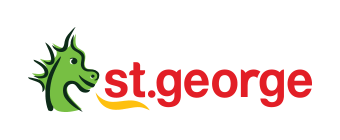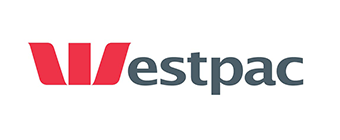 "Just wanted to thank you very very much for absolutely everything you did for us to get us over the line and allow us to buy our family our dream home. You always go above and beyond and always find a way to make things happen.
My dad would be so happy and I'm sure would be giving you a big hug himself if he could. Truly means a lot. Sending you all big hugs and lots of happy smiles
Thanks again....you guys are legends 🙌😊❤️"
Aliesha, Jez, Holly, Cooper and Jett
Arundel area,
"I've been meaning for weeks to properly write and say thank you for all your help with arranging my mortgage - I really felt like you went the extra mile to help get it all through in time. Of all the 3 mortgage brokers I used you guys were my favourite and I will definitely be recommending you."
C Jeffries
Robina,
"From the day we stepped foot into the Arundel office Darren greeted us with a big smile on his face and made us feel so comfortable and at ease. Alastair and I chatted to Darren and straight away he said leave things with him he would be in touch. Darren left us in the highly capable hands of Tracy who was always so calm and sweet to chat to over the phone and always there to listen and answer our emails and questions. The Team and Mortgage Choice Arundel turned our dreams into a reality and our family is now living in our beautiful New Home. Can't rate or recommend these guys highly enough! Thank You Darren and Tracy much love and Blessings from the Kelton Family xxxx"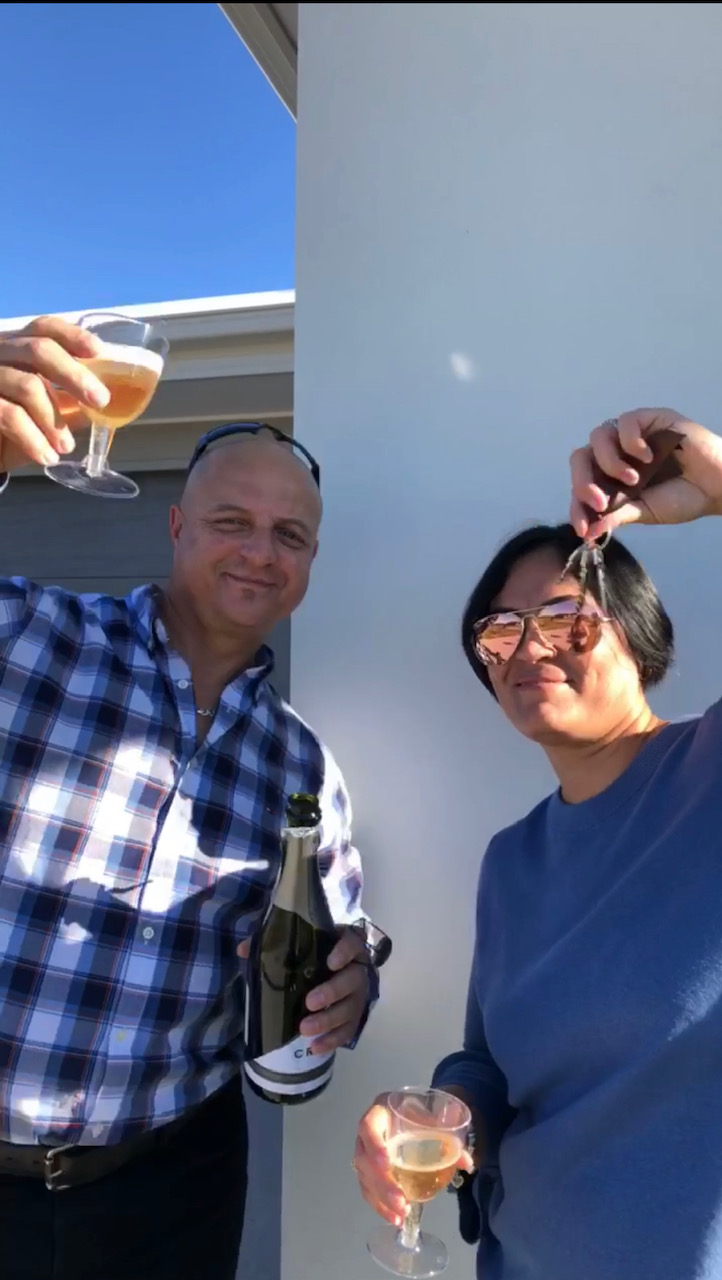 Hayley Kelton
Arundel area,
"Excellent service and staff, a great experience. Loved working with Darren and Jodie, couldn't have been better or easier!"
Ian
Hope Island,
"Jeanette Spinks has been so wonderful to us. I would recommend her every time."
Dayana Linehan
Ormeau,
"Very helpful, friendly service. They took care of all the details. Highly recommend to people!"
Elaine
Mudgeeraba,
"Jeanette & Darren, We would like to take this opportunity to thank you both for going over and beyond in helping us with our Home Loan. With your patience, perseverance and recommendations, we may not be new home owners! Again, thank you both for everything and making us the happiest family."
Cherie & Thomas
Arundel area,
"Thank you very much for helping us to get house loan. I am really very happy from your and Anne's service. I also recommend my friend to call you regarding his land and house loan. We moving next week to our new house. Thanks again."
Charan Singh
Broadbeach area,
"Five stars for the fantastic service we received from Beau at Mortgage Choice Pacific Fair. Not only has he the expertise and knowledge in this industry but is willing to go the extra mile. From the minute we arrived and was greeted by Anne, who was super efficient, nothing was too much trouble. Thanks guys. Great service from a great team."
Julie Halcrow
Broadbeach,
"Thanks Anne.... it has been an absolute pleasure.
Your continual assistance with my very varied queries has been invaluable... your knowledge and patience were greatly appreciated :) .... but best of all has been your effervescent personality.
Thanks for making our experience a very memorable one. You rock!!!

We would also like to take this opportunity to thank Beau for his assistance with the initial stages of our loans.. again your knowledge has been invaluable in setting up our loans..you both are an awesome team!!!

Thank you!!!"
Pablo & Sandra
Mermaid Waters,
"Darren and Jeanette were amazing to deal with. They made refinancing my home loan enjoyable with lots of laughs and they were more than happy to help with all my questions. Thankyou"
Kurt Baker
Pacific Pines,
"Anne Smith was amazing, we really only had one meeting with Beau and then Anne kept us in the loop about everything, couldn't recommend her highly enough."
Adam Fitzpatrick
Broadbeach,
"I wish to pass on my sincere thanks to all at Mortgage Choice in assisting me with obtaining my finance to secure my home. I can't thank you enough. Thanks for all your hard work. I will always be a fan of Mortgage Choice."
Nicholas Hassan
Upper Coomera,
"Refinancing our home loan with Darren and Jeanette was a positive and rewarding experience. Darren was straightforward and engaging and offered sensible and exciting options as well as listening to what we needed and wanted both terms of paying off our current home and having a plan for future investment. I feel he has a lot of experience and knows what he's talking about which gives us good confidence. Jeanette was fantastic in communication, keeping us informed about the process all the way and answering all our questions fully and sincerely with lots of phone calls. We got a lovely surprise bonus in our account from the mortgage provider, (thanks to a wise choice by this great team!!). We definitely recommend them and will choose them to assist us with our future mortgage needs."
Sonya Carpenter
Tallai,
"What can I say, you have been amazing throughout this whole stressful process. I would honestly recommend you to anyone, you truly care about your clients and I can not thank you enough."
Vicky Stracey
Currumbin Waters,
Refinancing

guide

Considering refinancing? Our guide explains the reasons, costs and steps involved in refinancing your home loan.