Tax Depreciation
Tax Depreciation Schedules - help from your Coorparoo mortgage broker, also servicing across Brisbane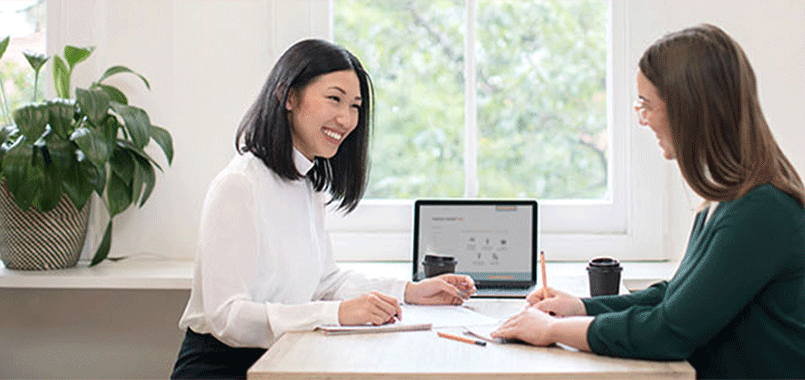 When tax time rolls around, depreciation can help your bottom line
Similar to claiming wear and tear on a vehicle purchased for business purposes, it's also possible to claim your investment property's depreciation against your taxable income.
Whether you're a seasoned property investor who is aware of this potential source of return, or are new to investing and are interested in learning more, our mortgage broking team in Coorparoo, also servicing across Brisbane and down to the Gold Coast, can assist you to access the right help for your investment property claims.
Property depreciation claims aren't just for the pros by any stretch. Anyone who purchases a Southport investment property or from any other local area with the aim to produce income is entitled to depreciate the building and the items within it against their income.
Don't let thousands of dollars go unclaimed from your investment property come tax time!
Our team at Mortgage Choice in Coorparoo can arrange a qualified quantity surveyor to inspect their home and prepare a report for their accountant.
Call us today on 07 3073 5343 or book an appointment with us directly online.