Debt consolidation
Debt consolidation | Gymea & Cronulla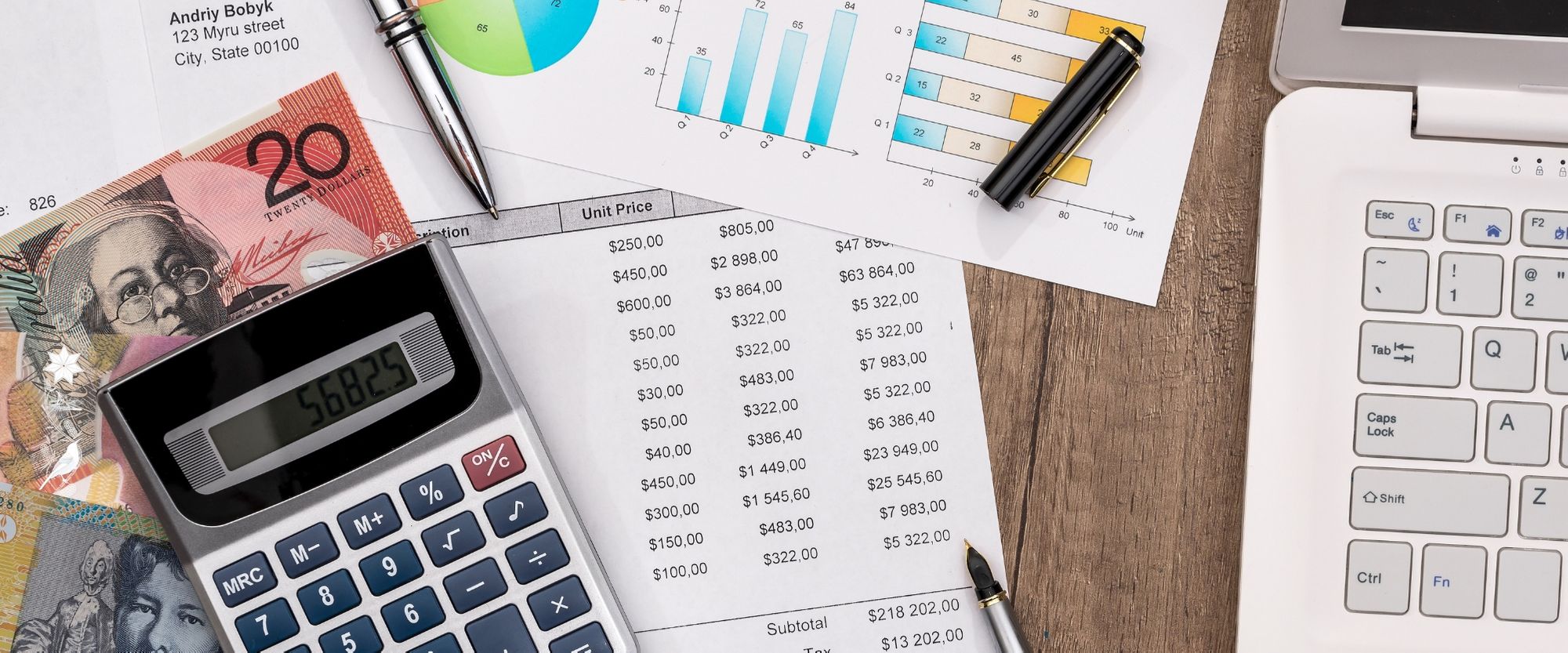 Like many Australians you could have several debts, probably a home loan, a personal loan, and possibly even a credit card balance.
Living with high levels of personal debt can be financially and emotionally draining. So it's important to look at ways to get back on track with money management, regain control of your cash and become and stay debt-free.
Part of the challenge of dealing with unmanageable debt is the need to make multiple repayments to a variety of different lenders. That's where debt consolidation can help. It works by folding a number of different debts into a single loan.
Your home loan is often a good choice for debt consolidation as it usually comes with the lowest rate of all types of credit. The downside is that you may be transferring a short term debt (like a credit card balance) into a long term loan (your home loan). Paying a bit more off your loan each month is a sensible step to minimise overall interest charges.
If you're not a home owner, a personal loan can be a good choice to consolidate debt. The term is fixed so you have a clear end date, and the set repayments are easier to budget for.
As your local finance experts in Gymea, we can recommend the best strategy to consolidate debts for your situation.
So what are the benefits of refinancing to consolidate debt!


Take action and book a meeting today, call Mortgage Choice Gymea on 9525 4544.