Financial Planning
Financial Planning & Advice in Gymea, Cronulla, Sutherland Shire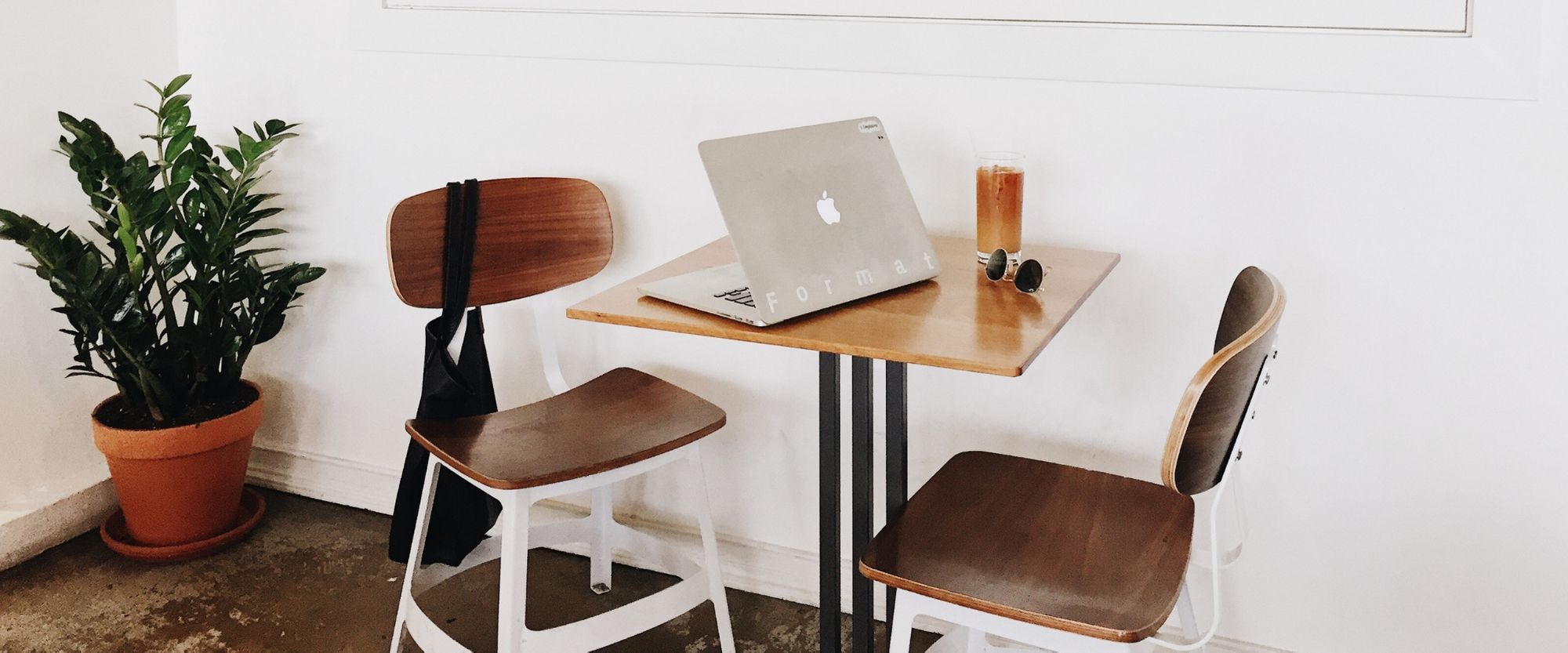 We are proud to say Mortgage Choice in Gymea was one of the very first Mortgage Choice Financial Planning franchises in Australia.
We head-hunted Adam Niewidok from a major local bank to head up the business. After years of experience in bank branches, Adam was ready for the challenge and soon became Partner in our financial planning business.
Our financial planning philosophy is a little different to a lot of other planners. We are not salesmen pushing products. We are independent advisers who charge a flat fee for whatever service you require.
Our goal is to help you make better choices with your money so you can afford to do the things in life that are important to you, now and in the future.
I can help you with
Insurance

Risk protection is essential, not optional. You probably have insurance for your home, car and other assets (like your mobile phone). However, in our busy lives, we often overlook personal insurance and this brings the risk that you or your family could struggle financially if the unexpected occurred.


Saving

Got a savings target in mind? With the right approach and sensible planning, it's possible to achieve personal goals, from paying for a car or wedding to taking an overseas holiday. With some simple strategies in place, you can take financial control and start ticking off your personal wish-list.


Debt Management

Relying on credit to bridge gaps in your cash flow can be the start of a debt spiral. As your local Mortgage Choice financial adviser, located in the Shire, Adam can help you manage your cash to minimise the need to turn to debt to make up shortfalls.


Super & retirement

Your superannuation is likely to be one of your most important financial assets, outside of your ability to earn an income or property, and it is designed specifically to provide you with money to live on in retirement, so take control of your super today!


Estate Planning

Estate planning plays an important role in wealth management. It not only involves documenting how you want your assets to be distributed after you pass away, but it also addresses how you plan to look after yourself, both medically and financially, should you be in a situation where you are unable to make these decisions for yourself.


Investments

When it comes to building financial security, few things are more effective than growing your assets. The idea of 'investing' might sound like something only wealthy people do in reality, most people can start building up their assets with the right advice.
The first step of the process is to start by discussing your needs and goals with a financial adviser. I would love to discuss your requirements, so give me a call on 02 9525 9988 for a no-obligation chat or meeting.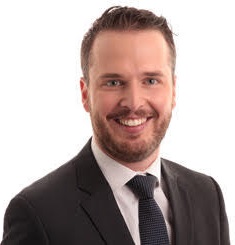 Adam Niewdok
Partner, Financial Adviser
02 9525 9988
Mortgage Choice Financial Planning