Refinancing
Refinance your home | Mortgage Choice Gymea, Cronulla & Sutherland Shire

If you're keen to secure a better interest rate or enjoy more loan features, refinancing your home loan can be the solution. Refinancing is also an opportunity to get control of debt or tap into any home equity you've built up.
Our team of mortgage brokers take the time to explore your individual circumstances and goals to identify the right loan option for your needs.
No matter how much or little your life has changed over the past few years, it's essential that your loan continues to meet your needs. Even if you've had your current home loan for only a couple of years, it's possible you could take advantage of different loan features or even secure a lower rate.
Our free Home Loan Health Check is a smart option
The team from Mortgage Choice Gymea will evaluate and compare your loan with hundreds of others by taking into account rates, fees and features to make sure you have the loan that's right for you.
By refinancing your home loan, you could lower your monthly repayments, access home equity or consolidate debt. which gives you more money in your pocket every month!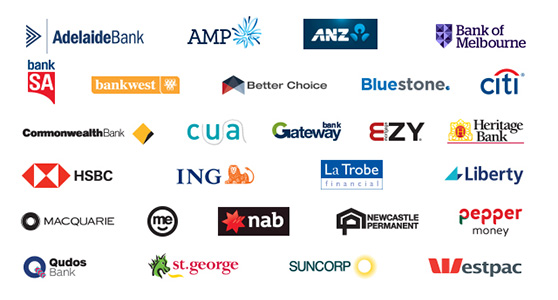 Most home owners choose to refinance so they can:
Secure a better interest rate
Switch between a variable and a fixed rate
Access equity in their home or to
Consolidate debt
Download our free guide to refinancing!
Our guide explains the reasons, costs and steps involved in refinancing your home loan.
"Big thank you to Michele and Kylie for your help with my mortgage needs. Changing banks seemed daunting and complex but you made it very easy and talked me through the entire process. Thank you."

- Claire Shearman (Refinancer)
Want to learn more about refinancing and what it is? Check out our short video below!
If you're ready to speak with a local mortgage broker in the Shire about refinancing your existing mortgage, then give us a call or book an appointment to set up a time to meet.