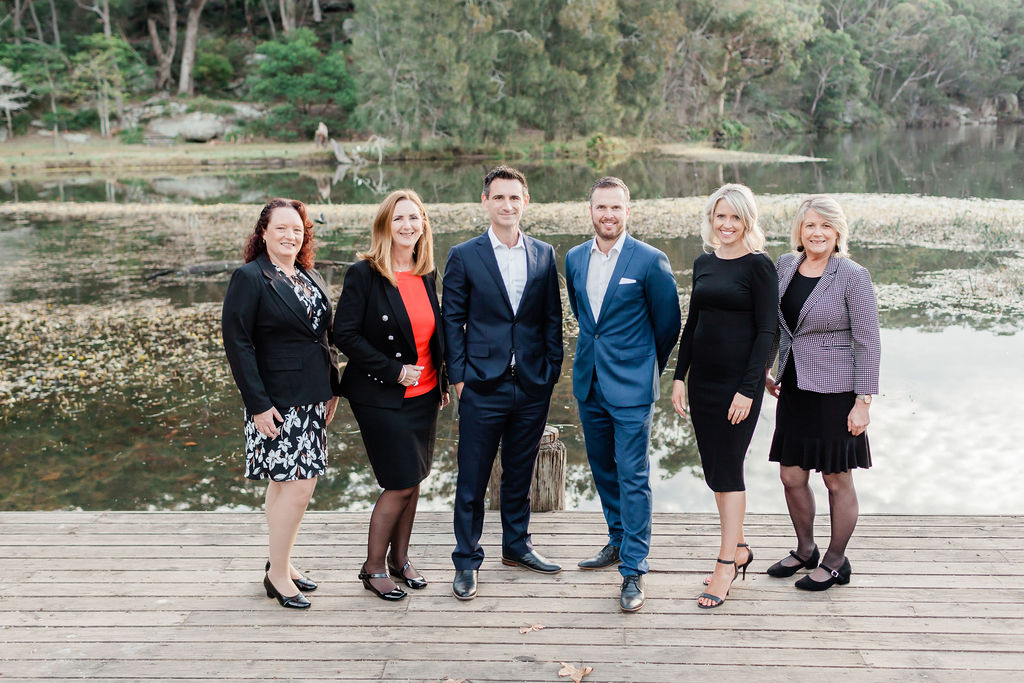 Mortgage Choice, Gymea, in the Community
We are excited to once again be involved with the Sutherland Shire Relay for Life as the major sponsor of the raffle for the event. This is something that we are passionate in supporting and have done so since 2012. Michele Hutchen is also an active committee member, assisting with the organisation of the event
Mortgage Choice at Gymea - Winners
2018 Summer Quarter Business Excellence Award - Financial Planning
2018 Summer Quarter Business Excellence Award - Multi operator
High Flyers Award - Growth - 2017
Business Excellence Award Dec 2015
National Multi Operator of the Year 2011/2012
Finalist MFAA Excellence Awards 2012
The Advisor Magazine Top 20 Brokers (2011)
MPA Magazine Top 100 Brokers (2011)
National Multi Operator of the Year 2010/2011
Mortgage Choice High Flyers Award 2010/2011
2010 Summer Quarter Business Excellence Award (awarded March 2011)
2009 Mortgage Choice Business Excellence Award for South NSW/ACT (awarded at the 2010 National Conference)
2010 Mortgage Choice "Contribution To The System" Award (awarded at the 2010 National Conference).
Mortgage Choice at Gymea has won a number of external customer service awards over the years (Sutherland Shire Small Business Awards for Professional Services, and finalists in both the Engadine & Gymea Chamber of Commerce Small Business Awards again in 2007). These aren't industry awards given to the best salesperson, rather customer service driven awards voted for by our clients and the community. We are very proud of these achievements.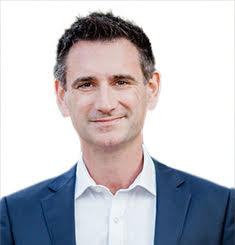 Ben Herden
May 2019 sees Ben's 20th year with Mortgage Choice! Ben joined Mortgage Choice in May of 1999 and is the Principal of Mortgage Choice at Gymea. Previously Ben spent 5 years with ANZ in various lending roles. He lives locally in Cronulla with his wife and 4 children.
Ben's background is in Home and Commercial Lending. He spent the first 5 years after University (B.A.) in various lending roles within the ANZ Bank, including Lending Manager at two busy city branches.
Ben purchased his first Mortgage Choice franchise in May 1999, quickly moving into a shared office in Caringbah before moving to his own office in Engadine. April 2008 saw a move to Gymea, the centre of the Sutherland Shire.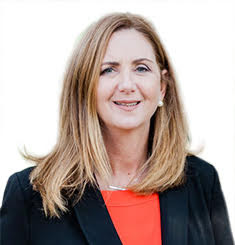 Michele A Hutchen
Michele Hutchen has been a leading Female Senior Loan Writer with Mortgage Choice within the Sutherland Shire for 19 years. She has over 30 years banking experience under her belt. Michele has won several Mortgage Choice Awards including Loans Consultant of the Quarter and finalist for Loans Consultant of the Year at the National Conference. Michele has also completed her Diploma of Finance and Diploma of Business & Diploma of Management. Previous to joining Mortgage Choice Michele worked at St George and Westpac Bank in both Mortgage & Personal Lending. Michele enjoys working with all her clients to help them realise their dream of owning their own home or Investment property.
Michele is also an active committee member for the Sutherland Shire Relay for Life which Mortgage Choice Gymea are proud the major sponsor of the raffle in over the last 5 years. Michele also raised $4000 in the Chris O'Brien Charity Ride in 2013. Michele is also an active member of the BNI - Southern business networking group since 2014.
Michele also works hand in hand with Adam Niewidok from Mortgage Choice Financial Planning in helping our mutual clients with their wealth creation.
Testimonial:
"From the very beginning, Michele was a joy to work with. She walked us through the maze of the home loan world and explained everything in terms that we could understand. From our first meeting, we felt cherished and had 100% trust that Michele would look out for us and get us the best loan that she could.
And indeed she did exactly that - she held our hands every step of the way. During the process, I fell pregnant and Michele took as much of the pressure and stress from me as she could. She worked tirelessly to get us a second home loan to cover what we needed when waiting for settlement of our old home.
She recently helped us out when we had issues discharging our old mortgage and again worked tirelessly for us. She did this even knowing that there was no commission in it - but we are her clients and she again put us first. I have so much respect for Michele as a broker and after our experience with her, I have amazing respect for Michele as a person. Without a doubt, our experience would have been much more stressful without Michele. Thank you again and again, Michele. You are simply amazing"
C and S Kelly 2016
Testimonial:
'Michele Hutchen from Gymea was very caring and helpful. She helped us get out of a bad mortgage situation and took the time to help us when no one else would. She refinanced us to a much lower rate with a reputable bank. We are so grateful.'
J Cobb 2015
Helensburgh
Adam Niewidok
Adam Niewidok joined the Mortgage Choice, Gymea, team in April 2013 as our senior financial planner. He & Ben are now partners in the financial planner side of the business. Previously Adam worked locally for one of the major lenders. He has also worked in private practise.
It's Adam's role and passion to ensure all our clients are fully looked after. A home loan is only part of the financial plan. Asset & family protection, budgeting, superannuation, retirement planning - Adam does it all. Drop in for a free, no obligation chat to see what he can do for you.
Testimonial:
'Hi Ben, Just wanted to contact you regarding our recent dealings with Adam Niewidok. As a client of Mortgage Choice for over 10 years, we once again have nothing but praise for the advice and service provided, on this occasion, by your Financial Planner, Adam Niewidok. We have had a number of meetings with Adam and find him very knowledgeable, helpful and patient when explaining important issues relating to our finances. We have no hesitation in recommending Adam to any prospective clients you may have.'
Regards John and Lyn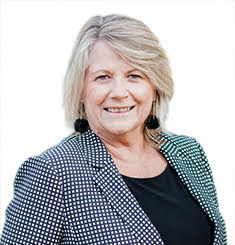 Christine Fowles
Christine joined the Mortgage Choice, Gymea, team in 2015 having worked for GE Money. Chris is the expert in putting your applications together for the very best chance of fast loan approval. Need to know what a bank will look for in an application? Speak with Christine! We couldn't operate at this level without her.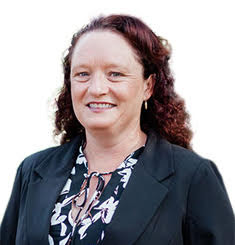 Kylie Andrews
After 25 years' experience working in the legal industry, Kylie made the switch to banking and finance, joining the Mortgage Choice Gymea team in 2018 . Kylie is your connection with the banks and will keep you informed of how your loan application is processing from submission right through to settlement.
Lynda Niewidok
Lynda works with Adam in the Financial Planning space, making sure everything is implemented in a timely fashion.