Car loans & leasing
Car Loans & Leasing | Maitland, Singleton & Hunter Valley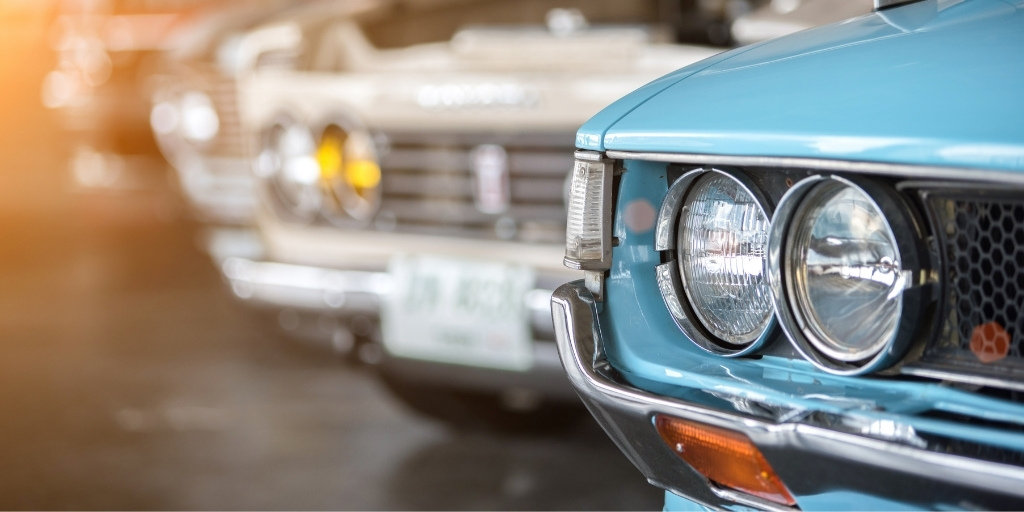 As your local mortgage broker, we can search our wide panel of lenders to find you the right car loan. Ben and the team from Mortgage Choice Maitland, Singleton & the Hunter Valley will explain the options and help you decide which vehicle finance option is best suited to your needs, no matter whether you're buying through a dealer or private sale.
We know it's easy to accept the finance solution offered by your dealer or bank when you're in the market for a new car, however, there is a high chance that you could save money by shopping around. And we know how important that is.
What are the benefits of going through a broker for my car?
As your local mortgage broker in Maitland, Singleton & the Hunter Valley, we have access to a number of different lenders. As such, we are not only able to find you a sharply priced car loan, but a loan solution that meets your unique set of circumstances. In addition, we can offer you low fixed rate options that allow you repayment flexibility.
How long will my car loan take to be approved?
You could have your finance approved within 2 days. Sometimes, depending on the circumstances of the transaction, the loan approval process can take longer. For example, some car dealerships can try and delay the process by not providing a Tax Invoice, giving them the opportunity to quote the finance themselves.
Dealer finance explained
We know that showroom car finance can sound tempting, however it's important to dig a little deeper because the finance you sign up for may not be what you expected.
To begin with, a very low rate can come with serious strings attached. Typically, you have less room to negotiate on the price of the vehicle and that can see you paying thousands of dollars extra for your car. Plus, dealer finance can come stacked with a raft of hidden charges including monthly loan fees and commissions, which quickly bump up the true cost of car finance. So it's important to search a range of lenders before you commit to your next car loan.
If you're ready to purchase a new car, simply contact Ben Hassett on 0400 652 809.
We can also help you with: