Mortgage Broker Maitland
Mortgage Broker Maitland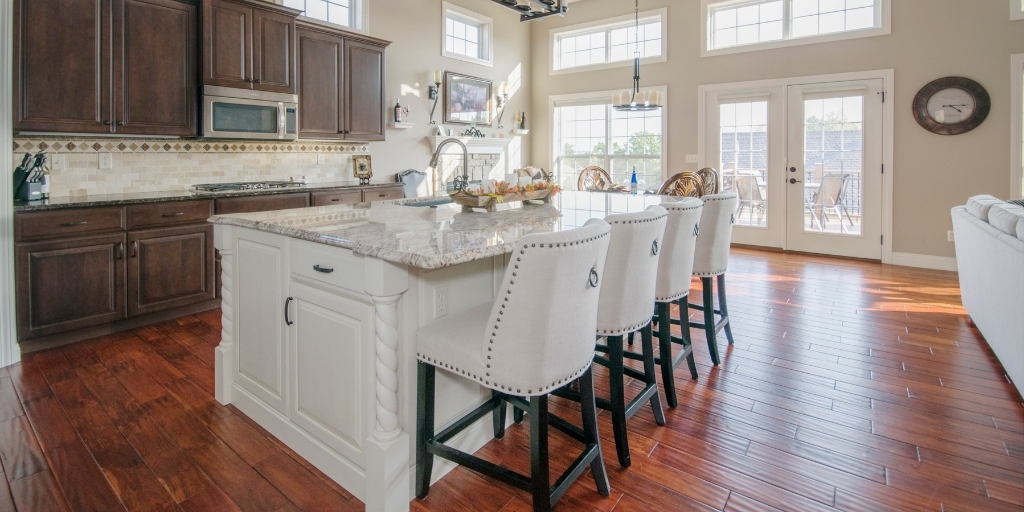 Looking to purchase a property in Maitland, NSW? Our team of mortgage brokers servicing Maitland, Singleton, Cessnock & the Hunter Valley can help!
According to realestate.com.au, as of March 2021, the median purchase price for a house is $415,000 and the median rent is $390 PW. If you are looking for an investment property, it's good to know that houses in Maitland rent out for $390 PW with an annual rental yield of 4.9% and units rent for $310 PW with a rental yield of 4.1%. Based on five years of sales, Maitland has seen a compound growth rate of 8.4% for houses and 2.7% for units.
Maitland Home Loans & Mortgage Broker
Whether you are looking to buy a property for your first home, next home, or as an investment, we are here to help make your journey easier with our expert advice. As your local Mortgage Broker in Maitland, Ben Hassett will take the time to explore your individual circumstances and goals to identify the right loan option for your needs. This is different from when you go straight to a bank, where your options are often limited.
As your local home loan expert, we have access to hundreds of loans from a wide choice of leading lenders, including Australia's big banks and a selection of specialist lenders. We're happy to provide a free review of your current home loan to ensure it is still competitive. Book a free Home Loan Health Check with us by calling us on 0400 652 809.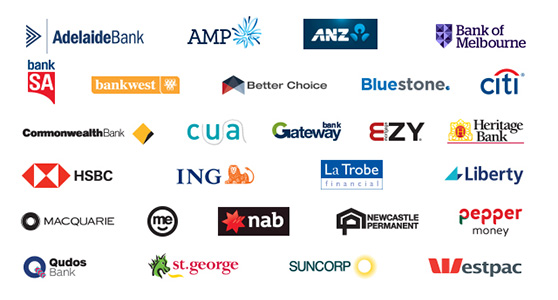 How can Mortgage Choice Maitland help you?
Ben will explain the costs and the process involved in buying a home and give you a realistic picture of what you can borrow.
Ben will help you get pre-approval so you can shop for your new home with confidence, knowing exactly what you can afford.
He will let you know whether you're eligible for government incentives such as the First Home Owners Grant (FHOG) and help with the paperwork.
And of course, will support you every step of the way.
If you would like to discuss your situation, then reach out to Ben on 0400 652 809.
We can also help you with: