Refinancing
Refinancing your home loan | Maitland, Singleton & Cessnock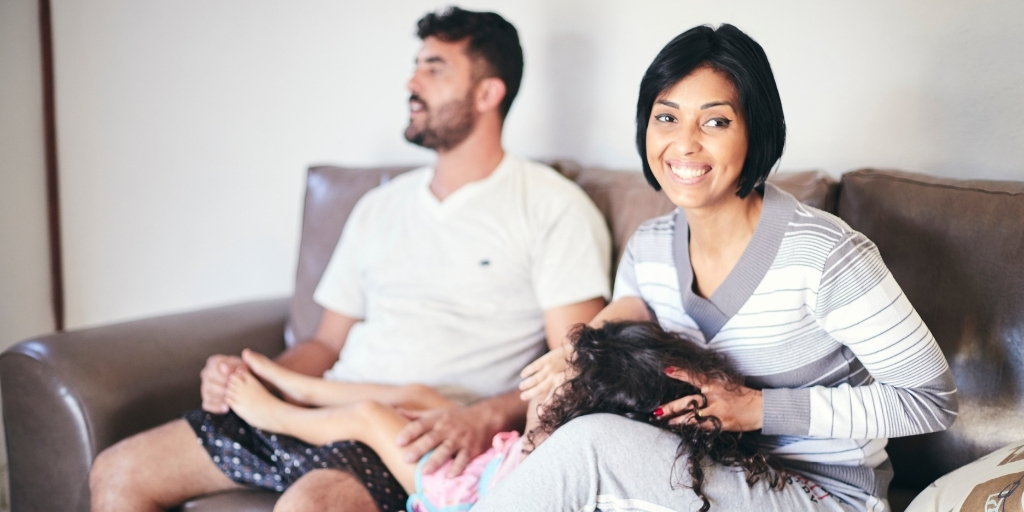 Why should you consider refinancing?
There are many reasons for considering refinancing your home loan, but the main reason to do so is because your current loan no longer suits your needs. It's a competitive market for lenders right now, and that means borrowers can tap into some great home loan deals.
In fact, one of the key reasons homeowners choose to refinance their loan is to secure a lower interest rate. This can help lower your monthly repayments and potentially cut thousands of dollars from the overall cost of your loan.
Switch to a different lender
If you do decide to take advantage of a lower rate and switch to a variable rate mortgage, you need to understand the risk that comes with the possibility of rates rising in the future. We'll evaluate and compare your home loan with hundreds of others by taking into account rates, fees and features to check that you have the loan that's right for you.
Even if you're not ready to refinance right now, it makes sense to have an annual check-up to make sure your loan still meets your needs.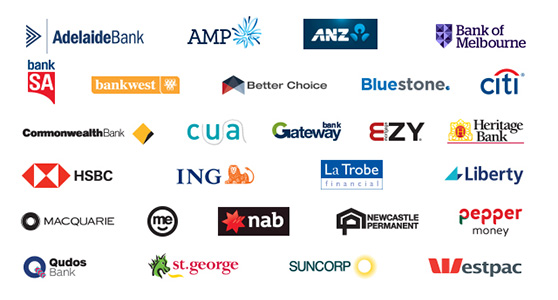 When should you get a home loan health check?
If your interest rates starts with a 3
If you haven't reviewed your home loan in the past 2 years
If you need to do some renovations
If you want to use equity from your house to invest in another property
If you want to save more every month on your repayments
Ready to find out more? Compare your interest rate with our handy home loan calculators here!
If you would like a free home loan health check, simply reach out to Ben on 0400 652 809. We are here to help you with all of your home loan needs!
We can also help you with: