Office 07 3878 7777
Fax 07 3103 4214
Address
Mortgage Kiosk, Level 2, Indooroopilly Shopping Centre, Moggill Road
INDOOROOPILLY,

QLD

4068



Latest
home loan

interest rates
Win 2 years' worth of interest on us!^
Take out a home loan with us and you could win 24 months' worth of interest on us! What would you do with the savings? 
The right home loan for your needs
Our mission is to find the right home loan for your individual needs and to always have your best interests at heart. Plain and simple. Which is why we have such a wide range of lenders to choose from. We can search through hundreds of products to find something tailored to your situation. ~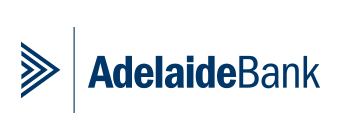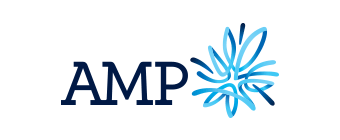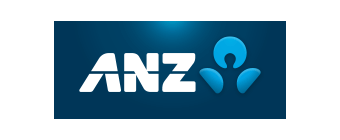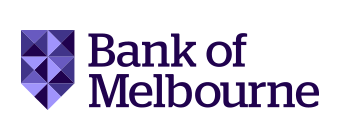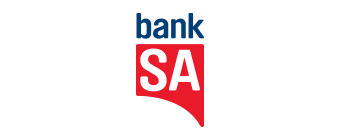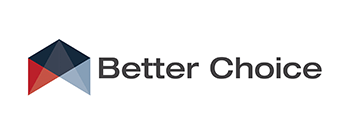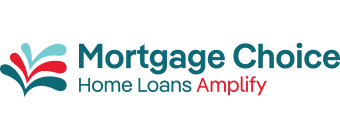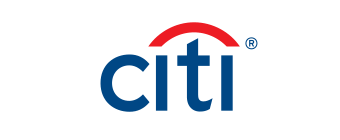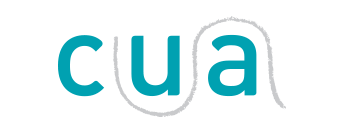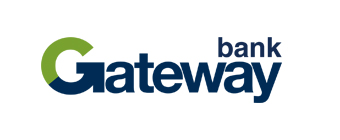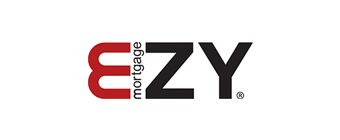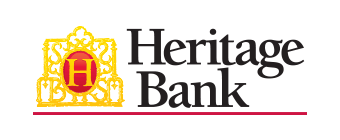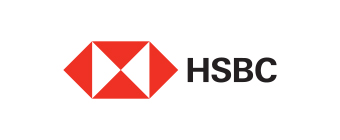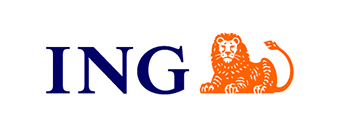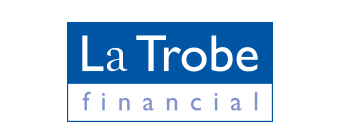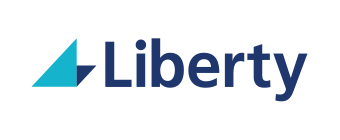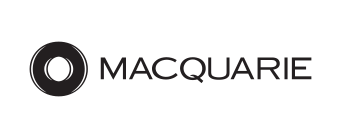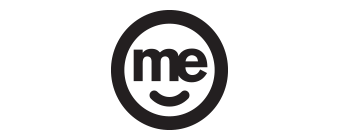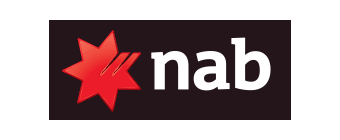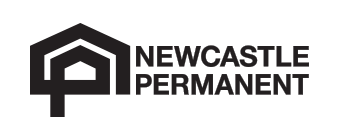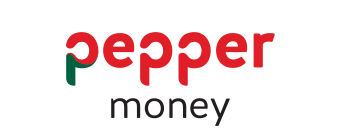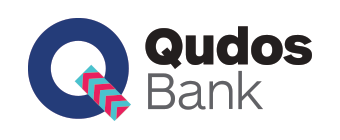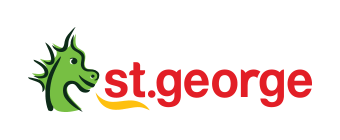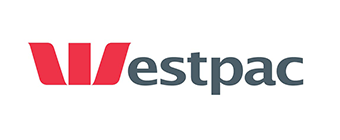 "I have been exceptionally happy with the level of service Russell has provided over the course of this purchase and over the last 2-3 years."
Glen - Property Investor
Taringa, QLD
"I wish to thank Paul and all those involved with our loan approvals over the years. Paul especially has always been great to us and very helpful with all our questions and alterations.
We wish you all the best of luck in the future."
Rebecca - Property Investor
Sinnamon Park, QLD
"We recently bought and found Andrew to be professional, knowledgeable and very approachable. He helped us negotiate around some tricky spots, and always went the extra mile to make sure everything went to plan. Andrew is by far the best mortgage broker we have used, and we would not hesitate to recommend him to anyone in need of professional and reliable advice."
Michelle - Property Investor
Toowong, QLD
"We felt that Russell was extremely effective, especially in dealing with our short finance timeline. He was on the phone within seconds of meeting us, using his impressive people-skills and quick thinking. We also felt very well supported by other members of the team, who were constantly monitoring our case and on top of everything."
Liam - First Home Buyer
Indooroopilly, QLD
"Prompt in replying, very helpful and personable. I would recommend Ben to anyone, just as he was recommended to me."
Christopher - Upgrader
Redland Bay, QLD
"Mortgage Choice was always following up on the status of my application to ensure the timely processing of my application. Mortgage Choice ensure that communication between the lender and me was smooth and always providing feedback on the status of my application. Ben was always prompt in replying to my phone calls or text messages. Ben and Laura showed utmost professionalism, good ethical standard and devotions in maintaining a friendly customer relationship."
Joseph - First Home Buyer
Kenmore, QLD
"Without the help of yourself, who worked magic with our finances, we would not have our new home. We are very grateful and want you to know how appreciated you are. We have and will continue to recommend you at every opportunity. "
Kate and Joerg - Upgrader
Toowoomba, QLD
"I have just recently upgraded my home loan to add an extension onto my house, Andrew helped find me the best deal to refinance my home loan, Andrew is always friendly and professional and worked tirelessly to help me get this together, I trust his advice 100%. Thank you for everything Andrew"
Carole - Refinancer
Camira, QLD
"The team at Mortgage Choice in Indooroopilly are top notch. Working with Ben, Emma, Laura and Russell has been a great experience. As reasonably frequent borrowers, banks regularly find new ways to make our lives difficult. The team does a great job of helping us jump through these hoops, dealing with delays and sometimes incompetence from bank personnel, while at the same time managing my rage with the process. Cannot recommend them highly enough."
Benjamin - Property Investor
Sumner, QLD
"I have been working with Ben for over 4 years and the service has been absolutely amazing. I never have to worry about anything. Highly recommend! Nothing is too hard and the turn around time is less then few hours max."
Mayo - First Home Buyer
Brisbane, QLD
"Paul and Nick went above and beyond to assist us through the process of getting a new mortgage. Their help is much appreciated. "
Sharon & Christopher - First Home Buyer
Chippendale, NSW
"Mortgage Choice in Indooroopilly not only gave me good advice that saved me thousands of dollars but also were professional, friendly and helpful. I would not hesitate to recommend them. "
Juliet & Christian - First Home Buyer
Brisbane, QLD
"Dear Ben,
Thank you very much for your help in obtaining the loan to purchase our first investment property in Southport. Your generous and professional help is very much appreciated.
We are looking forward to working with you for the next one.
Thanks heaps again!"
Van - Property Investor
Southport, QLD
First home buyer's guide
Purchasing your first property can be an overwhelming process and there may be steps you are unsure or unaware aware of. This guide will walk you through all of the steps involved in the buying process.