One of the big risks of auction – for buyers at least – is that once the hammer falls, you are committed to buying the property if you're the highest bidder.
Of course, buyers don't see this as a problem at the time. After all, why bid unless you want the property?
But once the celebrations and congratulatory handshakes have died down, the reality of having to finance the purchase starts to kick in. And if you can't secure the loan funds you need, what follows can be a tremendously stressful time.
Pre-approval is a smart move
One of the best ways to protect yourself when buying at auction is to organise home loan pre-approval. This needs to be done before auction day.
The beauty of pre-approval is that it lets you know 'in principle' that you're good to go for a loan. You will also have a clear idea of how much you can borrow. That's important because it sets an upper limit for your bidding.
Nonetheless, pre-approval is not the same as a full approval.
That's because a lender can only give your loan the full green light once you have selected the property you plan to buy.
It make sense. The property acts as security for the loan so it's understandable that the lender wants to be sure the property is worth what you paid for it.
This has important implications if you're buying at auction.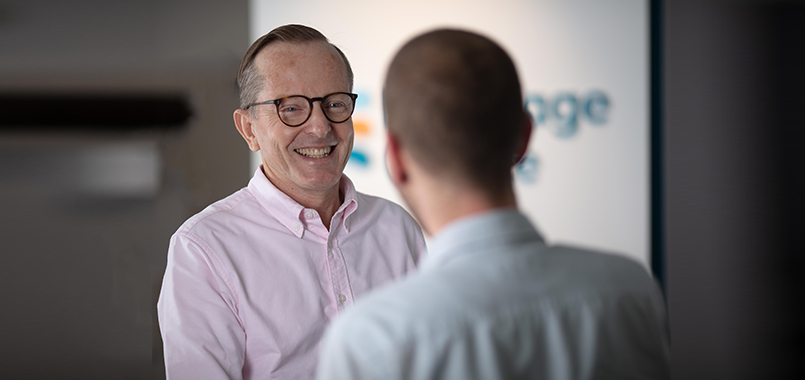 What can go wrong?
Even with pre-approval in place you could still be knocked back for a loan. This can happen if you bid beyond your borrowing limit.
This makes it critical not to get caught up in a bidding and war and assume it'll all work out when it comes to formalising the loan.
The other issue to note is that pre-approval is based on your circumstances at the time you speak with your lender. If anything changes – such as you take on a new job, pre-approval may no longer hold.
These sorts of complexities make it critical to speak with your local Mortgage Choice broker to understand how pre-approval can work for you if you plan to bid at auction.