Let's get into it:
1. Borrowing the maximum amount
When you're in the process of purchasing your first home, you wouldn't be wrong in thinking that it might be a good idea to see how much the bank actually wants to lend you. Once you have this figure, you celebrate for a moment and move on to buying your dream house. Then you're done – right?
We'd just like to put it out there and say, just because the bank says it can lend you a certain amount, this could be very different to how much you can really afford.
Yes, they give you an amount based on your income and financial situation. But, you need to take into consideration how the mortgage repayments could impact your current financial situation.
It's a good idea to take a quick step back and have a look into your monthly expenses. This can give you a better picture of the difference a mortgage could make to your life.
A good rule of thumb is to keep your monthly home loan repayments at less than 30% of your household income. If you feel that the amount you've been given the green light for is a little too difficult to maintain for the life of the loan (let's not forget how long a home loan can be too!), it might be a sign that you should stash some more savings away and increase your deposit size first.
It's also okay to wait a little longer as well; this is your own journey and you want to make sure you're comfortable every step of the way. It's important to not stretch yourself too thin.
2. Holding on to your debt
Everybody has a different situation when it comes to debt. Hold on tight, because we're about to throw some alarming stats your way from our Mortgage Choice and CoreLogic whitepaper.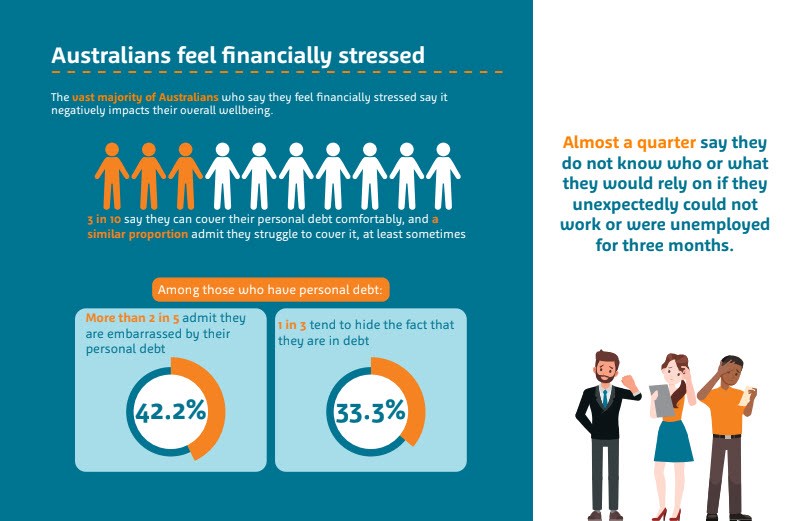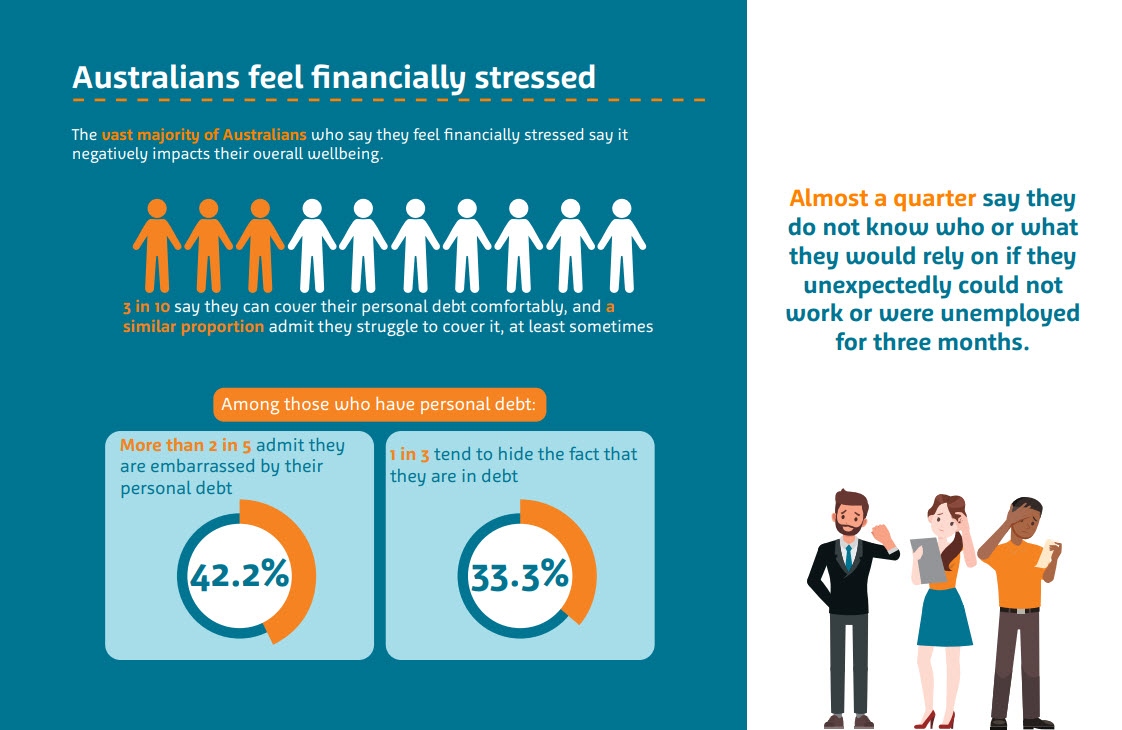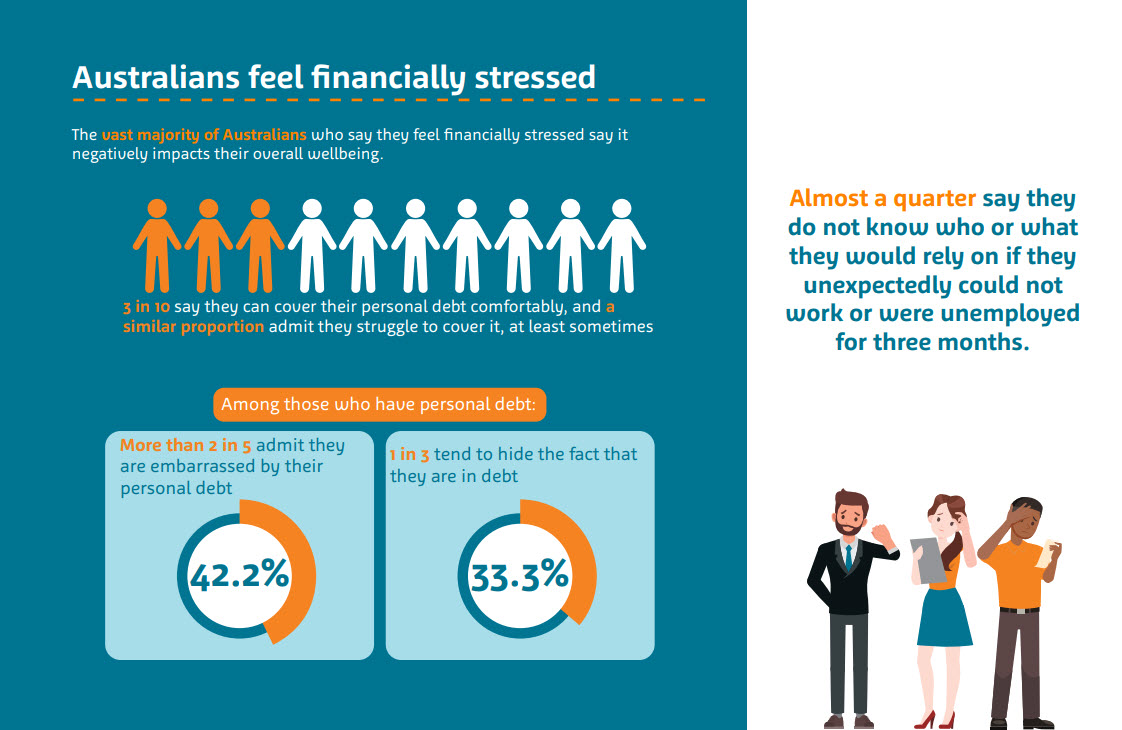 Data taken from the Mortgage Choice CoreLogic Financial Fitness Whitepaper 2019.
Now that we've ripped the bandaid off, let's put it into perspective.
The more debt you have, the less you're able to borrow. For example, you could have a car loan, a student loan, along with some credit card debts. Not only could this affect your borrowing power but you need to think about adding this current debt and your mortgage repayments together. Altogether, this will most likely impact your cash flow.
Overall, you want your first home to be a blessing – not a curse.
3. Forgetting the government incentives
There are incentives out there to help you out along your home ownership journey, so use them.
What is there?
First Homeowner Grant
The whole point in this grant is to help out first home buyers – people exactly like you. It's a lump sum of cash available to first homeowners to help with the cost of buying a first home or vacant land to build a home on. The best part is, the grant doesn't have to be repaid and it's not taxable. But… there are strings attached.
If you'd like more info regarding your particular state, check it out below.
ACT, NSW, NT, QLD, SA, TAS, VIC, WA
Got a few questions about this grant? Check out our FAQs, we might be able to answer your questions straight away. We also have a short form that you can fill out to discover if you're eligible, pretty cool right?
If you'd like to talk to a human being (don't worry, we prefer that too), find your local Mortgage Choice expert and chat away.
First Home Super Saver Scheme
This scheme was introduced by the Australian Government to assist first home buyers. It allows you to save money for a deposit through your superannuation fund. But, there is more to learn about this, plus you need to find out if you're eligible.
If you have some questions, read through our FAQs or give us a call.