Carlene Duffy, Interior Design & Renovation Expert
Many people consider selling their home high on the list of events that cause the most stress. I get it, there's a lot riding on the sale of a home whether you've owned it for 30 years or only 6 months.
Throughout the sale process there are a few things that are just beyond our control, like the state of the market, but there are some things you can do to increase your chances of achieving optimum results.
1. Secure the right man/woman for the job
There are agents and there are agents. You want to seek out the right agent for your sale which means partnering with a real estate agent that is experienced in sales in your area and therefore knows your market inside out. Other qualities to seek out in an agent is a high sales performance history and a less tangible attribute is an agent you feel you connect with and trust.
2. Make a memorable first impression
De-personalise and de-clutter
Making your home sale-ready means creating a home that has mass market appeal. Start by de-personalising the house by packing away photos and anything that you display for sentimental purposes that may be considered polarising. This is also the time to be a ruthless culler. You want to create the illusion of space which means reconsidering the oversized leather recliner on the living room or abundant indoor plant collection. Less is more in a home for sale.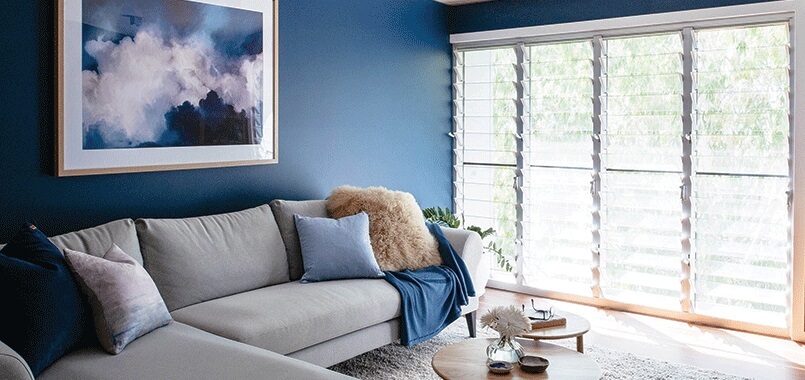 Finish the unfinished
I dare say you're with the 99% of us that don't actually finish our house completely until we're getting it ready for sale for someone else to enjoy but the half painted front fence is not going to cut it at your open house so make a list and get to work on all those annoying unfinished projects that you've been looking at for years but never got around to doing.
Replace and resurface
There is a myriad of products on the market that make resurfacing home surfaces very achievable. In addition to giving the walls a fresh coat, your yellow bathroom wall tiles can be improved with a fresh coat of tile paint that's designed for the DIYer (not suitable for floor tiles). Similarly, your trusty local hardware store will stock laminate paint to update tired laminate cupboard doors or benchtops. This is also the time to swap out a drippy, impractical kitchen tap to something more current and functional. Buyers take their fittings seriously.
Tend to the garden
It doesn't cost anything to mow the lawn and rake the leaves and remember the front yard is the first impression of your home so it needs to be neat as a pin and say, "welcome. Come on in. I can be yours."
Some homes warrant bigger improvements, such as kitchen and bathroom renovations that could add significant value to the property and therefore the sale. If cash isn't on hand, contact your local Mortgage Choice broker to discuss your financing options to get the job done and maximise your return.
You might also be interested in: