From traditional lay-by and credit cards, to personal loans and buy now/pay later options like Afterpay, Australians are spoilt for choice when it comes to the way we pay for purchases.
On one hand, our use of credit cards is declining. That may not be a bad thing as credit card interest rates can top a scorching 20%.
However, some of the newer options such as Afterpay have potential risks that consumers may not be aware of. Danielle Press, Commissioner of the Australian Securities and Investments Commission (ASIC) has warned that "buy now pay later arrangements can cause some consumers to become financially overcommitted and liable to paying late fees."
Worryingly, ASIC found one in six users had either become overdrawn, delayed bill payments or been forced to borrow additional money because of a buy now pay later arrangement. The reason? Most consumers say these arrangements allow them to spend more than they normally would.
That's where personal loans are different. They can be a handy way to achieve a variety of goals while still letting you maintain control of your money.
We look at five popular ways to use personal loans.
1. Weddings – enjoy your special day
An upcoming wedding can mean saying "I do" to a personal loan. MoneySmart found that Australians spend an average of $36,200 on their wedding , and three out of five couples choose a personal wedding loan to help cover the cost .
With set monthly repayments, a personal loan can make your wedding easier to budget for, and that's important when you're starting out life as a couple.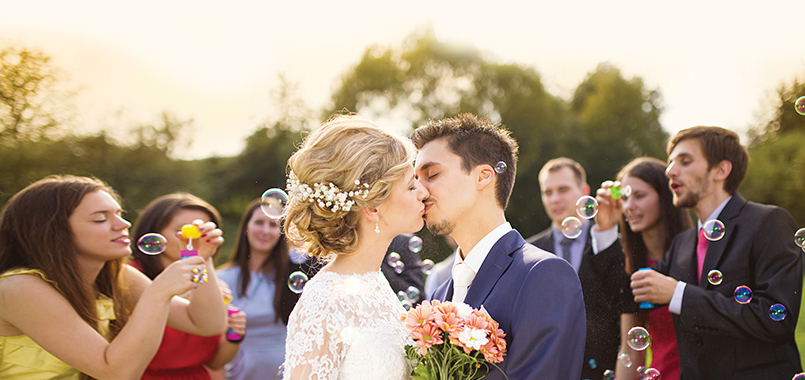 2. Ship ahoy! Get on the water sooner
Maybe a boat is on your bucket list. Whether it's a cruiser, a yacht or a humble tinny you have in mind, 2.6 million Aussie households already own a boat , and the beauty of a personal boat loan is that they can be very quick to organise. So when you find the vessel you like, you're well-placed to get finance underway and set sail sooner.
3. Renovating your home – preserve savings for emergencies
If you have a few home improvements in mind, a personal loan can be a more affordable option than your credit card. Sure, you could dip into savings for your project, but it can make sense to hang onto the money so that you have rainy day savings available for emergencies.
If you're interested in renovating your home, these might help:
4. Debt consolidation – streamline and save
When it comes to debt consolidation, personal loans can really shine.
Personal loan rates are often lower than for other types of debt – especially credit card balances. This provides opportunities to save on interest charges, with the potential to lower your overall monthly repayments and free up extra cash.
And instead of juggling multiple repayments, a personal loan means you only have one easy-to-plan-for monthly payment.
5. Enjoy your dream getaway
Sure you could wait and save for that vacation you've always dreamed of. But a personal loan gives you the funds now to take advantage of specials on fares and accommodation as well as prepaid discounts to different attractions.
With a set loan balance, a personal loan can make it easier to budget for your trip without the need to resort to high rate credit cards.
Contact your Mortgage Choice broker to know how a personal loan could help you tick off your personal bucket list.