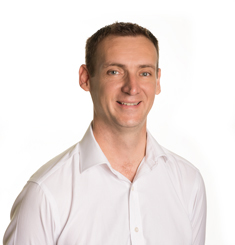 Bob Korver
Bob purchased this business with the view of providing outstanding levels of service and honesty. Bob has held a position with one of the "big four" for over 15 years and has held positions including Corporate and Commercial Lender manage before deciding he would prefer to becoming an accredited Mortgage Broker and use his skills to help people like you. Bob has achieved professional qualifications in the finance field, including:
- Diploma of Finance and Mortgage Broking Management (Dip. FMBM)
- Certificate IV in Financial Services (Finance/Mortgage Broking)
Bob currently looks after all maner of enquiries including Business Lending, Commercial Property Finance, Equipment Finance, Car Loans, Personal Loans and Home Loans (Mortgages).