Here at Mortgage Choice we work with some great and local people in the Hamilton Hill business district and the Kardinya areas. All the businesses below come highly recommended and will be able to help you with your Home Loan and Finance Application requirements. If you would like any further information please call us on 08 6311 9166 or click the links provided.
First home owner grant
Information on first home owner grant
Learn more
Mortgage Choice Applecross, Canning Vale & Beelair
Do you have friends or family that are looking for an experienced Mortgage Broker in Applecross, Canning Vale or Beelair areas, please direct them to our website or have them call Denis on 0423 502 950 or Steve on 0457 227 227 today.
Learn more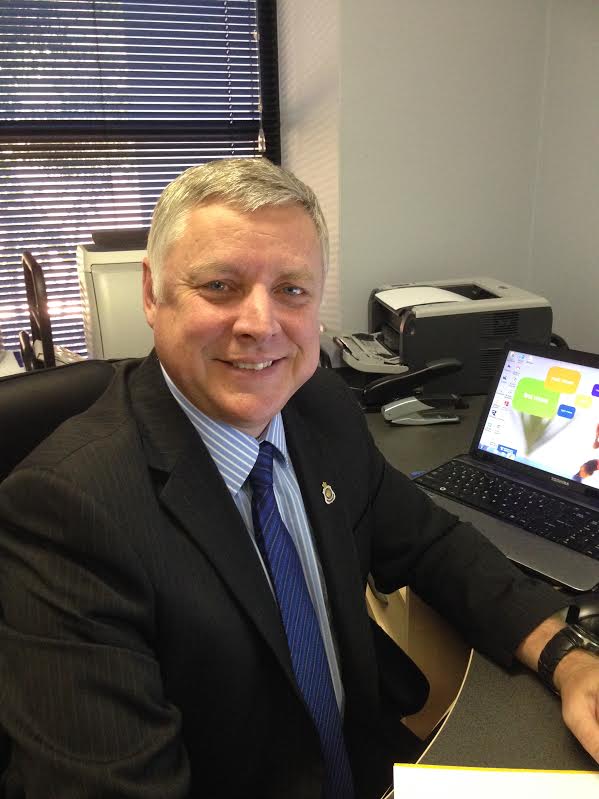 Accountants & Tax Agents
Sentinel Partners - The tax and accounting business of Sentinel Partners has been operating in Perth for the last 10 years. Presently located in Hamilton Hill and specialising primarily in Income Tax Return preparation and advice, the business also provides the following services:
Preparation of income tax returns for individuals, partnerships, trusts, companies and self managed superannuation funds;
Preparation of Business Activity Statements for business's of all sizes and industries;
Advice regarding Capital Gains Tax, Income Tax, GST and Fringe Benefits Tax; and
Advice and assistance regarding cash flow analysis, budgetting and business record keeping.
For further information regarding services or to make an appointment please contact (08) 6311 9166
REIWA - Search for real estate in WA
Search for real estate in Perth, WA and nationwide.
Learn more
ASIC company search
You can perform company searches on this page.
Learn more