First home buyers
First Home Buyers Southport, Biggera Waters, Runaway Bay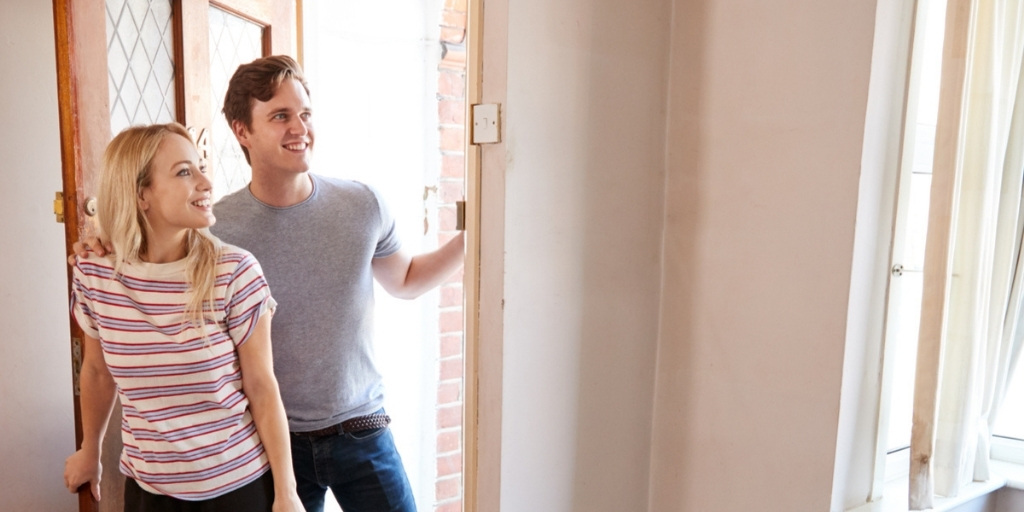 Are you chasing your dream of owning a property? Brian Stafford, Mortgage Broker from Southport, Biggera Waters and Runaway Bay can help!
Mortgage Broker Brian Stafford can help
As your local Mortgage Choice broker, Brian Stafford can do all the legwork for you to help you achieve your home ownership dreams. As a Mortgage Broker:
We provide real choice, looking to find you the right deal.
We work with multiple lenders, not just one – keeping competition alive.
We may negotiate a better outcome.
We help at a time and place that suits you, doing the legwork for you.
Our aim is to save you time and stress, and get things moving as quickly as possible.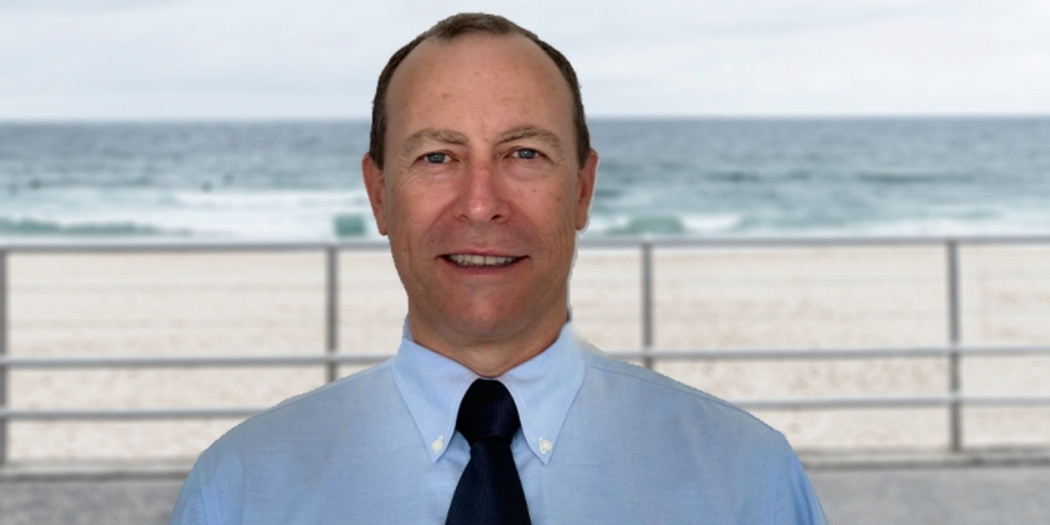 First Home Buyer Grants & Concessions
We'll also help you determine if you're eligible for any concessions, as well as prepare the loan application on your behalf and follow it through to settlement, keeping you up to date along the way. To find out if you are eligible for the Queensland First Home Owners' Grant, click here or give Brian a call to discuss your unique situation.
If you would like to learn more about the Queensland First Home Owners' Grant you can click here.
Questions to ask when buying a house
If you're serious about buying a property, knowledge is power and that means asking the right questions. To ensure you have all of the relevant information you need before buying a home, we've listed out the top questions to ask before you sign the dotted line.
Can you provide a recent property sales report that shows the value of this property?
How long has the property been on the market?
Why are the vendors selling the property?
Are there any issues I should be aware of?
Are the vendors open to negotiating on the price?
These are just a few questions to get you started, however if you would like more guidance, feel free to contact our friendly team to discuss your situation.
Home Loan Property Guides
If you would like to do some of your own research first, make sure you check out our home loan resources below!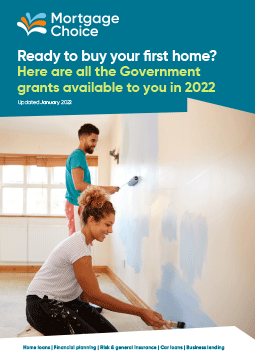 Not sure where to start with your property journey? Contact Brian Stafford on 0451 937 067.