Mortgage Broker Biggera Waters
Mortgage Broker Biggera Waters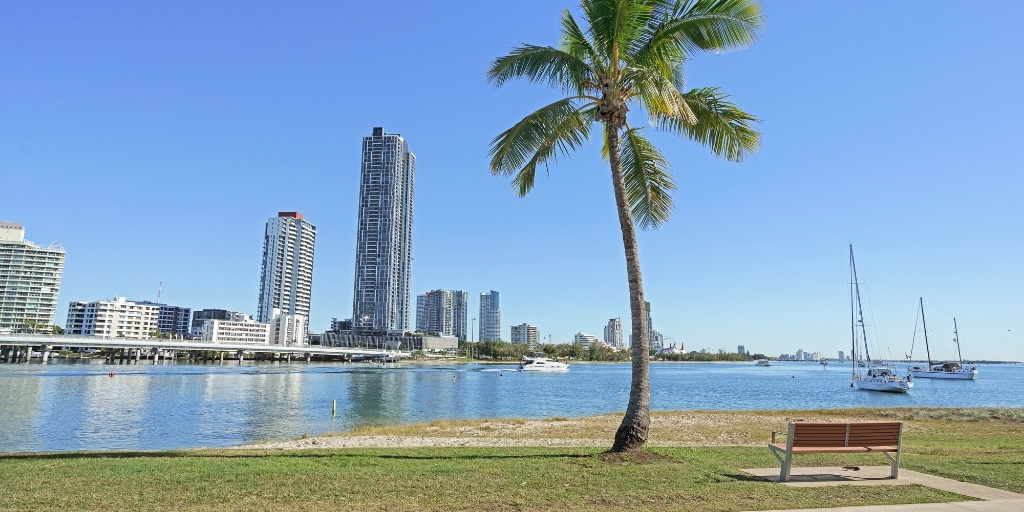 Property in Biggera Waters
With an unbeatable lifestyle, Biggera Waters is the perfect suburb to settle down in. Being close to the CBD, the theme parks, the amazing Broadwater and still easy to get to Brisbane, it has everything you may require. The median property prices over the last year ranged from $842,500 for houses to $425,000 for units, so if you're interested in purchasing a property here, make sure you reach out to our amazing team.
Mortgage Broker in Biggera Waters
As your local Mortgage Choice broker in Biggera Waters, we will take the time to explore your individual circumstances and goals to identify the right loan option for your needs. This is different from when you go straight to a bank, where your options are often limited.
If you would like to have an obligation-free consult to find out if you're still on the best rate for your situation, then give Brian a call on 0451 937 067.
What does a mortgage broker even do?
As a mortgage broker, we do all the legwork for you. Our job is to make sure the process of applying for a home loan is made easier to understand and achieve. We will help with the documentation, application and of course, we will help you decide which home loan is suited to you and your unique situation.
Why should you speak with a broker?
We provide real choice, looking to find you the right deal.
We work with multiple lenders, not just one – keeping competition alive.
We may negotiate a better outcome.
We help at a time and place that suits you, doing the legwork for you.
Our aim is to save you time and stress, and get things moving as quickly as possible.
Property Market & Home Loan Research
Ready to purchase a property? Download one of our free guides below to learn more about the home loan process.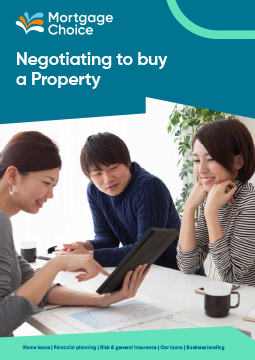 To get started with the process, arrange an appointment with Brian Stafford by calling him on 0451 937 067.