Mortgage Broker Southport
Mortgage Broker Southport | Home Loans Southport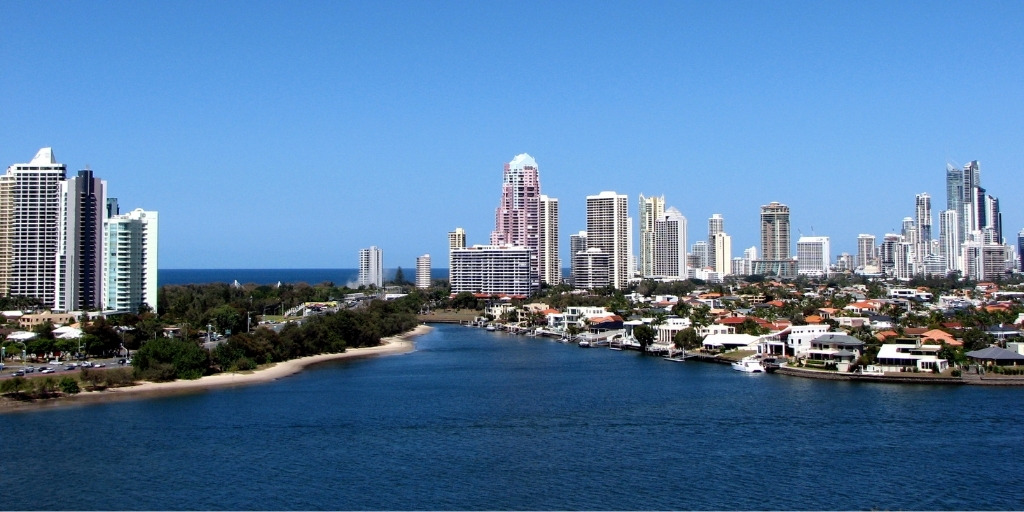 As your local Mortgage Broker in Southport, we are committed to ensuring you truly have the best interest rate available on the market!
How can we help you?
The best thing about using a Mortgage Choice broker is that through us, you have access to hundreds of home loans from over 20 lenders, including all the big banks and a range of specialist lenders.
We will also:
Explain the costs and process


Help to organise pre-approval so you can shop for your new home with confidence, knowing exactly what you can afford.


Apply for incentives We'll let you know whether you're eligible for government incentives such as the First Home Owners Grant (FHOG) and help with the paperwork.


When you're ready to move ahead, we will prepare all the paperwork and support you at every step to settlement.
Home Loan Property Guides
If you would like to do some of your own research first, make sure you check out our home loan resources below!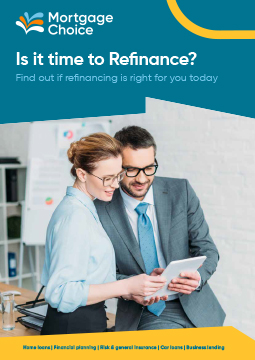 Reach out to our team of home loan experts by calling us on 0451 937 067. We are here to help you!