Refinancing
Refinancing your home loan | Southport, Biggera Waters, Runaway Bay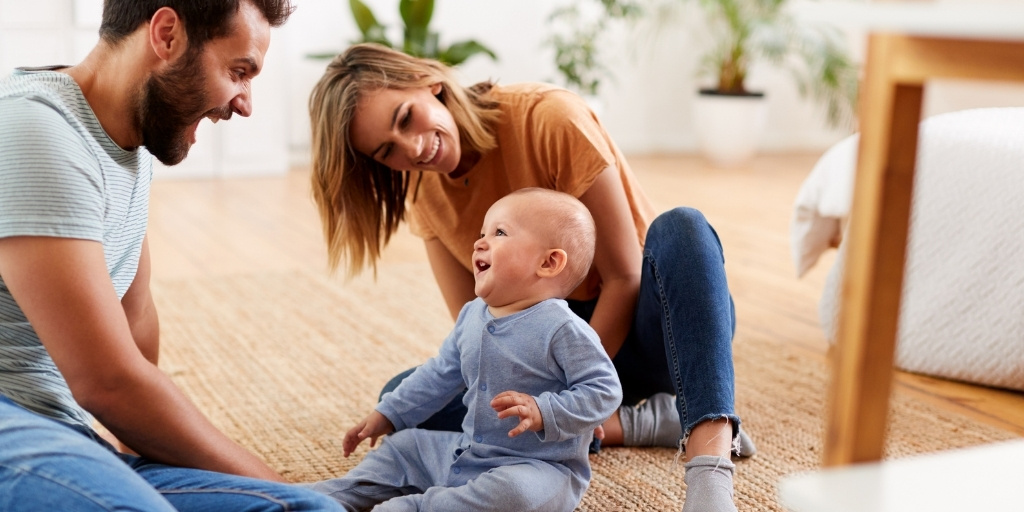 Refinancing your home loan | Southport, Biggera Waters, Runaway Bay
There are a number of reasons why borrowers choose to refinance their home loan including accessing equity to consolidating debt or to simply pay off their loans sooner. Whether you've had your home loan for a number of years and it's no longer meeting your needs or your financial situation has changed, you can look into a range of different home loans on the market that may offer superior features and add-ons to better suit you.
If you would like to organise a free home loan health check, just reach out to Brian Stafford to secure an appointment.
Things you should consider when refinancing
When it comes to refinancing, it's important to understand the costs involved, the approximate timeframe to action it and how much money you could potentially save. Some things you should consider when refinancing include:
The costs of refinancing, you should determine if refinancing your home loan is worth the costs. Refinancing your home loan can come with some unexpected fees, including a mix of entry, exit and application fees.
It's always a good thing to speak with your broker first and your current lender to see if you can negotiate a better rate without refinancing your entire loan.
If you have any questions about the process, Brian Stafford, Mortgage Choice Broker, can take you through the process step by step to help you determine if it's the right move for your situation. To learn more about refinancing, take a minute and watch our short video below.
A guide to Refinancing
If you would like to do some of your own research first, make sure you check out our home loan resources below!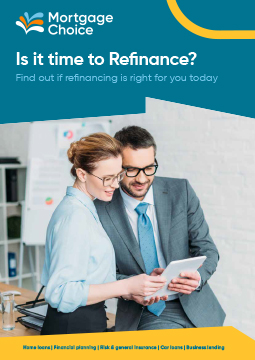 To get started with the process, arrange an appointment with Brian Stafford by calling him on 0451 937 067.