Testimonials
Mortgage Choice in Knoxfield - Client Testimonials for Brij Panwar
The best compliment our clients can give us is to recommend us to a friend, family member or colleague. We highly appreciate your referrals. Our commitment to our clients' needs is reflected in the large number of highly valued repeat and referral customers.
See below why our clients trust us. You can find more on our Facebook or Google Reviews page too.
We help clients in Knoxfield, Wantirna, Rowville, Bayswater, Scoresby and surrounds.
---
"I would highly recommend Brij at Mortgage Choice. Entering the property market for the first time can be a steep learning curve, and I found Brij to be extremely helpful and patient, He answered my queries and assisted me from my first steps through to following up once I was settled into my new place - Philippa"



---
Brij was very helpful throughout the process, very responsive, always there to answer loads of queries that i had, suggested some of the unique loan options (100% offset with fixed). As i had less than 20% deposit, provided suggestions and helped me minimize LMI. I would highly recommend him



---
Brij was extremely helpful through the loan process. He evaluated my current loan and provided me with options thus enabling me to take an informed decision. I was travelling overseas in the midst of the process and he always ensured that I was informed and communicated all relevant information to me. He also checked in with me after the loan was approved and keeps me updated on relevant information. I would definitely reach out to him for any future loans I need and also recommend him to my friends. Thank you Brij for the loan process and transfer a seamless experience.



---
Brij arranged our car loan that made us save money when compared with the finance deal that dealership was offering. We negotiated a better deal and drove off with our dream car. Brij was very helpful and professional and made the whole process hassle free.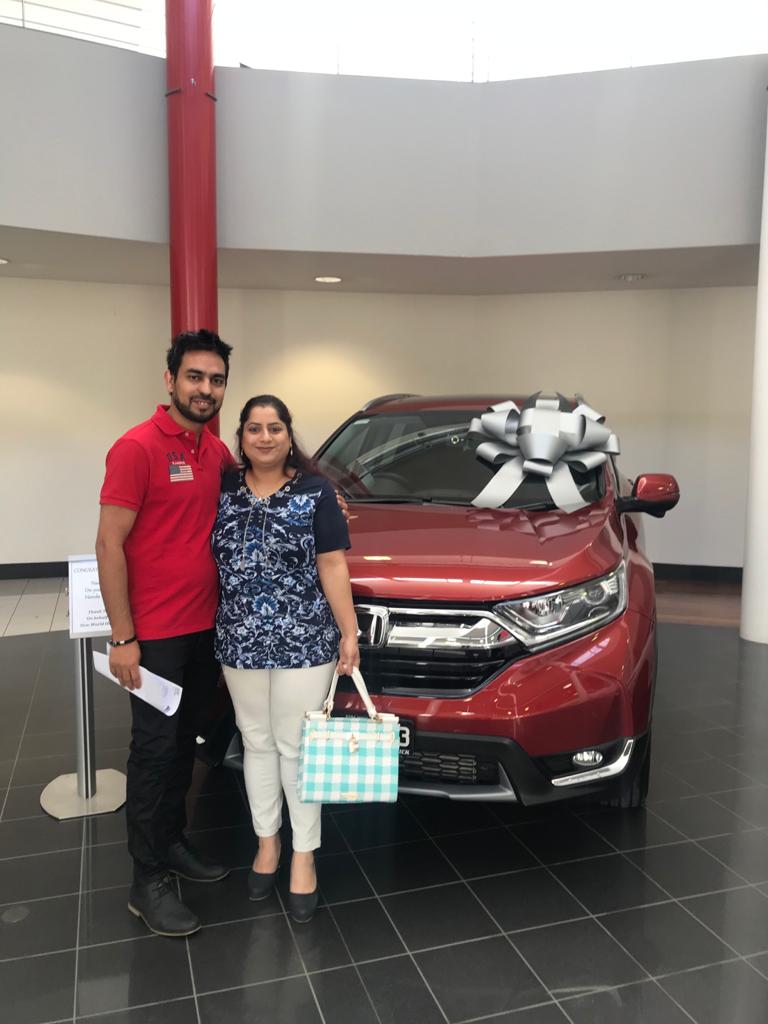 ---
Brij was an absolute wonder to work with. Not only did he source us a great rate, he is one of the kindest people you will ever deal with. He was attentive to all of our needs and was always able to get to the phone to answer any questions we had. A daunting process was made simple and easy with Brij. Would absolutely recommend seeing him when in need of a mortgage.



---
I am pleased with Brij for his very personalised service. Brij assited us in finding the right bank and correct loan meeting our needs. Brij has also assisted in reviews of existing loans - Ashish

Prompt, Efficient and professional service, from Mr. Panwar - Ajay




---
We initially had an issue with the first Bank we've applied the loan from so we asked Brij's help. He has been extremely helpful, professional and knowledgeable. Everything was well communicated, always responds effeciently and he's worked really hard to give us the best deals. Although we didn't proceed with application because of some changes of our situation and option, we're very thankful for all his assistance. If you need a Broker, he's the guy! I couldn't recommend him highly enough. We will definitely get in touch with him if we need to refinance our loan to another bank. Thank you so much!



---
We are very happy with the service we have recieved from Brij. He has been great to del with and very professional all the way.



---
Brij is very helpful and not only guided us in getting us our first home loan but also helped us with overall process of home buying.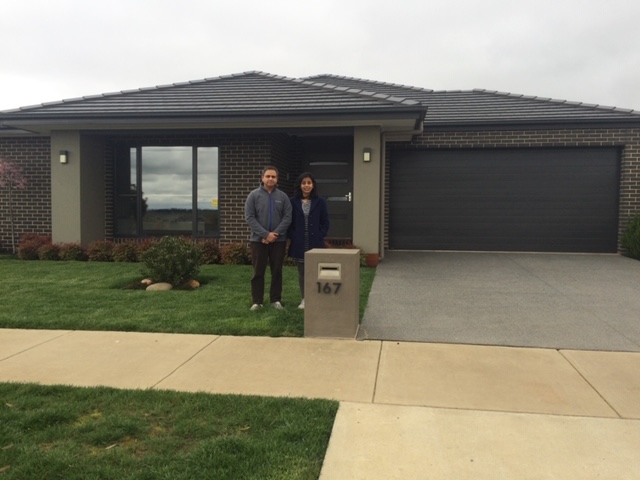 ---
I don't have words to express about Brij and how good he is, all major banks told me that they couldn't give me any type of loan. However, in this situation one of my friends suggested to me about Brij and referred me. As I explained my situation and requirements to Brij, he listened very carefully and suggested to me some good options. He really worked hard for me to get through this tough banking market. I strongly recommend Brij's services to my friends and family. Brij, ones again thanks for your support and help, looking forward to seeing you again! 👍👌



---
I would say we have been lucky to have Mr. Brij Panwar as our broker. He had been very helpful and positive throughout the process of applying for our first home loan and always came back with an answer to all our queries. Highly recommend him.



---
I highly recommend Brij. He is very responsive and provides quality advice. We would not have been able to achieve what we have if it was not Brij's persistant approach and positive attitude.



---
Highly professional, efficient and quick response. Always give valuable advise and do everything to serve with a professional approach and explain all things in details. Extremely helpful before, during and after loan settlement.



---
Thank you Brij for assisting in refinance my 2 loans. Birj was very helpful and the journey to get my 2 loans done with great ease wihout any issues. Thank you Brij's with all excellent communication and great rates for home loans Thanks



---
Brij was brilliant to work with. My journey to buying a house was complex due to age and finance complications but he made the process easy by providing timely information and utilising his experience and knowledge. He kept me and the other parties up-dated every step of the way and was always available to discuss options and answer my questions and concerns. Thank you so much Brij, you are a true gentleman who does his job to perfection. If it wasn't for Brij, I'm sure I would never have become a home owner. I can't recommend you highly enough.



---
Thank you Brij for assisting me in buying my first home. Birj has been most helpful and informative and my loan transaction was done with great ease thanks to Brij's excellent communication and organisation skills Thank you again Brij