February 28, 2018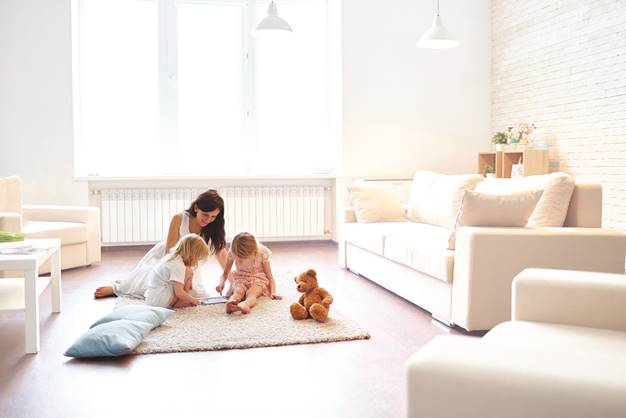 Are you searching for ways to pay down your home loan sooner rather than later? With these simple yet effective ideas can reduce years off your home loan without compromising your lifestyle.
Consolidate your debt
When interest rates begin to rise you can almost certainly bet your bottom dollar that personal loans and credit card rates will increase too! The biggest advantage of combining your credit card and/ personal loan into your home loan is that you will save thousands of dollars in interest. You could be paying as high as 18% in some cases so by consolidating your debt onto your home loan makes lots of sense
Split your loan
Many of us worry about an increase of interest rates and what that will mean for us financially. A great option is fix a portion of the home loan, it's always peace of mind knowing you have one fixed payment each fortnight/month.
In the instance that rates do rise you have the flexibility to put extra payments onto the variable portion and pay that off sooner. Check out our split loan calculator.
Make frequent repayments
One of the simplest yet effective strategies. Making mortgage payments fortnightly instead of monthly is a great way to reduce the loan term and overall cost. By moving your mortgage payments from monthly to fortnightly, you're actually making an additional payment each and every year. One extra repayment per annum might not seem like much, but over the life of the loan it really adds up.
For example, with a $500,000 loan at 5% for 30 years, making fortnightly instead of monthly payments could shave up to five years and a whopping $85,820 from your loan
Take advantage of a rate drop
Keep your payments the same when interest rates drop. Many mortgage holders lower their repayments when the interest rate drops, however a better approach is to keep your repayments the same.
By keeping the repayments the same, you'll pay off your home sooner and reduce the amount of interest paid in the long run.
For example, if the interest rate on your $500,000 30-year variable-rate loan drops to 4.5% from 5%, your monthly payments will change from $2,684 to $2,533. So, by keeping your payments the same, you're effectively adding an extra $131 to your total monthly payment (or $1,572 a year). The bonus is that if you've been paying the same amount every month, you may not even notice it.
Book a free Home Loan Health Check with Mortgage Choice Werribee
Our team will compare your current home loan to others on the market to see if we can find you a better deal. It only takes a short time and could save you money.
Book yours today on 9749 8800 or click on the Contact Us button at the top of the page.