Office 08 8165 3596
Fax 08 8312 3240
Address
PO Box 1168
CAMPBELLTOWN,

SA

5074



Latest
home loan

interest rates
Win 2 years' worth of interest on us!^
Take out a home loan with us and you could win 24 months' worth of interest on us! What would you do with the savings? 
The right home loan for your
needs
Our mission is to find the right home loan for your individual needs and to always have your best interests at heart. Plain and simple. Which is why we have such a wide range of lenders to choose from. We can search through hundreds of products to find something tailored to your situation. ~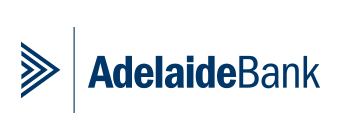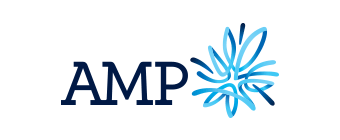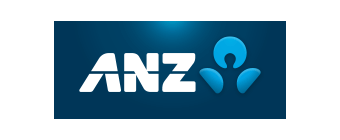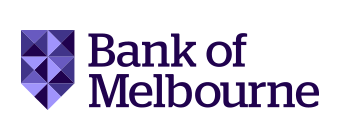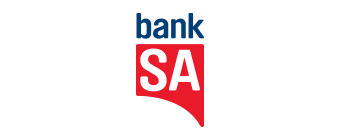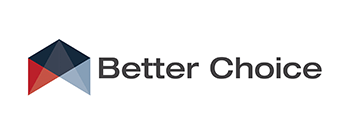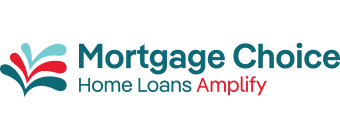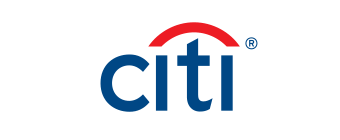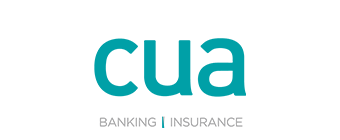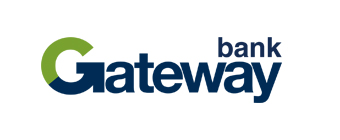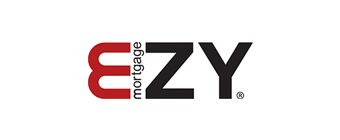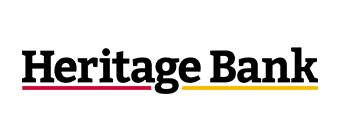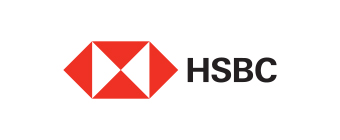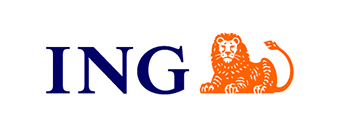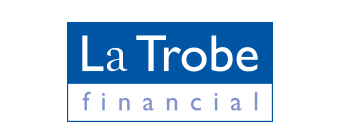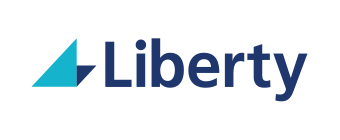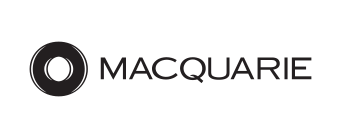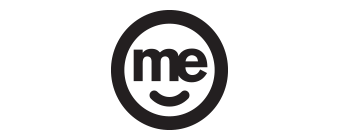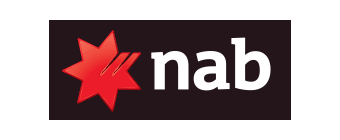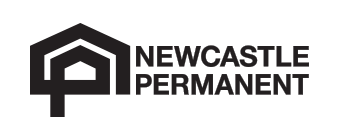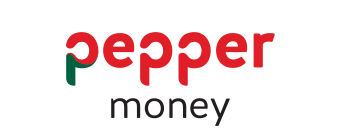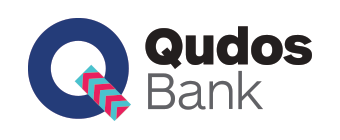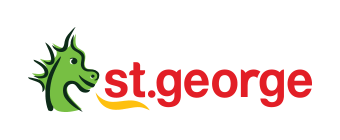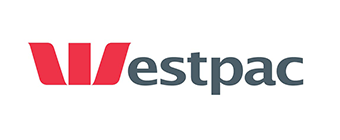 "Sanjay was absolutely informative, friendly, thorough and won our trust, from our sons enquiry about him house to he got our business and we now have referred him on to our other son. The proof is in now 3 seperate clients. Keep up the fantastic work Sanjay you will win everyones trust and they wont regret their choice and outcomes."
S & C Thompson - Upgrader
Adelaide, SA
"After being rejected by various banks and getting nowhere I was referred to Caleb. I was told If Caleb can't get you a loan no one can. I will be forever grateful to Caleb for him making it so easy for me. Thank you."
S Carter - First Home Buyer
Hyde Park, SA
"Sanjay has been a fantastic Mortgage Broker to deal with all throughout this process. A real professional. Helping us work through a complex loan scenario and answering all our questions - extremely promptly - throughout a 2 month negotiation process and 2 month settlement. After settling, he immediately following up with our bank to ensure the interest rates promised were delivered. We've already forwarded his contact details onto 4 of our friends. Highly recommended!!"
J & C Russo - Upgrader
Campbelltown, SA
"Caleb has been outstanding in the customer service he has provided. He has gone far beyond what would be expected to find us the best products for our needs. He is confident, efficient, trustworthy, polite and a person we would recommend to any of our friends and relatives."
C Cunningham - Property Investor
Glynde, SA
"Caleb Swartz is an absolute credit to himself as well as Mortgage Choice. Caleb is very easy to talk to in all aspects. I know he values my business. He is constantly giving me updates in regards to my home loan, and nothing ever seems to much hassle for him. He goes out of his way to make sure I am completely satisfied. I would only ever recommend Caleb to anyone who is looking at financing. I look forward to many more dealings in the future with Caleb."
T Ryan - First Home Buyer
Evanstone, SA
"Caleb is outstanding. He regularly went above and beyond my expected level of service - incredibly happy with the experience, and as a result will not hesitate to recommend him to others."
J Aistrope - First Home Buyer
Walkerville, SA
"My husband and I could not be more happier with our experience with Caleb and Mortgage Choice. He was with us every step of the way and gave us so much confidence in buying a house. I would definitely refer our friends and family to Caleb in a heart beat. "
C Lake - Upgrader
Adelaide, SA
First
home buyer's

guide

Purchasing your first property can be an overwhelming process and there may be steps you are unsure or unaware aware of. This guide will walk you through all of the steps involved in the buying process.