Low doc loans
Low doc loans for self employed | Craigieburn & Sunbury
Being self employed can come with some fantastic benefits. Unfortunately, it can also mean that it's harder to be approved for a traditional home loan - as you likely don't have all the documentation required. The Mortgage Choice team in Craigieburn & Sunbury can help!
With over 2 million businesses in Australia and over 1.2 million sole traders, it's important that small business owners have a way to make their property dreams come true - even if they don't have a PAYG slip or other financial statements available. That's where a low doc loan can come in handy.
What is a low doc loan?
Low doc loans bridge the gap between proof of income and home ownership. It was originally created by mortgage brokers for small business owners and self employed customers who didn't have access to the documents required (like PAYG payslips) to be considered for the traditional home loan.
While there is still some documentation required (such as your BAS, accountant confirmation and more) as well as the normal approval process, low doc loans allow customers to provide other proof of income and security.
Find out about our business & equipment finance services
With more and more self employed Australians entering the property market, lenders have created a wide range of low doc products with great rates and features.
Which is why we love having our panel of over 20 lenders - including a range of great specialist lenders. This means that you don't only have the choice of the big bank low doc products, but can also see if a tailored boutique product would suit.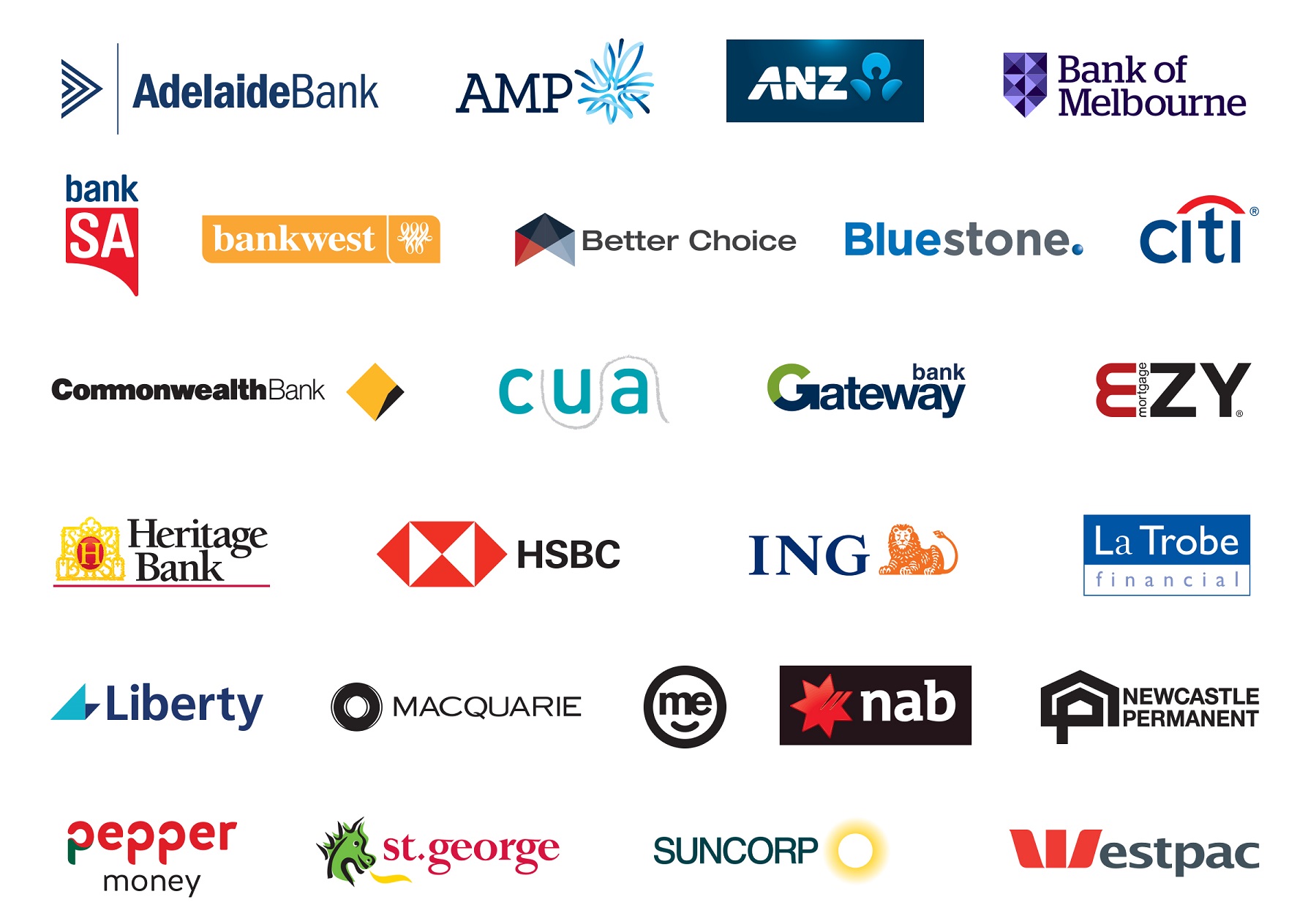 How can Cameron & the Mortgage Choice team in Craigieburn help?
When it comes to finding the right low doc product to suit your business, your budget and your new property - the important thing is to shop around! But as a small business owner, you may not have the time. Let us help!
We'll sit down with you to understand your budget and exactly what you're looking for in your loan. Our team will then do all the research for you - to find you a lender and a low doc loan that's going to suit.
We can then complete the paperwork and follow up on your behalf, so you can focus on your to do list; running your business, earning a living AND finding the perfect property.
Quite simply, we make your low doc loan easy!
Cameron McDonald and his experienced team of home loan brokers in Craigieburn & Sunbury are here to make getting your low doc loan as easy as possible. Our team is mobile & happy to travel wherever you are to meet at a time that suits you.
Call Cameron & the team on 9318 8890 or click on Contact Us at the top of the page to get started!
We service the areas of Keilor, Glenroy, Hadfield, Oak Park, Broadmeadows, Campbellfield, Somerton, Oaklands Junction, Craigieburn, Mickleham, Roxburgh Park, Sunbury, Gisborne & surrounds.