Financial Planning
Looking after your full financial picture | Keilor & Moonee Ponds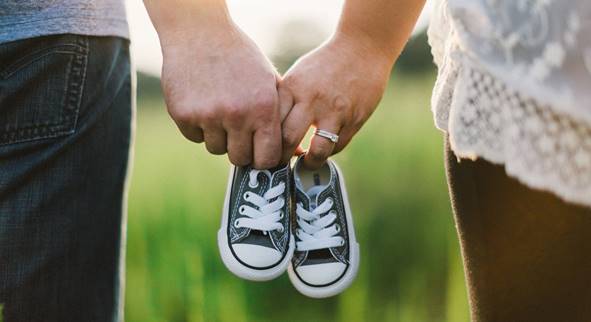 Financial planning isn't just about retirement. Financial planning is about having a plan for making your money work harder for you - and get you where you want to go. At Mortgage Choice in Keilor & Moonee Ponds, we don't just offer great home loan advice - we care about your full financial health.
Let's talk about money
Money affects every area fo your life and is important in determining how you live.. Financial planning is an important part of making sure that you can reach any goals you have, and that you're protected should anything go wrong.
Planning your finances is important at every life stage, from getting married, starting your career through to planning your retirement income. Whether you earn $50,000 or $500,000 financial planning is crucial to living a financially healthy life.

What is a financial plan?
How does it work?
Your personal financial adviser will meet with you to chat through your goals, whether it be saving for property, building wealth, living well in retirement or making sure you're covered if things go wrong. They will then customise a plan to help you reach it.
Any fees & costs will be explained upfront so you can make an informed decision before committing to anything.
The great news is, we offer a complimentary first appointment with our financial adviser, so you can understand more about how he can help you!
Let's get started
We've helped lots of customers come up with a great, simple financial plan for their lives - and we would love to help you too! Our team is mobile and have been in Keilor & Moonee Ponds area for over 15 years! We can meet at a time & place that suits you.
To get started, call us on 9318 8890 or click on the Contact Us button at the top of the page.
We service the areas of Ascot Vale, Maribyrnong, Keilor East, Moonee Ponds, Essendon, Essendon West, Essendon North, Strathmore, Airport West, Keilor Park, Niddrie, Tullamarine & surrounds.