First home buyers
Getting it right first time around | Keilor, Niddrie & Tullamarine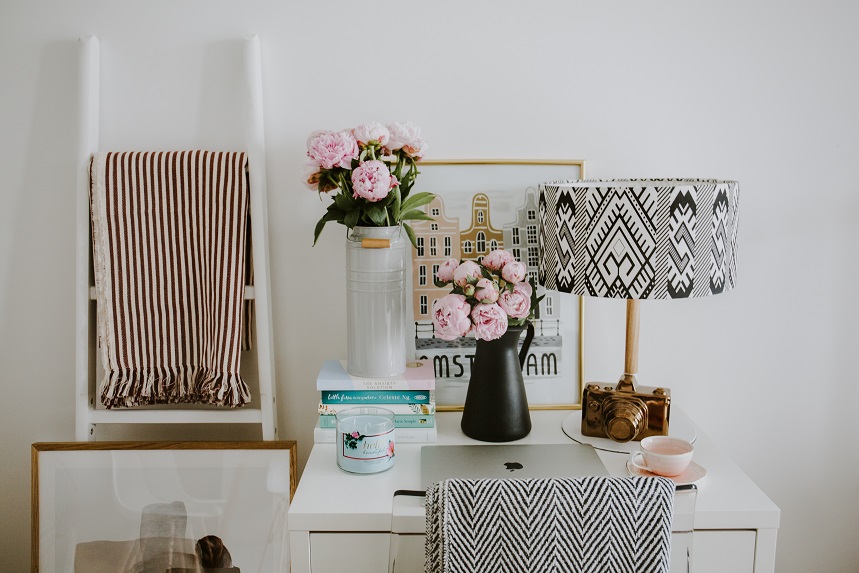 As a first home buyer, you might be anxious about getting it right the first time around. You've come to the right place! Mortgage Choice in Keilor & Moonee Ponds can talk you through the process, step by step, so you can confidently take the next step into owning your first home.
Talking you through the process
We understand that the home loan process for the first time can be overwhelming. Our team in Keilor & Moonee Ponds will sit down with you first to explain the process, go through the numbers and have a look at the lenders that would like to lend to you.
We'll then do all the shopping around for you to find you a great rate and fantastic features to suit your first purchase. We'll even go through some government incentives to see what you are eligible for, including:
"Your professionalism is second to none and you completely took charge of the whole process without me having to stress about things. The best part was how you encouraged me to apply for the First Home Buyer additional grant when I thought I did not qualify. I am now $18,000 richer." [ Suzanne, Essendon ]
The all important pre-approval
A home loan pre-approval is a fantastic way to go with any home purchase, not just your first home. Pre-approval means that we have submitted your details, finances & expenses to your chosen lender and they have given you Conditional Approval to go out and find your dream home.
Pre-approval will give you the confidence to shop for your first home with a budget in hand, attend auctions knowing your upper limit and can give you some great bargaining power when it comes time for negotiations.
Our team in Keilor & Moonee Ponds will help you put together your application for pre-approval and ensure that once you've found the home you want to buy, that your application flows smoothly through to settlement. We'll follow up with the banks regularly and keep you informed of how your loan is progressing.
We have a range of great first home loan lenders
Our panel of over 20 lenders has a mix of lender types, meaning that there are plenty of home loan products tailored to a first home buyer - including great features like offset accounts, portability & more! We'll search through the hundreds of home loans available and find you a small pick of loans to suit you - the final decision is yours!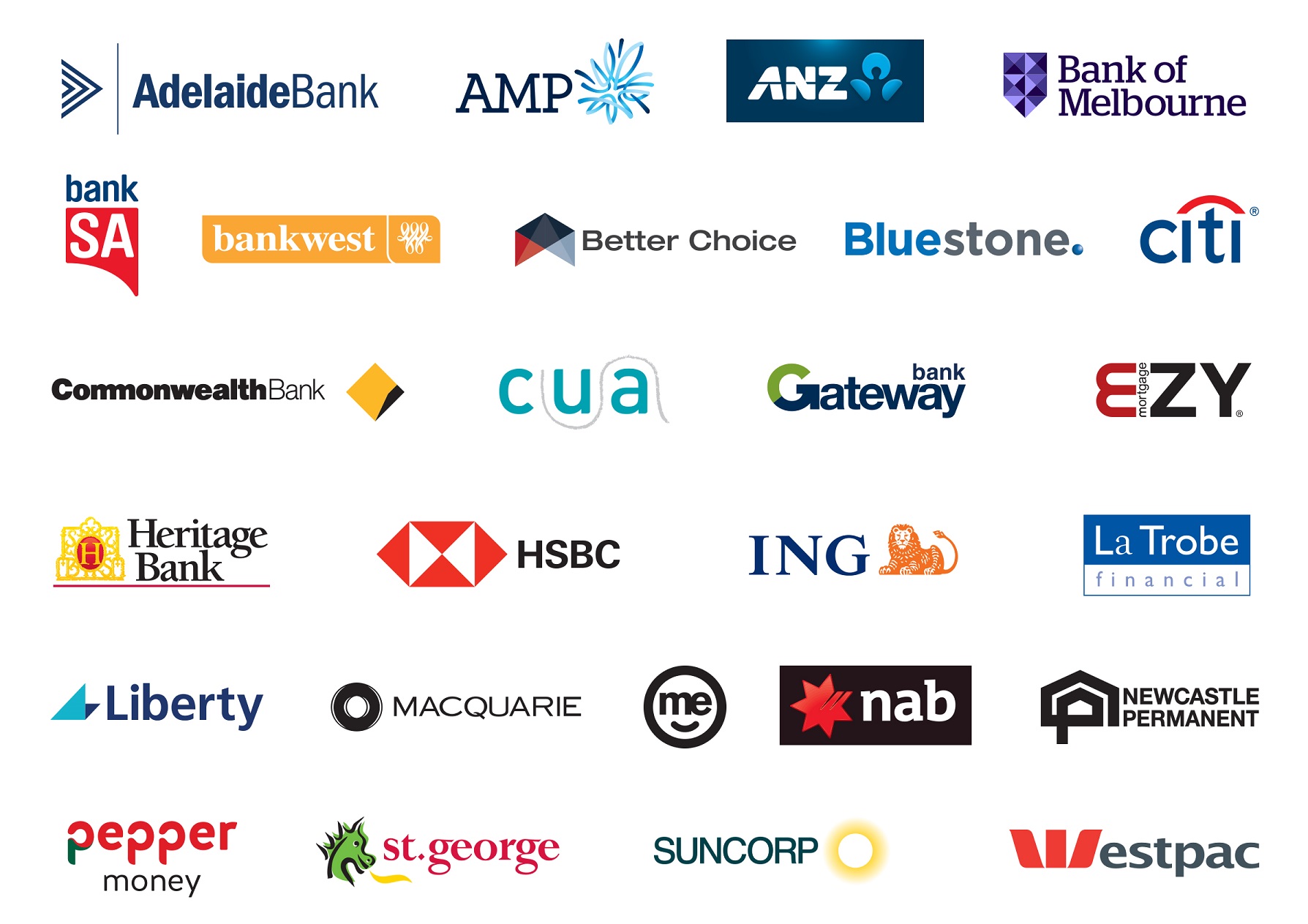 Let's get started
We've helped hundreds of first home buyers through the process - and we would love to help you too! Our team is mobile and have been in Keilor & Moonee Ponds area for over 15 years! We can meet at a time & place that suits you.

To get started, call us on 9318 8890 or click on the Contact Us button at the top of the page.
We service the areas of Ascot Vale, Maribyrnong, Keilor East, Moonee Ponds, Essendon, Essendon West, Essendon North, Strathmore, Airport West, Keilor Park, Niddrie, Tullamarine & surrounds.