Investment loans
Property Investment Loans | Keilor, Niddrie & Tullamarine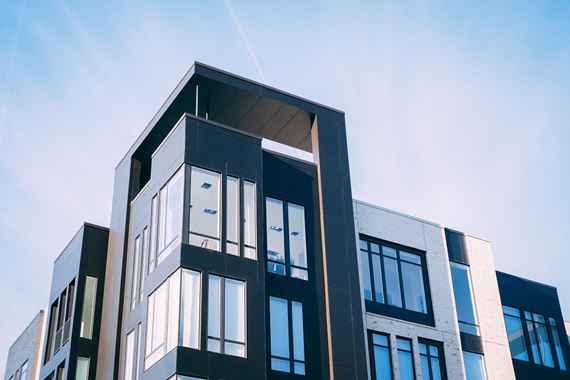 If you're thinking about putting your money to work, you may be considering investing in property. And your choice of property isn't the only thing you need to think about. The right property investment loan will mean higher returns and lower costs.
Finding the right investment loan
The right investment loan will be a loan product that offers you the right rate and features to get you the most out of your investment property.
Just as it's important to research the market for the ideal investment property, it makes sense to shop around for a loan that offers competitive rates and fees while still providing the flexibility you need.
There are a number of different types of loans available to investors such as fixed rate loans, interest only loans or line of credit loans, just to name a few. These loan products are tailored to the goals of the investor, and are handy in making sure you make the most of your investment.
The best thing is, Cameron and his @ Mortgage Choice Keilor, Niddrie & Tullamarine have over 20 quality lenders on the Mortgage Choice panel, all with a range of great loans for the savvy investor.
We can help by doing all the research for you, and presenting you with a range of options to suit your strategy.
Download our free e-guide: Investing in property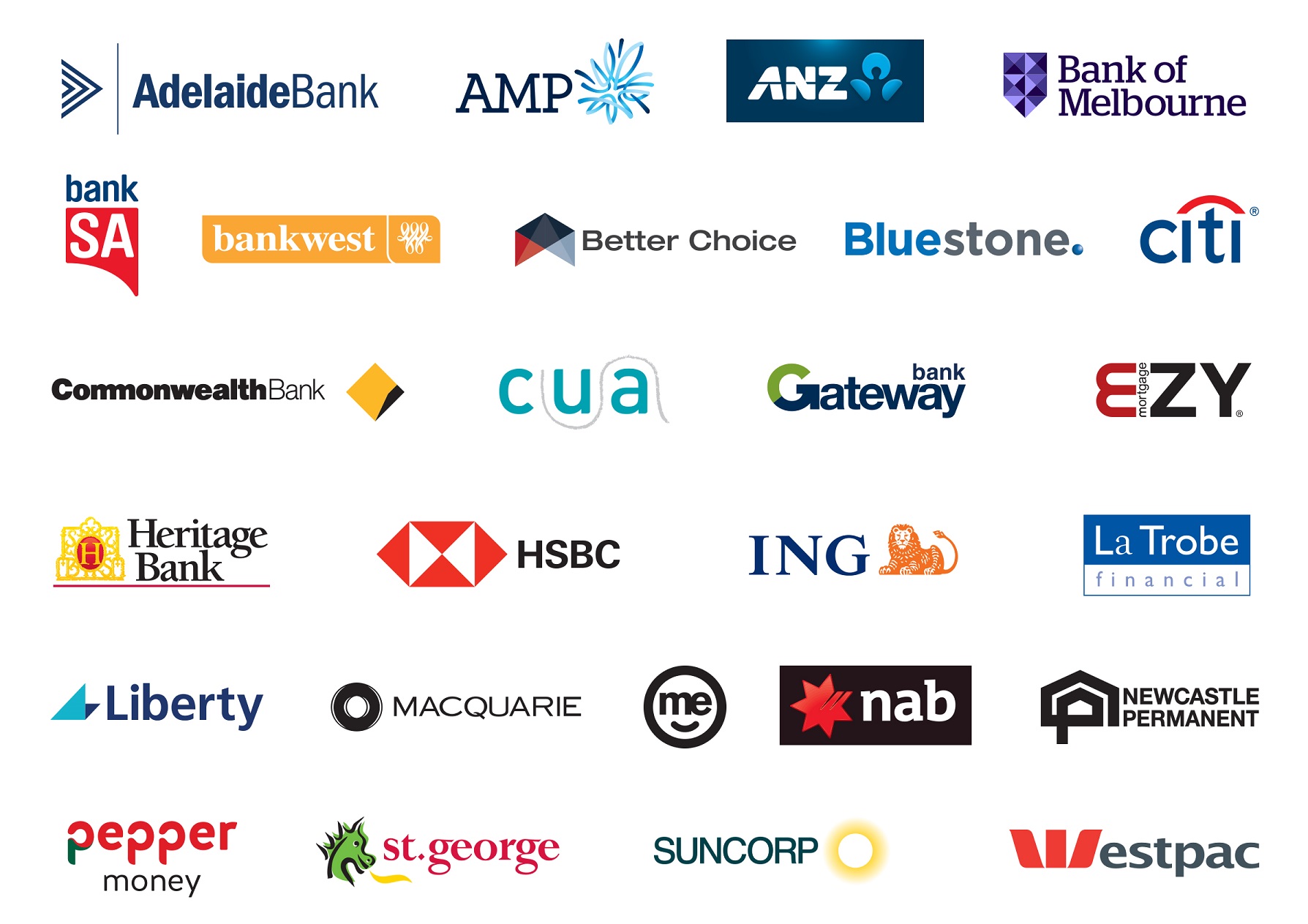 Using equity in your current home to invest
Equity is a fantastic way to get into the investment market. It is the difference between the market value of your home and what you still owe to the bank. For example, if your home is worth $800,000 and you still owe $400,000, you have existing equity in your home of $400,000.
The bank can use this equity to give you a cash deposit towards your next purchase - like your investment property. However, they won't always loan you the full value of your equity, and each lender has different requirements. Home equity loans can generally be cheaper than other types of credit.
Find out more about property investment
Understanding more about property investment before you invest your hard-earned cash is important. We have put together a free e-guide: Investing in property, for you to download. It's packed full of hints and tips, commonly used terms and articles on the process - so you will know what to expect.
Quite simply, we make investing in property easy!
Cameron McDonald and his experienced team @ Mortgage Choice Keilor, Tullamrine & Niddrie are here to make your first or next property investment easy. Our team is mobile & happy to travel wherever you are to meet at a time that suits you.
Call Cameron & the team on 03 9318 8890 or click on Contact Us at the top of the page to get started!