Low Doc Loans
Low Doc Loans for sole traders & self employed | Keilor, Niddrie & Tullamarine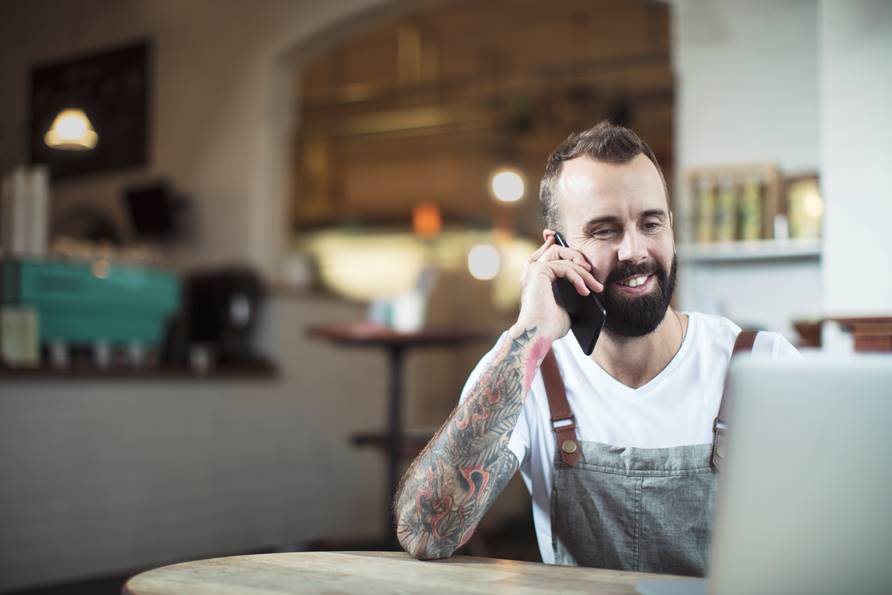 If you're self employed or a sole trader, you may already know the issues that can come with home loan approval. Instead of doing it on your own, let the Mortgage Choice team in Keilor, Niddrie & Tullamarine help with a range of low doc loans.
When it comes to the traditional home loan, many Australian small business owners struggle to provide the documentation required by lenders. That is, your PAYG payslips and other tax documentation.
Compare interest rates with our mortgage calculators
How can a low doc loan help me buy a home?
Low doc loans were created specifically for small business owners and sole traders in Australia. It's exactly what it sounds like: low doc loans require less documentation than the standard home loan.
However, there is still a checklist of documentation required - like your BAS statement - and other ways the bank will use to confirm your financial position and income.
How can Mortgage Choice help?
We have a range of over 20 lenders on our panel - not just the big banks - but a range of smaller lenders who specialist in a range of low doc loans. With more and more Australians becoming their own boss, there is now a great range of low doc loans available.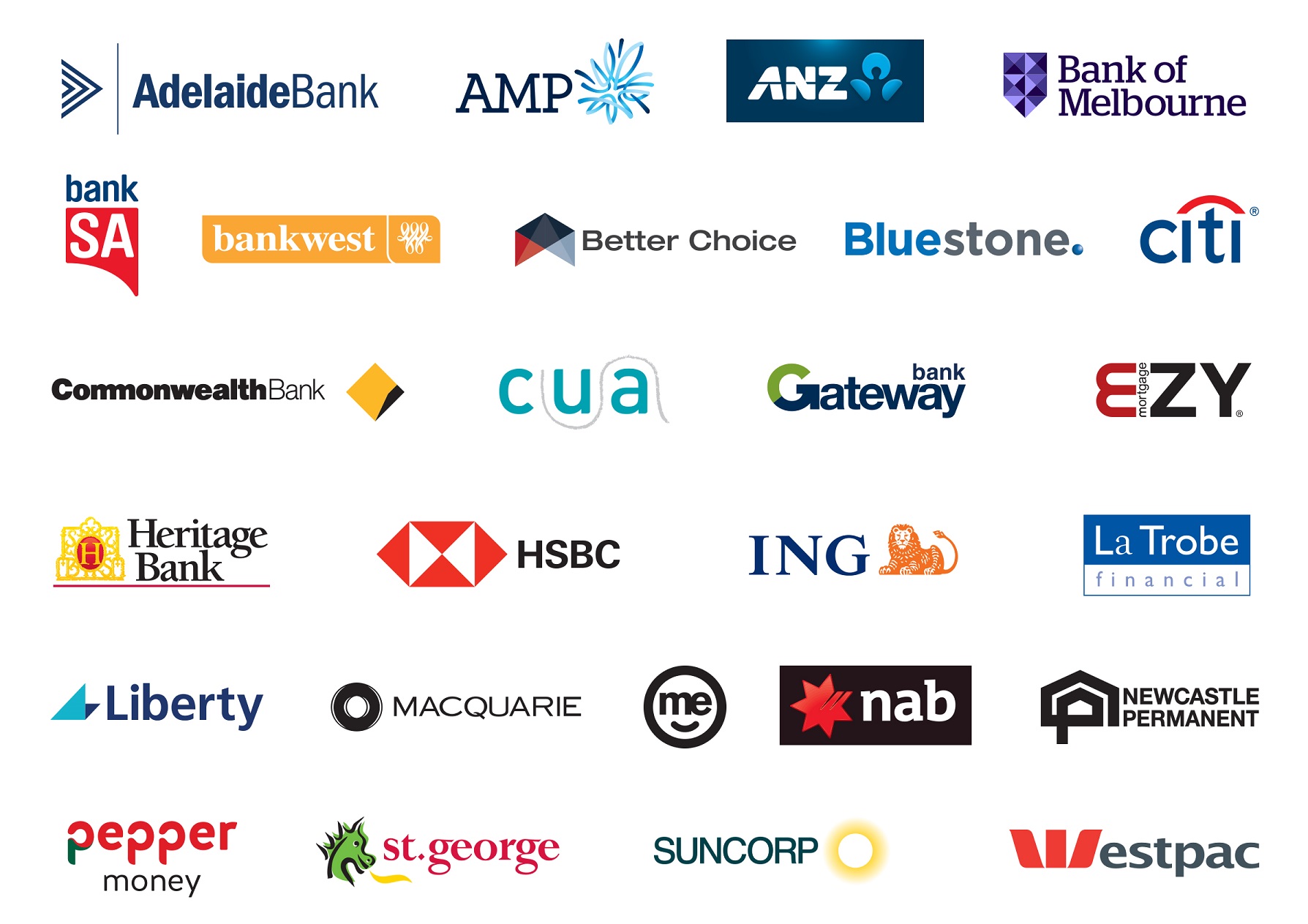 Our team will do all the research to find you the right low doc loan for you and your budget. We'll then work with both you and the lender to ensure that the right evidence is provided to confirm your income.
Once the paperwork is complete, we'll continue to follow up with the lender - so you don't have to.
Let's get started
We've helped lots of sole traders and business owners to find the right low doc loan for their property goals - and we would love to help you too! Our team is mobile and have been in the Keilor, Niddrie & Tullamarine area for over 18 years! We can meet at a time & place that suits you.
To get started, call us on 9318 8890 or click on the Contact Us button at the top of the page.
We service the areas of Ascot Vale, Maribyrnong, Keilor East, Moonee Ponds, Essendon, Essendon West, Essendon North, Strathmore, Airport West, Keilor Park, Niddrie, Tullamarine & surrounds.