Refinancing
Finding a better deal | Keilor, Niddrie & Tullamarine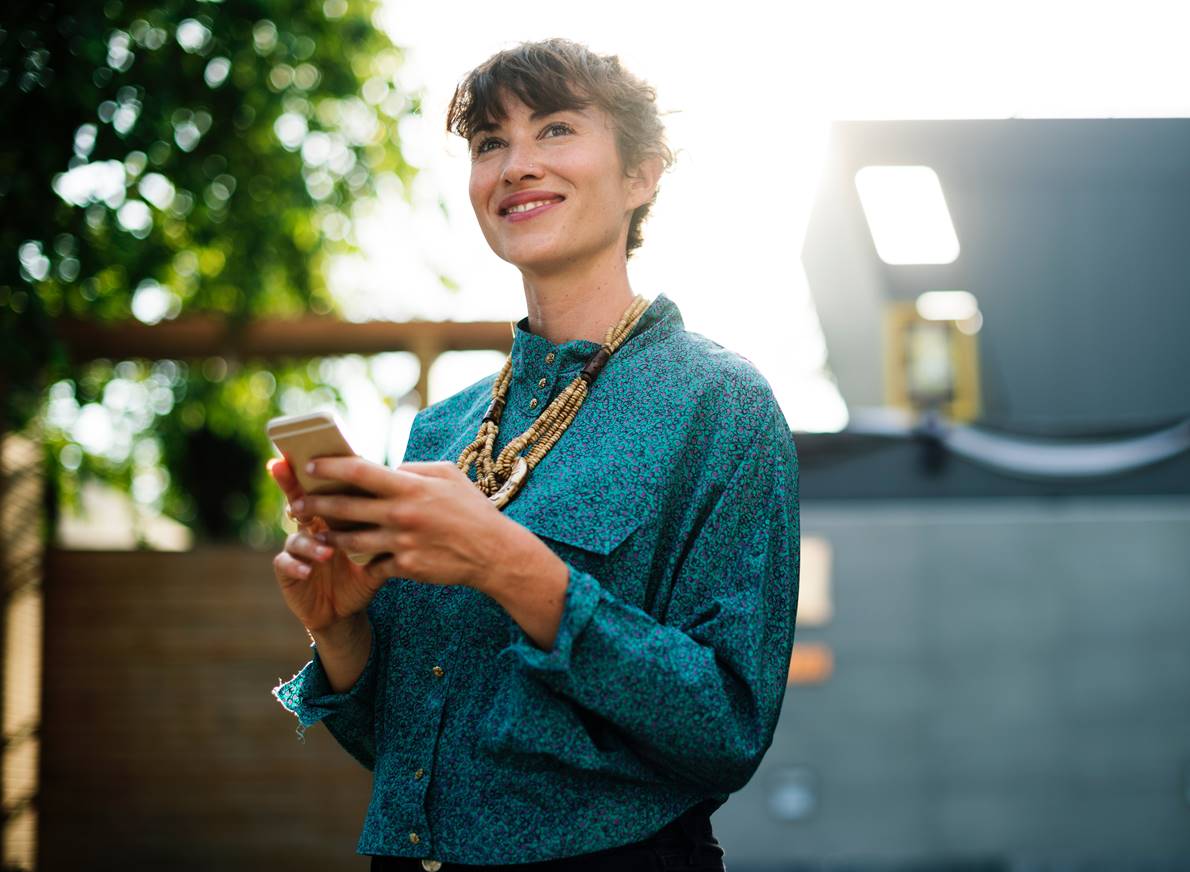 Part of having a healthy home loan is knowing that you've got the best deal available to you. While home loans can have terms of up to 30 years, it's likely that during that time lower rates or better features will become available. Refinancing helps you take advantage of any new rates or features.
There are lots of reasons to love refinancing
While many people will regularly review their spending & make cuts where necessary, many will not consider the power of refinancing their home loan and impact it can have on their finances.
There are lots of reasons to love refinancing! You could:
take advantage of a lower interest rate & reduce your payments
switch between fixed or variable interest rate and make the most of the market
consolidate your debt, saving money & giving you more control
access equity already built up in your home for renovations or investment
change the terms of your home loan or add some great features
The first step: reviewing your home loan
The first step towards refinancing is to review your home loan to see if you can actually find a better deal. Our Mortgage Choice team in Keilor, Niddrie & Tullamarine offer a free Home Loan Health Check of your current home loan to see if we can find you something better. We'll compare your loan with hundreds of others - at no cost to you!
Let's get started
We've helped hundreds people find a better deal and refinance their home loan - and we would love to help you too! Our team is mobile and have been in the Keilor, Niddrie & Tullamarine area for over 18 years! We can meet at a time & place that suits you.

To get started, call us on 9318 8890 or click on the Contact Us button at the top of the page.
We service the areas of Ascot Vale, Maribyrnong, Keilor East, Moonee Ponds, Essendon, Essendon West, Essendon North, Strathmore, Airport West, Keilor Park, Niddrie, Tullamarine & surrounds.