Mortgage Broker & Home Loan Specialist - Yorke Peninsula, Copper Coast, Mid North and surrounding areas
Need help with your finances? We are the experts when it comes to home loans and regional lending on the Yorke Peninsula, Copper Coast, Mid North and surrounding areas. Our team is passionate about working with people in our local community to achieve their financial goals.
Our team service the Yorke Peninsula, Copper Coast, Mid North areas including Kadina, Wallaroo, Moonta, Port Hughes, Ardrossan, Minlaton, Jamestown, Clare, Port Pirie and surrounding towns
Whether it is Refinancing your current home loan, buying your first home or building a new home, Carlee is your Home Loan Specialist and Mortgage Broker. Carlee is also, your local expert for the special requirements of FIFO Lending | Regional Lending | understanding Post Code Restrictions | or education around Local Zoning

Contact us today and get started!! Call Carlee 08 88213446
Kadina
5.0 (37+ total reviews)
Aggregated from:







Call Us

Mortgage Choice Kadina

Office - 0499 051 422
Open Hours

Mortgage Choice Kadina

Flexible appointments including after business hours to work around your schedule. Call 08 88213446

Free Appointment
Mobile Broker
Servicing the Copper Coast and Yorke Peninsula. Meet us in a location convenient to you!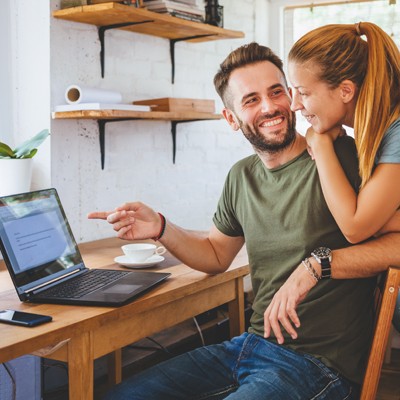 Latest home loan interest rates
There are thousands of different finance options and experts out there so why use someone local when you purchase a new home, build or refinance your existing home loan?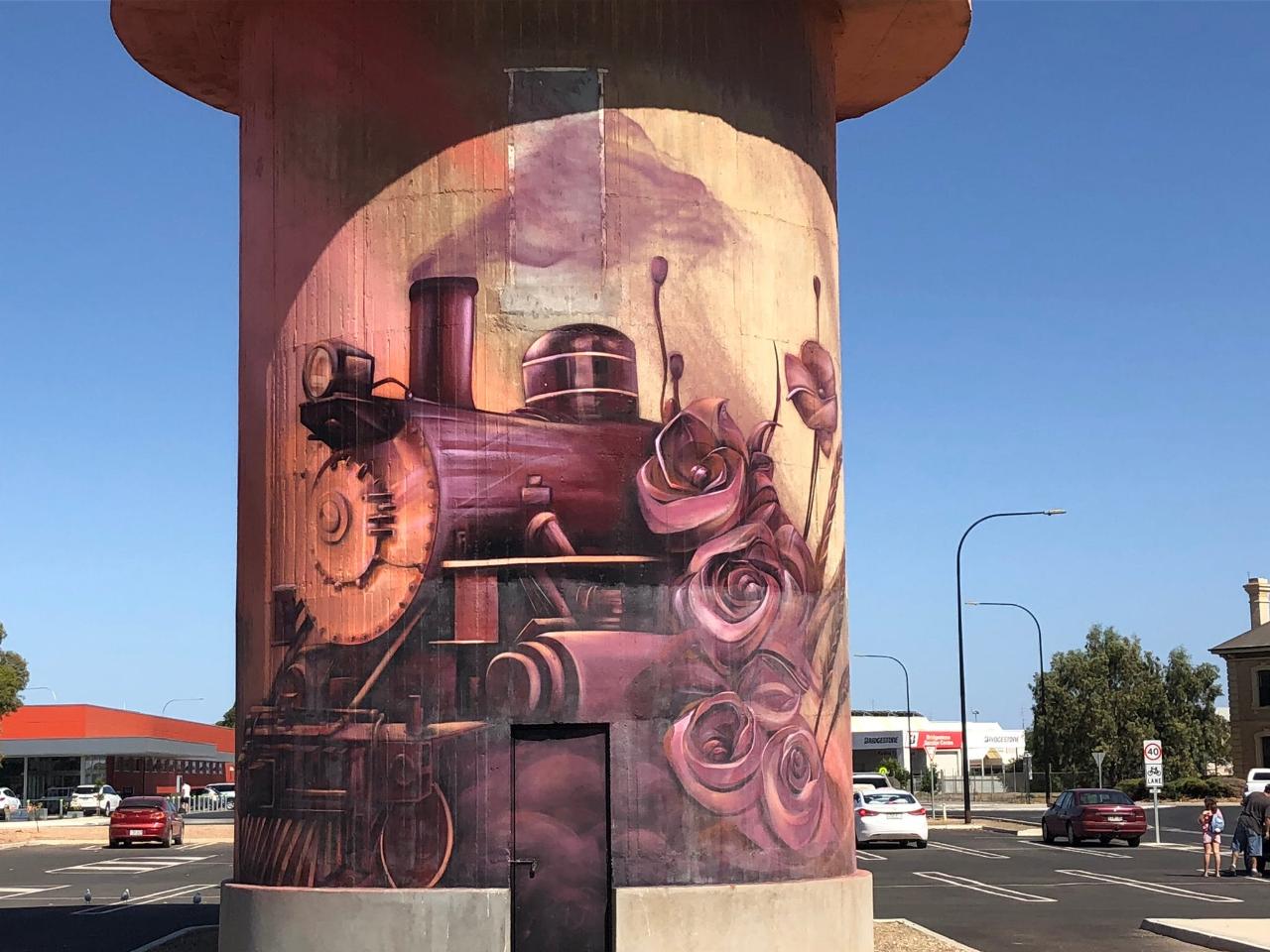 As your local Mortgage Choice franchise on the Yorke Peninsula, Copper Copper Coast and Mid North, we are passionate about working with people within our local community to help them achieve their financial dreams and goals. These are the people we see at the local shops, in the school yard and at local events.
The home buying and loan process can be daunting and stressful but we can make it a whole lot easier by working closely with other local providers such as real estate agents, conveyancers, builders and bank branches to ensure that you receive exceptional customer service at every step of the way.
What is your borrowing power?
When you're ready to purchase your property, it's important to have a good understanding of how much you can borrow. We know that finding out how much you can borrow for a property can be a bit confusing, which is why we have some great resources at your disposal.
Feel free to check out our easy-to-use home loan calculators here or get in touch with us to discuss your unique situation.
Start your home loan journey today
Services we offer:
Home Loans
First Home loans
Investment loans
Upgrading to your next home
Refinancing for a better deal
Home loan health checks
Construction lending
Debt Consolidation
Loan Top Ups (Renovations, Car or Holiday)
Personal Loans
Car Loans
Asset finance

We have access to hundreds of home loans from over 30 banks and lenders. If you are looking to buy a new home, investment property, build a home or even refinance your current home loan we are here to help.
Ready to start your home loan journey with our help? Give our office a call today on 08 88213446 or email carlee.horsell@mortgagechoice.com.au
Appointments are available to suit your schedule (including outside business hours) and can even be done by Zoom if this suits you best
Our team service the Yorke Peninsula, Copper Coast, Mid North areas including Kadina, Wallaroo, Moonta, Port Hughes, Ardrossan, Minlaton, Jamestown, Clare, Port Pirie and surrounding towns
Why should you speak with a broker?
We provide real choice, looking to find you the right deal.
We work with multiple lenders, not just one – keeping competition alive.
We may negotiate a better outcome.
We help at a time and place that suits you, doing the legwork for you.
Our aim is to save you time and stress and get things moving as quickly as possible.
The right home loan for your needs
Our mission is to find the right home loan for your individual needs and to always have your best interests at heart. Plain and simple. Which is why we have such a wide range of lenders to choose from. We can search through hundreds of products to find something tailored to your situation. ~
Client reviews
Carlee and Corey were very knowledgeable and great to deal with, they always kept us informed all through the process. We would definitely recommend Mortgage Choice Kadina
Prompt, professional service. After being given the run around by an adelaide based broker which we'd previously used, a quick email to Carlee, saw a meeting teed up within 48 hours and a pretty smooth process from that point on. Definitely recommend for anything finance based
Very friendly, quick response and totally committed. Would recommend this service 100
Carlee horsell is the best
They are very helpful and friendly people, if you have any questions they are always glad to help you. We were are so pleased with the customer service that we would recommend them to anyone
Excellent service outstanding communication and knowlege A
Excellent service , Very happy customer, that highly would recommend Mortgage Choice Kadina office to anyone looking for a home loan. Go speak with them you will not regret it.
Carlee and Cory were fantastic We couldnt have asked for a better experience with buying our first family home Exceptional communication and professional service Highly recommend
Carlee and her hubby were great from the get go. Completed most things while I was away in thailand, which I thought would be difficult but all went smoothly and whole process was completed very quickly for me. Highly recommend her. Thanks guys
My partner and I recently had our home refinanced. Carlee and Cory at Mortgage Choice Kadina were fantastic and I couldn't recommend them highly enough. It was a painless experience which really took the stress off our shoulders. Carlee was able to get us an extremely good interest rate that we were very happy with I wouldn't take a chance with anyone else and we will definitely be back for another round of great service and outcomes Thanks again
First home buyer's guide
Purchasing your first property can be an overwhelming process and there may be steps you are unsure or unaware aware of. This guide will walk you through all of the steps involved in the buying process.