We love getting feedback from our customers about our service! Here is some of what they had to say:
---
We had an awesome broker. Extremely helpful. Great communication



---
Carlee was excellent and we couldn't have asked any more of her. She has so much knowledge and kept us informed every step of the way.



---
I was very happy with the way Carlee handled all the things I wanted to do, with changing banks, getting a better interest rate. The process went very smoothly and she kept me in the loop at all times. I will be using her again for any other financial help I may need in the future.



---
Carlee was very professional and helpful throughout the application process. I found her advice ethical and grounded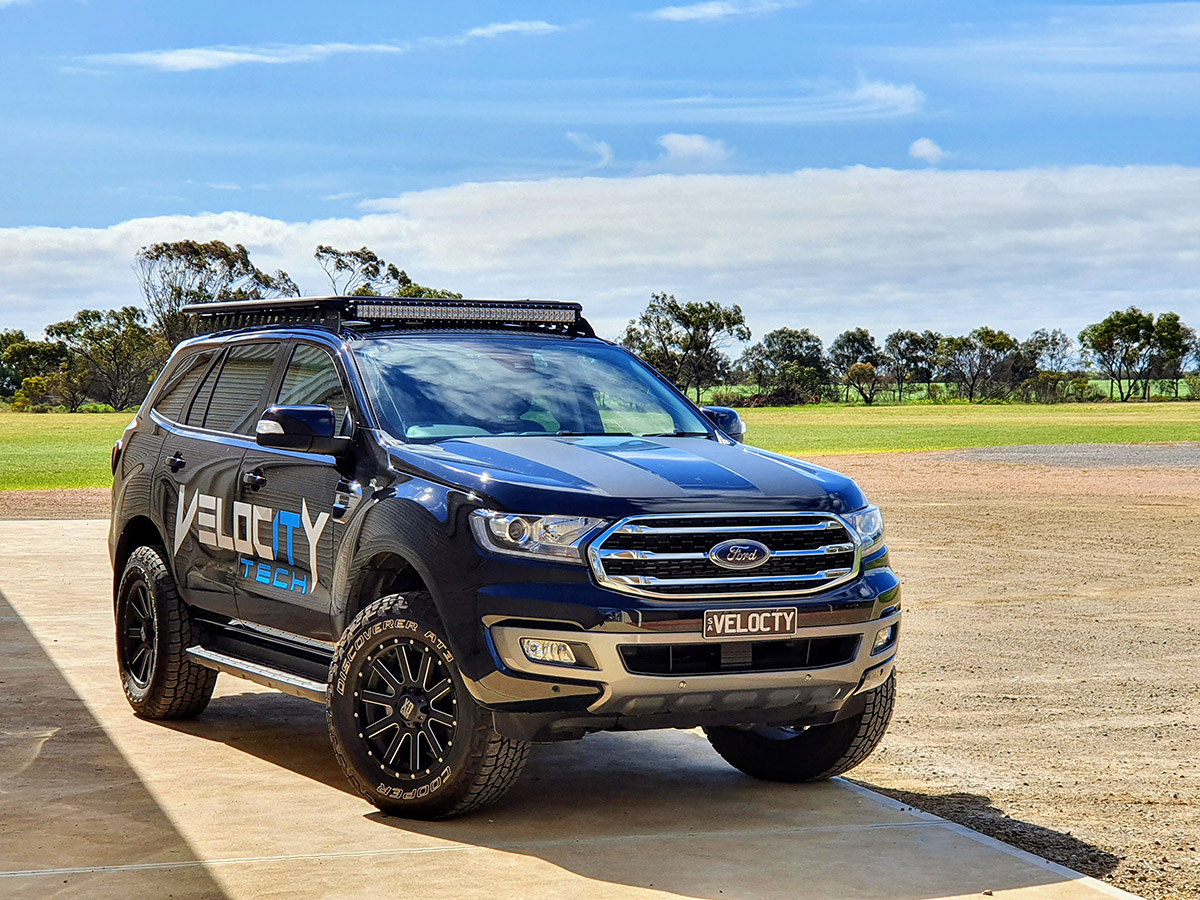 ---
We had a great and easy experience. I could give Carlee a call whenever I needed information and she was very knowledgeable and helpful



---
I contacted Carlee for a specific mortgage requirement and Carlee provided the best options to me. First class service all round, well done.



---
I can't believe that I didn't do this sooner. I have a great new rate and accounts. Carlee has been fantastic through the whole process and is still keeping in touch to ensure that what she has set up for us is running smoothly. I couldn't recommend her highly enough. The best choice we ever made to ring her.



---
Good follow up from Carlee even after the loan was approved. She also made herself available when I needed answers to questions so that the paperwork could go through during the Xmas break.



---
Carlee was fantastic from start to end! Answered every question I had professionally and efficiently. Amazing service.