April 28, 2017
Adele Fairchild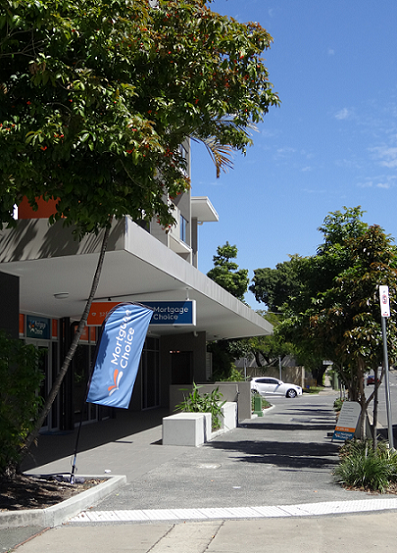 We have been providing car loans to our clients both for personal and business use for a number of years now and the interest rates and deals on offer are really competitive to the point where a number of our clients have been back now for their second vehicle.  

This is a very streamlined process and if nothing else will make sure that you keep the dealers honest and all fees, charges and interest rates are fully disclosed.

The end of the financial year is rapidly approaching and this is traditionally one of the stronger times of year for car sales and good deal can be had.  Please let us know if we can assist you with a pre-approval before you go shopping (just like we do with our home loans!) to put you in the strongest negotiating position from the start.

And we don't just do car loans - we provide equipment finance for all types of equipment, including shop fit-outs, trucks, vans, planes and so on.  Let us know if we can help you.
Colin