September 27, 2016
Carol Fairchild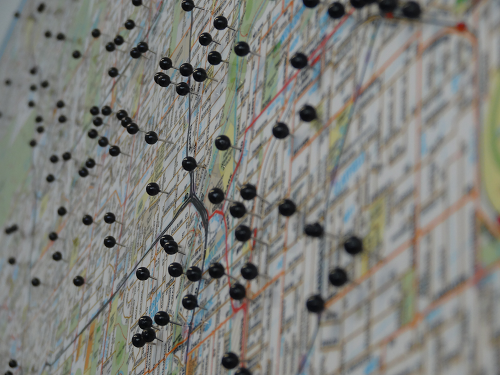 We saw quite a bit of interesting data come out last week. Brisbane house prices continue to rise steadily with an increase of 4.2% for the past 12 months (ABS June Quarter). Quite a few of our clients are reporting a lack of housing stock to choose from and this seems to be supported with available listing data.
Rental vacancies in Brisbane are being reported at over 3% which is a significant softening since the beginning of the year, and in my view are likely to blow out further as new stock is completed throughout 2017 and early 2018.
On the positive front, the Annual rate of population growth for Queensland is running at 1.3% (61,769) - ABS March Quarter – this must be seen as relatively strong given the winding down of many large Mining projects in central and north Queensland.
And finally the Adelaide Bank / REIA Housing Affordability Report for the June Quarter showed and improvement nationally for Housing Affordability for the second successive quarter. By the way this is good news so probably won't see too much coverage in mainstream media!

The full report is available here: http://img.info.adelaidebank.com.au/108/Template/pdf/JUNE%20HAR%20V_6%20FINAL.pdf